Having a perfect set of teeth is what we all aspire to have. After all, it can be a real confidence booster! And while enduring years of braces can give us perfectly aligned teeth, it can't whiten them.
And if we want that bright, perfect smile, white teeth is one of the most important things to have! So if you want to smile with confidence and be proud of your pearly whites, keep reading below for our 5 secrets to getting whiter teeth!
--------------------------
Avoid food and drinks that stain teeth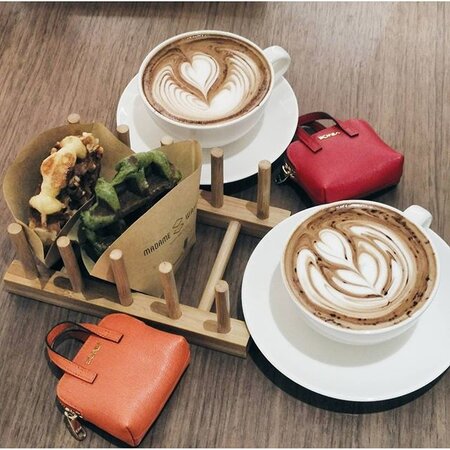 (photo from JessyTheKLChic)
First up, one of the key secrets to having whiter teeth is prevention. Coffee, tea, wine, berries, and more are just some of the foods and beverages that can stain teeth. So if you must, eat and drink them moderately! But, don't forget to always brush your teeth immediately after eating them!