(Cover photo from: @stilecara)

2017 will soon be upon us, and that can only mean one thing for us fashion and beauty junkies: we need a major wardrobe revamp stat. While the thought of updating your closet might give you a headache – because you just don't know where to start – there's no need to worry.
Hitting the "refresh" button on your wardrobe need not be stressful. So keep reading below for our five easy ways on how you can change your closet staples for the new year.
--------------------------
Create a colour scheme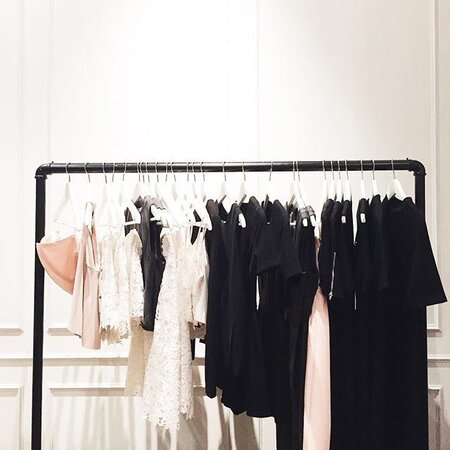 (Photo from: chloewl)
If you find that your clothes come in all colours and prints, 2017 is a good year to start cleaning it up a bit and creating a colour theme. You can always opt for classic hues like beige, caramel, black, and white, or go for fun pastels, such as lavender, rose gold, and periwinkle. You can be sure to always look chic and well put-together whenever, wherever with whatever colour group you go for, as long as they will all pair well together,
Only keep trendy pieces you like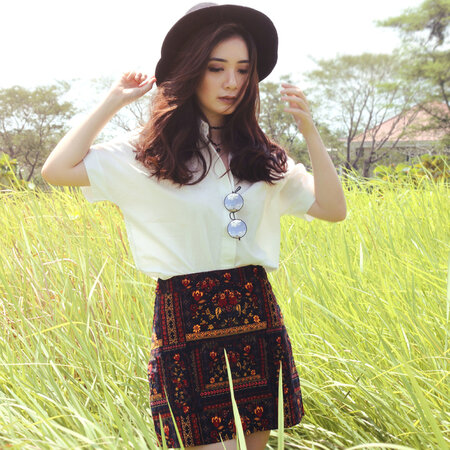 (Photo from: liviachrestella)
Just because everyone else is wearing them doesn't mean you have to. It means that if you're not into slip dresses or pleated shirts, feel free to toss them out of your closet. Keep the trends you 100 per cent adore and can see yourself wearing for years to come. Not only will you have newfound space in your closet, but it will also give you a chance to mix things up between your favourite trendy clothes and classic pieces.
--------------------------
Try something new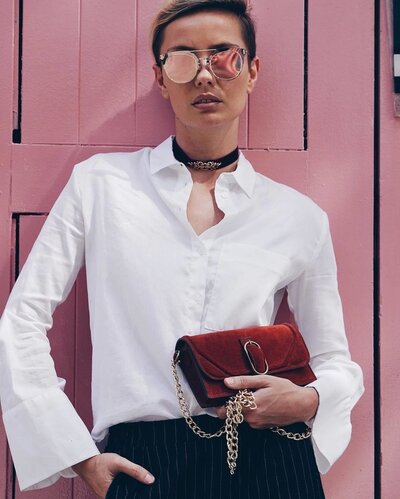 (Photo from: FabooshLane)
With that being said, if you find yourself stuck in a fashion rut, the best way to get out is to give your closet a dash of "something new." It can be in the form of a bell-sleeved dress or new chunky heels -- whatever it is, going outside of your comfort zone will instantly give your wardrobe a new look.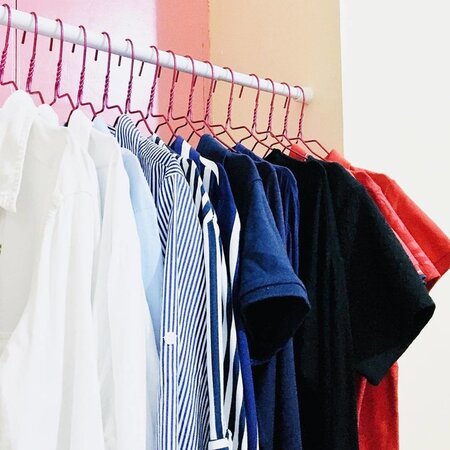 (Photo from: monicaluis)
Hands down the most affordable way to upgrade your closet – raiding your mother's. Since our mums are our original style icons, there's no better closet to raid new pieces from. But if your mum won't allow you to "steal" her clothes, you can always opt to do a closet swap instead. Trade-off different items of clothing.
--------------------------
Clean out your accessories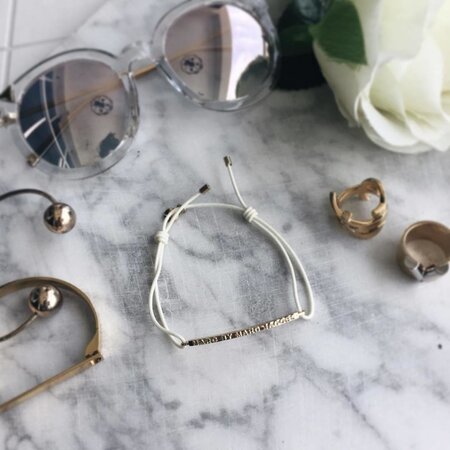 (Photo from: laveenb)
You should never forget your accessories because they can easily make or break your outfit. To stay on top of the trends in the new year, choose to keep the ones that can go with anything; that way putting together an OOTD won't be as complicated anymore.