Cold weather is definitely ready to take on the latter months of the year so you must be ready to update your skincare routine! Even if the raindrops and gloomy vibe are comforting, the cold weather is actually harsher to your skin. Plus, it makes us susceptible to colds and cough that may lead to other illnesses.
Keep your skin (and yourself) in tip top shape this season with these 5 skincare tips!
--------------------------

Update Your Moisturiser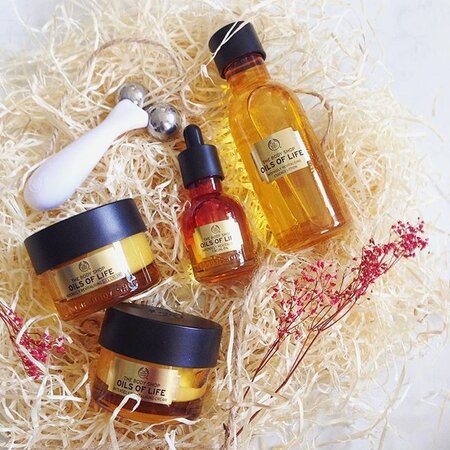 Ditch your summer creams and gels and find a multitasking moisturiser for your skin type that gently sloughs off dry, dead skin cells, while also locking in moisture. You may also opt for a body and face oil or oil-based creams. It's more effective in creating protective layer on the skin that retains more moisture than a cream or lotion.