Cold weather is definitely ready to take on the latter months of the year so you must be ready to update your skincare routine! Even if the raindrops and gloomy vibe are comforting, the cold weather is actually harsher to your skin. Plus, it makes us susceptible to colds and cough that may lead to other illnesses.
Keep your skin (and yourself) in tip top shape this season with these 5 skincare tips!
--------------------------

Update Your Moisturiser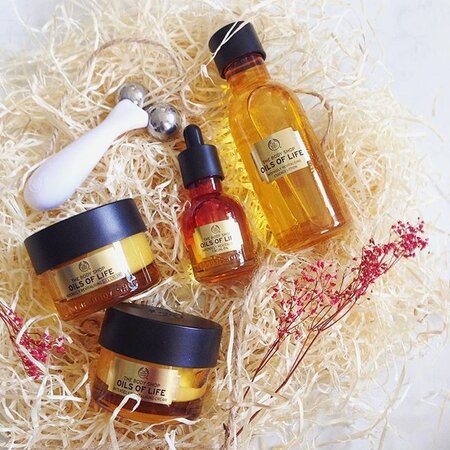 Ditch your summer creams and gels and find a multitasking moisturiser for your skin type that gently sloughs off dry, dead skin cells, while also locking in moisture. You may also opt for a body and face oil or oil-based creams. It's more effective in creating protective layer on the skin that retains more moisture than a cream or lotion.
Avoid Harsh Chemicals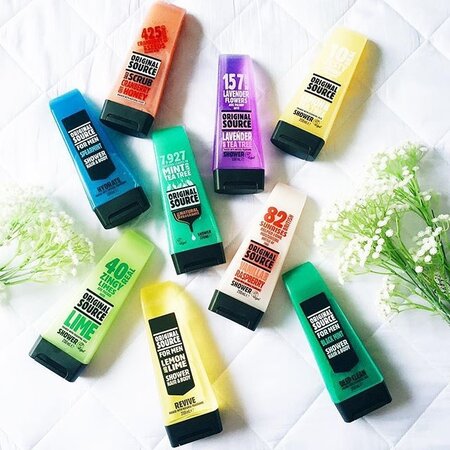 The last thing you want is to get skin irritation from uber dry skin. Avoid this by using gentler formulas for your face and body. If possible, go fragrance-free and dye-free to avoid irritants found in everyday products. Also, you may have to ease up on facial exfoliating to further avoid irritating your skin. Lastly, veer away from harsh soap and deodorants if you can and opt for mild, fragrance-free cleansers.
Apply Lotion Everywhere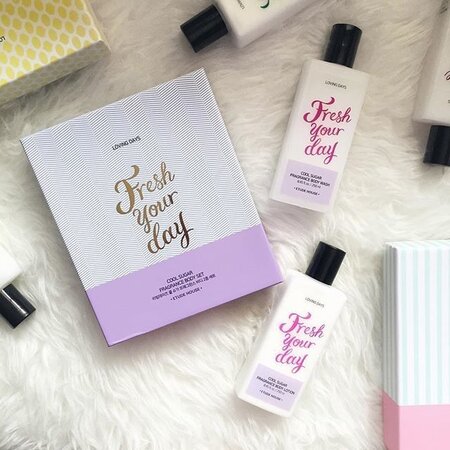 Over moisturising is still a big no-no during cold weather. However, make the most of your once or twice a day lotion routine by applying it--everywhere. This inlcudes the back of your knees, your elbows, and even the soles of your feet. Your hands should also get extra TLC by moisturung them every time after washing. This will ensure smooth and healthy skin throughout the cold weather season.
Hydrate Inside
The classic principle of what you put inside your body shows outside also applies this season. Avoid unhealthy eating and drink your 8-12 glasses of water per day. A hydrated and helathy body will make your skin happy and keep you immune from the lurking viruses the cold weather brings.

Wear Comfier Clothes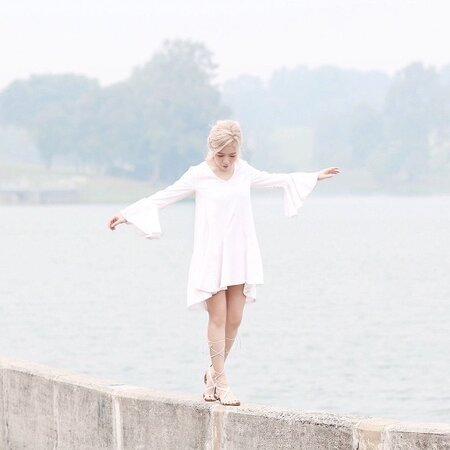 Time to get realistic and avoid skimpy and super fit outfits that may cause skin irritation. Opt for loose clothes and layer on clothing to add a bit of warmth to your body for it to retain its moisture. Don't worry, you still look stylish as ever!
--------------------------

Have more tips to share? Lets us know in the comments below!