(Cover photo from: JacelynPhang)

We've all heard it before: change is constant. Change is inevitable. And, yes, change can be good. However, we sometimes find ourselves stuck in our comfort zones and we do not dare step out to see what's waiting on the other side. But the change you can make doesn't have to be grand. Sometimes, even the smallest of things brings great results.
To help nudge you a bit into action, here are a few small changes you can make to help you be more at ease with yourself.
--------------------------
Pursue your passion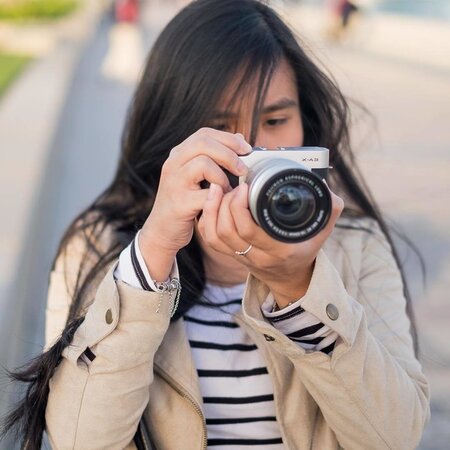 (Photo from: lepetitewears)
It's been said many times over, but the weight of its meaning doesn't diminish. You need to do something you're passionate about. Not all of us is given the opportunity to do the things we love for a living, but hey, what's stopping you from doing it on the side? Pick up a hobby. Join a group. And as cliched as it may sound, do what keeps your soul alive!
Compliment someone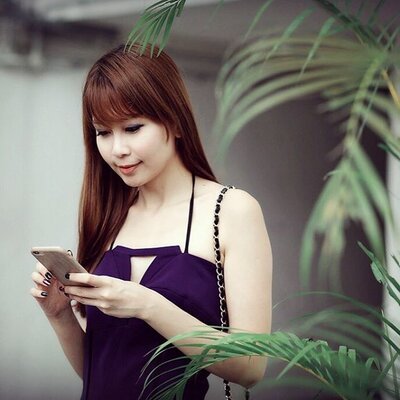 (Photo from: ReginaChow)
We get so giddy when our efforts are acknowledged. But did you know that it feels just as good to give out compliments as is to receive them? Make someone feel good today. Comment on a stranger's cool hat. Tell your co-worker he's doing a good job. Being kind and appreciative will never be overrated.