(Cover photo from: JacelynPhang)

We've all heard it before: change is constant. Change is inevitable. And, yes, change can be good. However, we sometimes find ourselves stuck in our comfort zones and we do not dare step out to see what's waiting on the other side. But the change you can make doesn't have to be grand. Sometimes, even the smallest of things brings great results.
To help nudge you a bit into action, here are a few small changes you can make to help you be more at ease with yourself.
--------------------------
Pursue your passion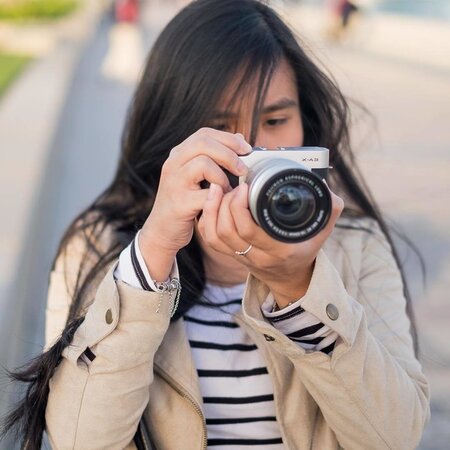 (Photo from: lepetitewears)
It's been said many times over, but the weight of its meaning doesn't diminish. You need to do something you're passionate about. Not all of us is given the opportunity to do the things we love for a living, but hey, what's stopping you from doing it on the side? Pick up a hobby. Join a group. And as cliched as it may sound, do what keeps your soul alive!
Compliment someone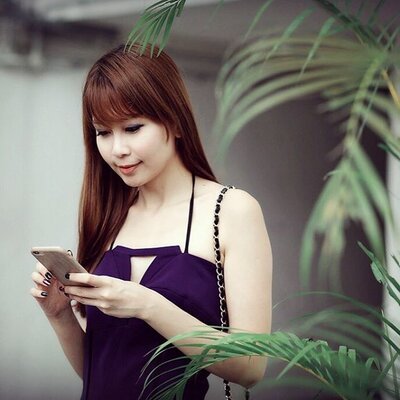 (Photo from: ReginaChow)
We get so giddy when our efforts are acknowledged. But did you know that it feels just as good to give out compliments as is to receive them? Make someone feel good today. Comment on a stranger's cool hat. Tell your co-worker he's doing a good job. Being kind and appreciative will never be overrated.
--------------------------
Give yourself time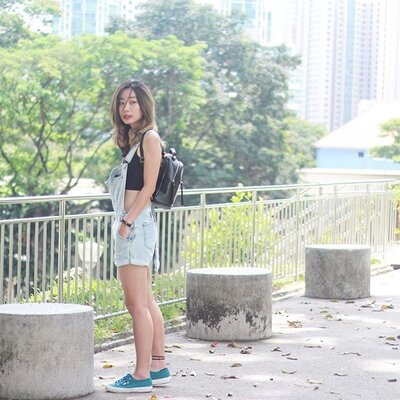 (Photo from: axdelwen)
Once we get responsibilities, we tend to forget to give ourselves much-needed TLC. It's okay to be selfish sometimes. Spending a few minutes in the morning by yourself while drinking coffee and reading a book can already do wonders to your mood. Try journalling if it interests you. Meditate or go for a walk.
Take a leap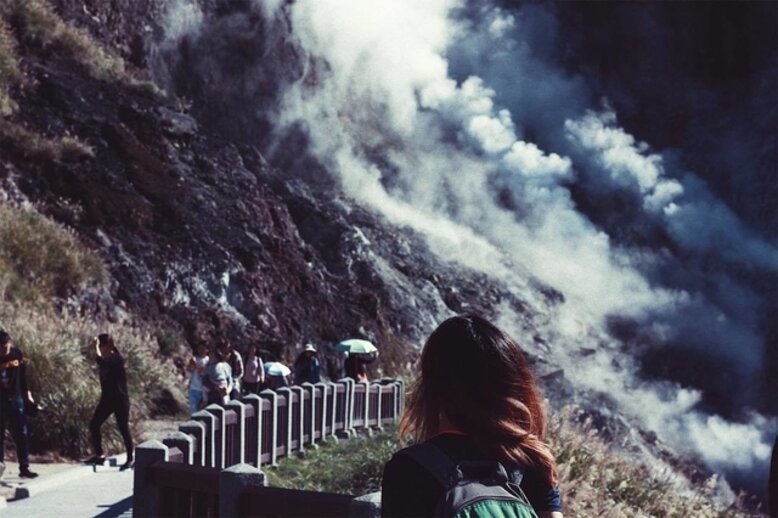 (Photo from: megannmonday)
Do something you've never done before. It's always scary at first, but once you've actually done something you never thought you could, the feeling is priceless. Have you ever wondered what it's like to hike? Want to go diving but your fear is stopping you? Get on it! Experience is the best teacher, they say. So start stocking up on those experiences and learnings.
-------------------------
Shake up your routine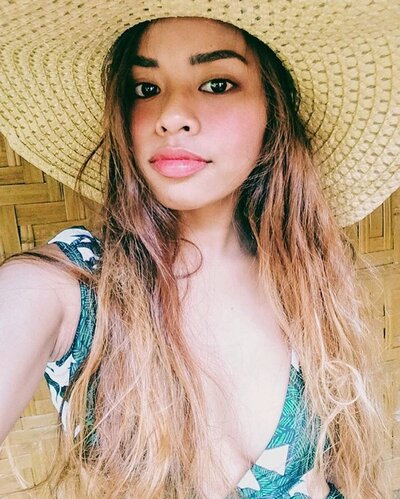 (Photo from: itsmariahazel)
We follow routines for a reason. But sometimes, changing our regimens can bring us good. If you've been doing the same skincare routine for a while now and have not been seeing the results you're expecting, it might be time for a change. Choose products that suit your lifestyle.
Pond's has reformulated its lines — Pond's Acne Clear, Pond's White Beauty and Pond's Age Miracle — to complement the needs of women in different stages in their lives.
Along with the change in formulation is the introduction of the brand's new ambassadors: Sofia Andres, Kathryn Bernardo, Toni Gonzaga and Joey Mead King — all of whom have experienced big changes in their lives.
Go by their example and start making that change. Your future self will thank you for it.
-------------------------
Learn more about why Pond's says #ChangeIsBeautiful here.