(cover photo from demmiefermin)
It's really all about the base--how your base makeup looks determines everything about your look. You may have the most amazing eye makeup look you've ever done in your life but it all falls short if your base makeup is a mess. The base makeup is the foundation of everything else you'll put on on your face, so you better take it seriously!
Here 5 things you need to do to achieve a flawless base makeup.
--------------------------

Step 1: Prime for a smooth canvas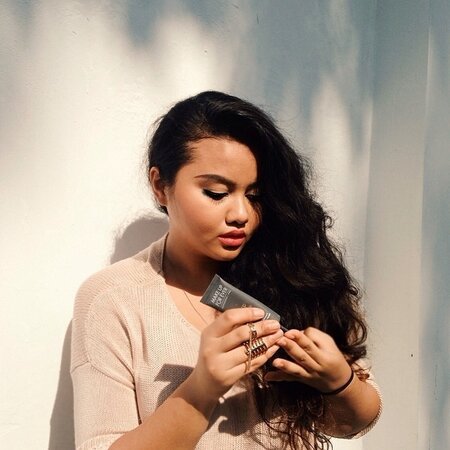 Primers are essential to a flawless base makeup, especially when you want a look that will last for hours. The primer makes the face a smooth canvas and determines the kind of finish you want to achieve. So whether you want a dewy, satin, or matte finish, having a primer that offers these things is the first step to getting that. There are tons to choose from and even moisturisers nowadays can double up as a primer.