(cover photo from demmiefermin)
It's really all about the base--how your base makeup looks determines everything about your look. You may have the most amazing eye makeup look you've ever done in your life but it all falls short if your base makeup is a mess. The base makeup is the foundation of everything else you'll put on on your face, so you better take it seriously!
Here 5 things you need to do to achieve a flawless base makeup.
--------------------------

Step 1: Prime for a smooth canvas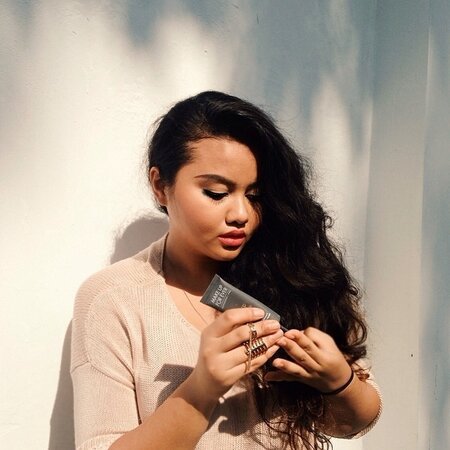 Primers are essential to a flawless base makeup, especially when you want a look that will last for hours. The primer makes the face a smooth canvas and determines the kind of finish you want to achieve. So whether you want a dewy, satin, or matte finish, having a primer that offers these things is the first step to getting that. There are tons to choose from and even moisturisers nowadays can double up as a primer.
Step 2: Cover and Conceal Blemishes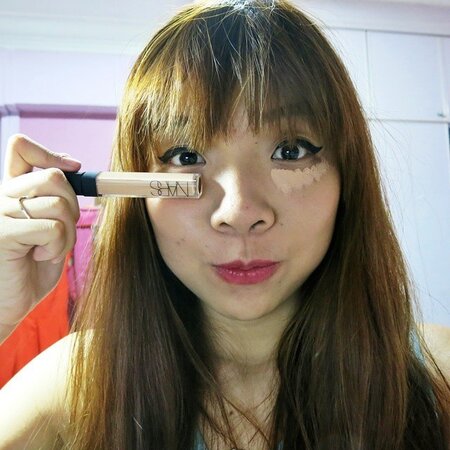 If you have eye bags and blemishes that you want to cover up, use a concealer that's a shade darker than your actual skin tone. Dab the formula gently on the blemish area so it has that "smudged" and "blurred" effect. If it's not completely covered up, don't worry! You still have step 3 to finish the deed.
Step 3: Apply Foundation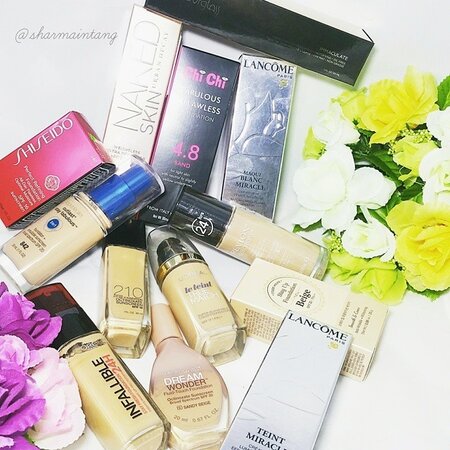 Invest in a good foundation that matches your skin type and your skin tone. It takes a few trial and errors but once you find that perfect foundation, cling to it! A great foundation should give you medium to full coverage but it shouldn't feel heavy on your face. It must also be buildable and easy to blend for a flawless look. You can apply it with your fingers, and then blend it out with a sponge or brush for an even skin tone.
Step 4: Add Dimension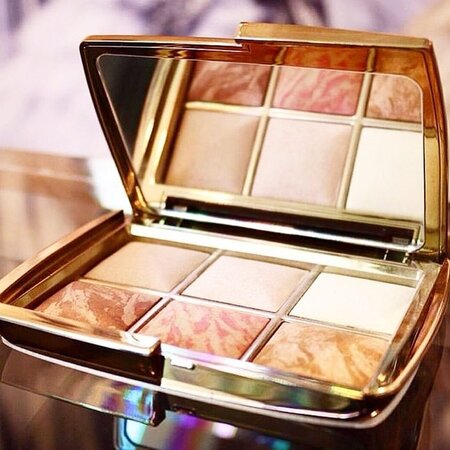 This is where the fun comes in--highlighting and contouring! Areas to highlight are: under your eyes, on the bridge of your nose, chin, brow bone, cupid's bow, and under your cheekbones. Then with a contour pencil or matte bronzer, contour your cheekbones, sides of your nose, and the temples of your forehead. Of course, it all still depends on your preferences on which areas to shape but as long as it's all blended out nicely and looks flawless on you, you're safe to move on to step 5.
Step 5: Set Your Base Makeup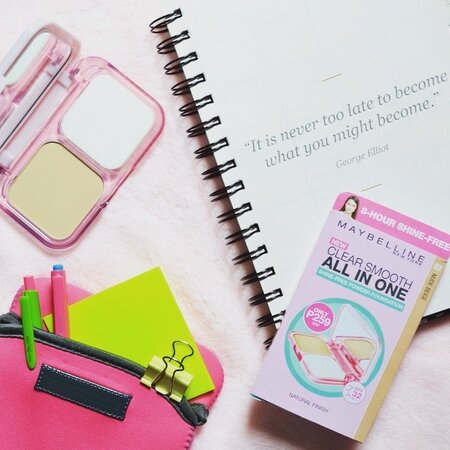 This is usually the final step of any makeup routine. So after you've done your brows, eyes, and lips, lock in everything with powder and setting spray. Use a powder brush and apply it all over you face. Make sure you don't put too much or it will look cakey! Then finish off with setting or finishing spray, wait a few seconds for it dry and you're good to go! You can now smile and take a selfie to admire the artwork you've finished!
What's your foundation routine? Let us know in the comments below!