(cover photo from christyfrisbee)

One of the reasons why the health and fitness trend is still on a strong streak is because of the long-time benefits it offers. Health is indeed wealth-- that's why both fashion and beauty junkies are hooked to exercising and eating right. This kind of lifestyle doesn't just offer a fit body and clear skin, but a sound mind and happy spirit.
If you haven't made a lifestyle change yet, here are 5 easy ways to get on the health and fitness bandwagon!
--------------------------

Cook Your Own Meals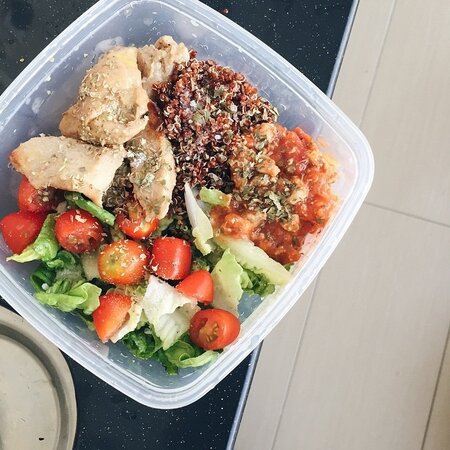 Eating right sounds easy, but really--it isn't. Especially to those who are fond of eating a piece of cake everyday or indulging in a burger almost every week. Eating these things are not bad, but regular intake might give you health problems in the future. Sweets and greasy foods are sources of fat that might make you gain weight in a bad way. Prevent this by cooking your own meals. That way you are sure that the ingredients are healthy, fresh, and cooked according to your own liking.
--------------------------

Incorporate Exercises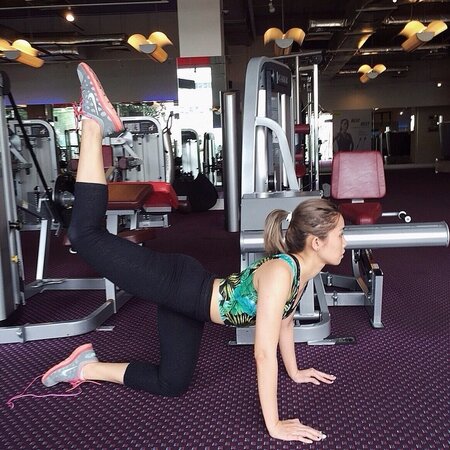 You need not have a gym membership or a personal trainer to incorporate exercise in your daily routine. Start by doing more walking, like walking to the grocery store instead of riding a car or by climbing the stairs to work (if it's not that high) instead of the elevator. These small habits, done on a daily basis will condition your body and are simple ways to get some exercise done without breaking too much sweat.