(cover photo from paradeoflove)

With everyone's busy schedule, shuffling from work or school and up to maintaining a lasting blog and social media presence, the tasks do pile up; and soon you find that your to-do list is a mile long. But don't let it discourage you. If you're set on doing something you love and it's something you want to sustain for a long time, it's all about increasing your productivity--to always ensure you complete a fresh set of tasks daily just to get into the groove of things.

To help you keep up with those tasks, here are 5 ways you can be more productive in all aspects of life!
--------------------------

Get Started Early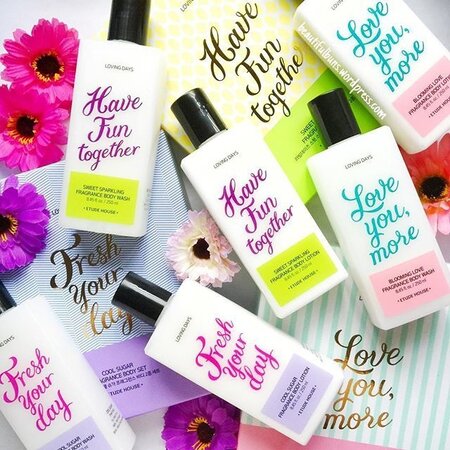 Make it a habit to wake up early, get a good shower, and eat a healthy breakfast. This doesn't just prepare you physically but also mentally as it sets your mind to the tasks you'll be doing for the day. It gives you the proper mindset and the willpower to actually finish your work!