Who doesn't love summer? It's the time of the year when we get to hang out by the beach with our family and friends, away from the hustle and bustle of daily life. And we can't help but deny that the best and most memorable conversations we have during these getaways are done over sweet and cold cocktails.
But when drinks are out of reach and the season proves to be too busy for us to relive those moments, why not squeeze in products into your beauty routine that could fill in the experience?
From cosmopolitans to pina coladas, check out our beauty picks that'll remind you of summer cocktails in a whole new way!
--------------------------
The Body Shop Virgin Mojito Shower Gel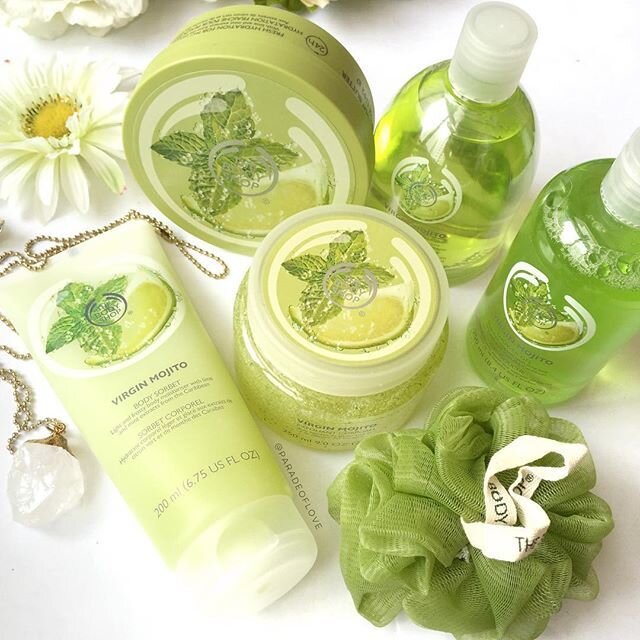 If you just want to keep it simple and fresh, mojitos are the go-to cocktail and
The Body Shop Virgin Mojito
line does just that! Get that minty cooling sensation and smooth and effortless glide from their shower gel that's enough to give you the nostalgia of a quiet drink by the beach.
Etude House Berry Delicious Liquid Lipstick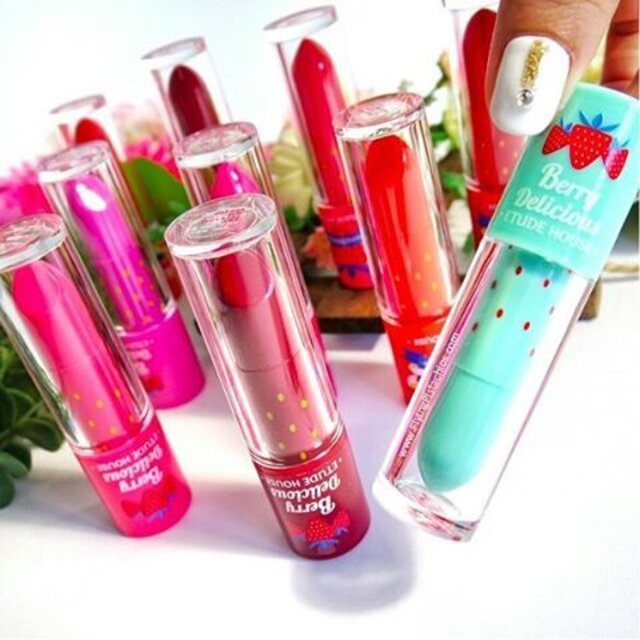 Much like
Etude House's Berry Delicious Liquid lippies
, one of the ladies' faves when it comes to summer cocktails is the strawberry daiquiri. With its sweet and citrus-y flavour and bright and spunky colour, the similarity between these two things just puts summer lovin' at its peak.
The Body Shop Pina Colada Fresh Body Scrub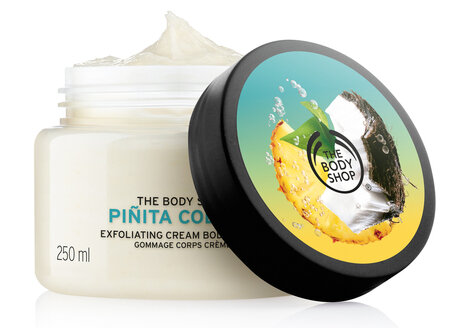 When we think of summer, pina colada is definitely the signature cocktail! Be reminded of the soft waves of the ocean, the sun kissing your skin, and the refreshing feeling of the coconut and pineapple awakening your senses as you lather on
The Body Shop's Pina Colada Body Scrub
.
Clinique Cheek Blush in Peach Pop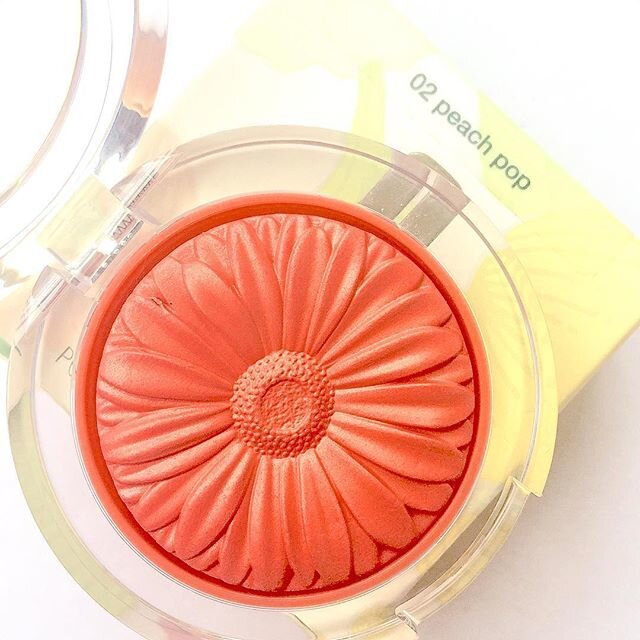 Some people love their cocktails simple but with a punch, and the same goes for beauty products. Much like the strong-but-simple taste of Peach Schnapps,
Clinique's Cheek Blush in Peach Pop
gives that same bold, yet subtle, finish without the added hassle of having to mix and blend ingredients.
Diorskin Blush Harmony in Coral Sunset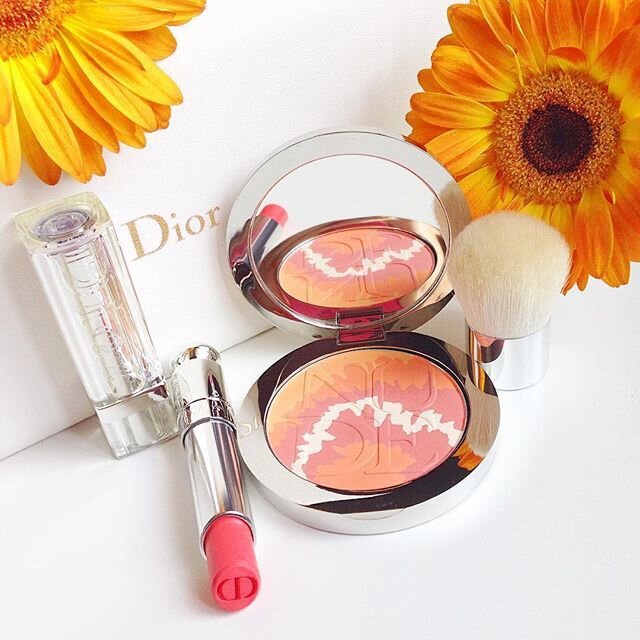 This
Diorskin
blush definitely reminds us of watching the sun kissing the horizon with sand under our feet and a glass of tequila sunset cocktail between our fingers. What better way to complete your sun-kissed look than with this pretty product?
--------------------------
What other beauty products remind you of summer cocktails? Share it with us in the comments below!