Who doesn't love summer? It's the time of the year when we get to hang out by the beach with our family and friends, away from the hustle and bustle of daily life. And we can't help but deny that the best and most memorable conversations we have during these getaways are done over sweet and cold cocktails.
But when drinks are out of reach and the season proves to be too busy for us to relive those moments, why not squeeze in products into your beauty routine that could fill in the experience?
From cosmopolitans to pina coladas, check out our beauty picks that'll remind you of summer cocktails in a whole new way!
--------------------------
The Body Shop Virgin Mojito Shower Gel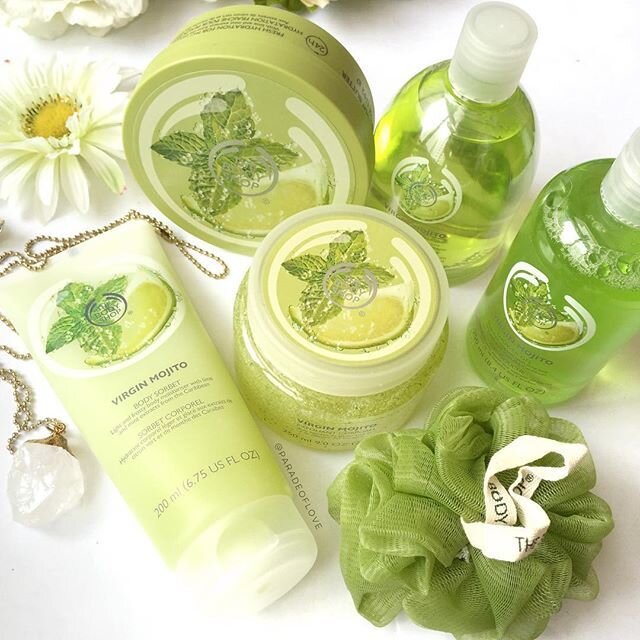 If you just want to keep it simple and fresh, mojitos are the go-to cocktail and
The Body Shop Virgin Mojito
line does just that! Get that minty cooling sensation and smooth and effortless glide from their shower gel that's enough to give you the nostalgia of a quiet drink by the beach.