(cover photo from rochelleabella)

If you're craving for something else other than lazing around the house this summer then we've got the list for you! Summer is not all about the things you can do with your free time. It's also about making the most out of it while having fun!
Check out 5 things you can do for a productive summer!
--------------------------

Get Sporty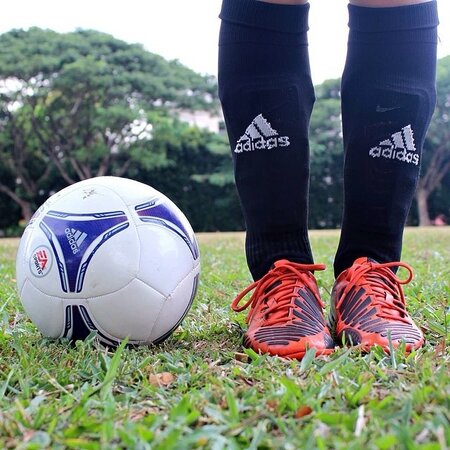 Want to get fit but bored with all the normal workouts? You can have a fun workout with a few of your friends by trying a new sport! Join a club or a training program or rent a space for you and friends to do a few exercises in a different and enjoyable way.