(cover photo from rochelleabella)

If you're craving for something else other than lazing around the house this summer then we've got the list for you! Summer is not all about the things you can do with your free time. It's also about making the most out of it while having fun!
Check out 5 things you can do for a productive summer!
--------------------------

Get Sporty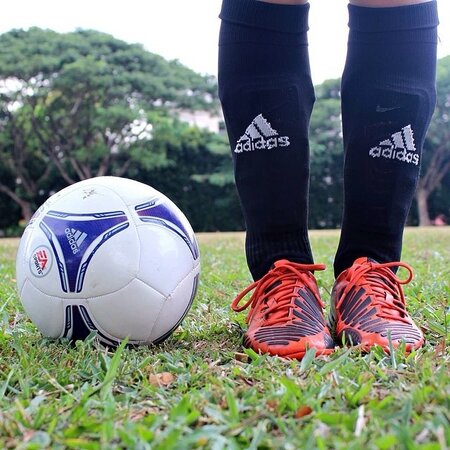 Want to get fit but bored with all the normal workouts? You can have a fun workout with a few of your friends by trying a new sport! Join a club or a training program or rent a space for you and friends to do a few exercises in a different and enjoyable way.
Go Somewhere New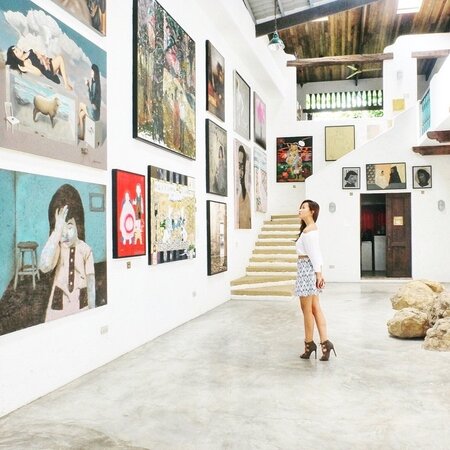 Travel is such a fulfilling activity and it is no doubt a source of inspiration. Book a flight and plan a trip alone or with your best girl friends for a trip to remember. Actually, you need not go far--maybe there's a museum in your area that you haven't visited yet? Now is the perfect time to go there!
Learn A New Hobby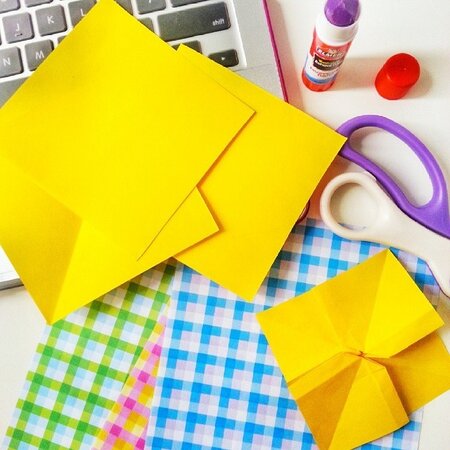 Crafts and D-I-Ys are so in nowadays. They're fun and keep your creative juices flowing. Take it up a notch by committing to learning a new hobby like origami, knitting, or even calligraphy!
Geek Out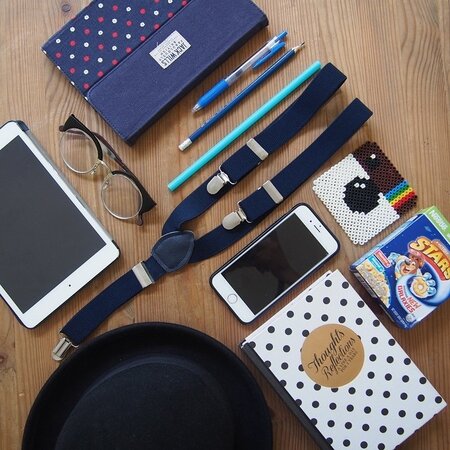 (photo from cassansaurusanaesi)

Do you have a stash of books you're dying to read? Summer is also perfect for that. It exercises your brain and keeps you closer to finishing that to-read list one book at a time. You can even make it a daily thing and read a book in different cafes and libraries!
Reorganise Your Home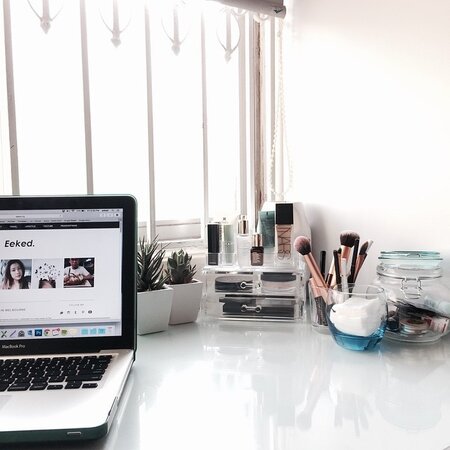 Get your design skills flowing and get a few rearranging done for your home. Organise your things--maybe even throw out a few ones, add a few containers, decorations, or paint your wall a new pastel colour. You'll find the whole new look satisfying!
What are you planning to do this summer? Let us know in the comment box below!