(cover photo from hannatantoco)

Getting ready is a must, and it all starts with the things we put inside our bags. We girls cannot live a day without the things we need, especially if it involves the things we need for our jobs.
In order to get you ready to go to work, here are 5 must-haves to put inside your workbag!
--------------------------

#1: Essentials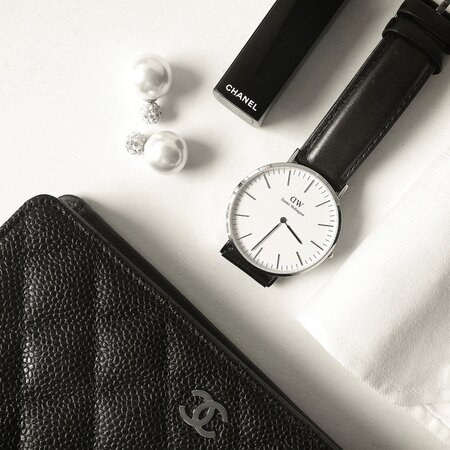 (cover photo from loveforskincare)

Imagine going out the door and forgetting your wallet, phone, and keys? We can never stand a day without all our essentials. These things connect us to our workmates and clients, let us pay our taxi rides, and open doors. Forgetting these things is like forgetting your breakfast. You need both of 'em!
#2: Laptop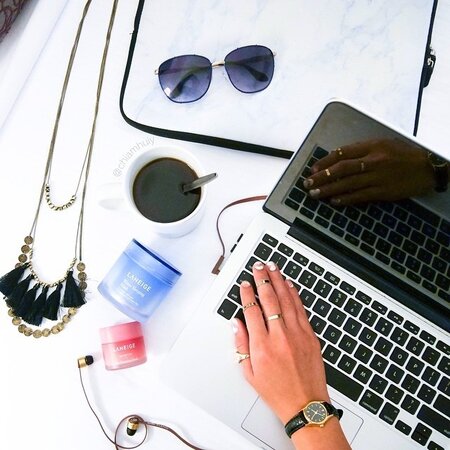 A great majority of our work, especially if you work online, is spent on sending emails, research, writing, and such. A laptop is essential to get our work done quickly and finish it just in time. It's also handy and has a bigger screen compared to our phones for easy browsing and typing.

#3: Planner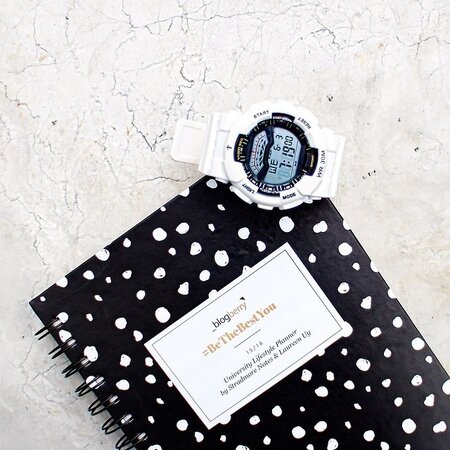 You may have our calendars and apps on our phones but studies show that writing things down is more effective in remembering things--especially your schedules. For work, it's vital to have a planner to help you organize things ahead. It also takes down every single thought in our minds for our goals and inspirations. Plus, it does not have to look plain and boring, you can customize our planners however you want it!
#4: Makeup Kit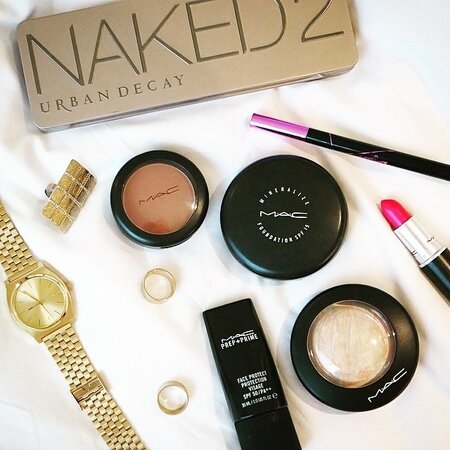 To look presentable to our clients during work and for touh-ups throughout the day, we need our makeup kit. Our make-up kits should have all the eyeshadows, blush-ons, and brushes for our work #MOTD. That way, we can look like we haven't been stressing all-out and blooming as ever!
#5: Tumbler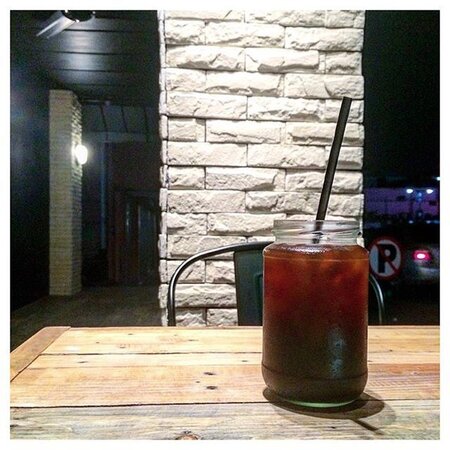 Finally, we should never forget that we need our daily source of strength in the morning--coffee! Coffee keep us wide awake (and sane) for those day's we need an extra push to do our tasks. So for those days at work when you need a cup on-the-go, you'll have your handy tumbler with you to put your coffee in!
What's inside your work bag?
Snap a photo and share it with our fashion community today!