(cover photo from hannatantoco)

Getting ready is a must, and it all starts with the things we put inside our bags. We girls cannot live a day without the things we need, especially if it involves the things we need for our jobs.
In order to get you ready to go to work, here are 5 must-haves to put inside your workbag!
--------------------------

#1: Essentials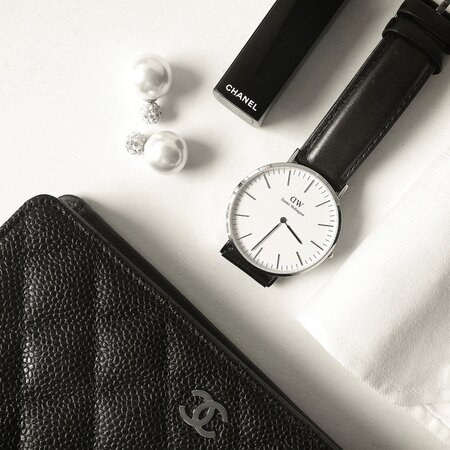 (cover photo from loveforskincare)

Imagine going out the door and forgetting your wallet, phone, and keys? We can never stand a day without all our essentials. These things connect us to our workmates and clients, let us pay our taxi rides, and open doors. Forgetting these things is like forgetting your breakfast. You need both of 'em!