2014 has brought us trends such as mesh, metallic pieces, monochrome, the sporty look, face contouring, various nail art ideas, and short haircuts. This year is different, but with a few exceptions, especially since natural effortless looks are what fashion authorities are showing off on the runways.
We gave you what's in this 2015 in fashion and beauty, so now we give you the trends that are in still in from 2014 and has found it's way back!

--------------------------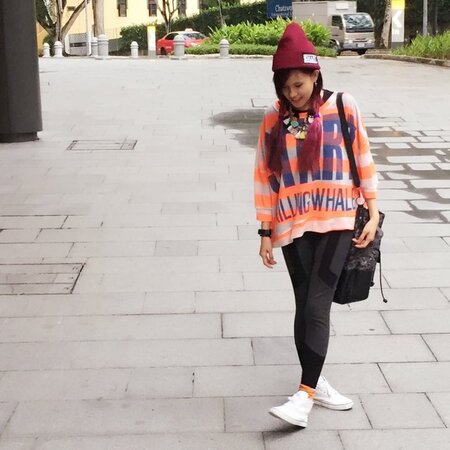 Mandals, Birkenstocks, Nike Roshe Runs, Adidas Stan Smiths...you name it. As long as they're flat, they're still in. Flats are comfortable, but it has been proven that comfort doesn't necessarily mean it's not fashionable. You can add spunk by wearing sneakers, or dress down a pair of tailored pants by wearing sandals. Flat shoes are versatile, comfortable, fashionable, and they're here to stay.
Bold Lipsticks
No need to sulk over all those red and purple lippies you bought because it's still worth raving about! Coloured lips have been such a big thing last year that they decided to stay up until this year. Every girl loves a bold lip because it adds a dash of character and glam to your #FOTD.
Clear Skin

Clear skin will always be in! So much more now that the natural look is making a statement. This year you can opt to go out of your house without putting too much make up on. But of course that needs a little work on your side as well. You can follow these three easy steps from G Diipa's YouTube channel on how to get clear skin: cleanse, tone and moisturise.
Basics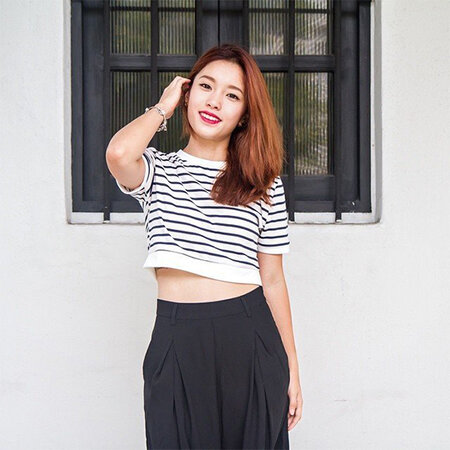 Since Monochrome is staying strong in 2015, anything that falls under "basic" is in. A few noteworthy pieces are crisp white polos, black sandals, cropped tops (yes, they're still in too), and tailored trousers. It may look easy to style but mastering the minimalistic trend is a challenge sometimes. Make sure it doesn't get too boring by adding textured pieces and playing around with layering!
Eyeliner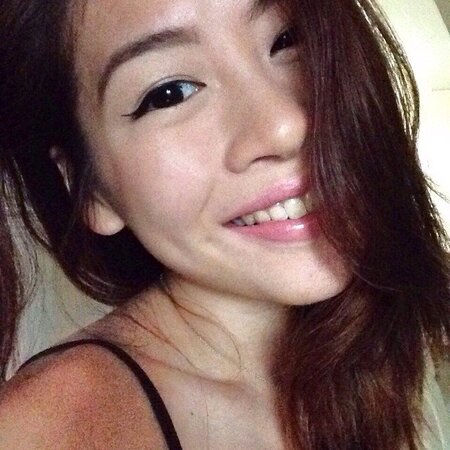 Last but not the least is the use of eyeliner. Whether it's a thin line on top of the lid or a thick cat eyeliner, they're still in---and probably will always be in. Just like the bold lippies, the eyeliner adds more character to your look and refines your eyes a little bit more. It's perfect for just about any day and any occassion.
Which trend do you plan to continue sporting throughout 2015? Snap a photo and share it with our Fashion Commmunity!