2014 has brought us trends such as mesh, metallic pieces, monochrome, the sporty look, face contouring, various nail art ideas, and short haircuts. This year is different, but with a few exceptions, especially since natural effortless looks are what fashion authorities are showing off on the runways.
We gave you what's in this 2015 in fashion and beauty, so now we give you the trends that are in still in from 2014 and has found it's way back!

--------------------------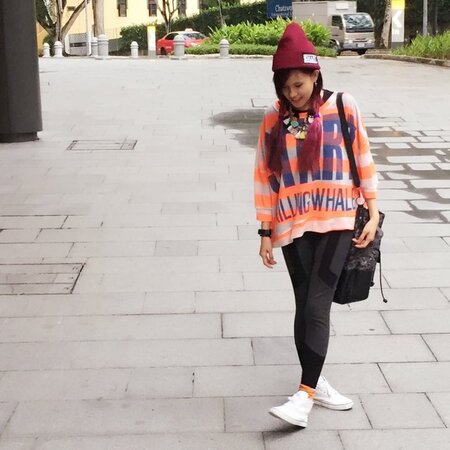 Mandals, Birkenstocks, Nike Roshe Runs, Adidas Stan Smiths...you name it. As long as they're flat, they're still in. Flats are comfortable, but it has been proven that comfort doesn't necessarily mean it's not fashionable. You can add spunk by wearing sneakers, or dress down a pair of tailored pants by wearing sandals. Flat shoes are versatile, comfortable, fashionable, and they're here to stay.