Since the moment we started to become aware of our own consciousness, life has never stopped handing us more and more choices. From the clothes we will wear for the day to the route we will take home, each of these choices leads to a decision to be made. And as much as we want them to be simple, there will come a time when our values and emotions will be put to the test.

I used to believe that as long as you keep a steady goal in mind, decisions are easy to make. But as I age, I'm realising that the bigger the decision, the more complicated it actually is.

So if you're currently in a rut and don't know what to do, here are my personal tips on how to deal with making difficult decisions.
--------------------------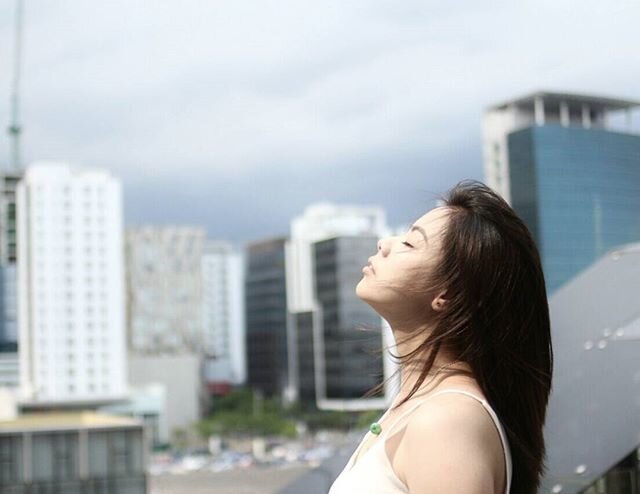 Getting caught up with a lot of emotions comes with the burden of making a big decision. That's why going to a place where you can be alone, even for a couple of minutes, can significantly help. Forget about the people who are trying to pitch in their own opinions on the problem and just take a breather, try to compose yourself, and condition yourself to be ready for whatever the results may be.