Travelling and finally pushing through with our dream getaway takes a lot of planning. But sometimes, no matter how hard we try, there are some things that we just can't anticipate a.k.a the weather. It can be a bit annoying and disappointing when we think that we've got everything in our travel to-do list set and the skies go pouring down on us. But travelling is all about having fun and who's to say that a little change in weather will ruin a vacation we've been looking forward for so long?
Don't worry! We listed down activities that can be great alternatives to your outdoor plans when the sun is nowhere to be found.
--------------------------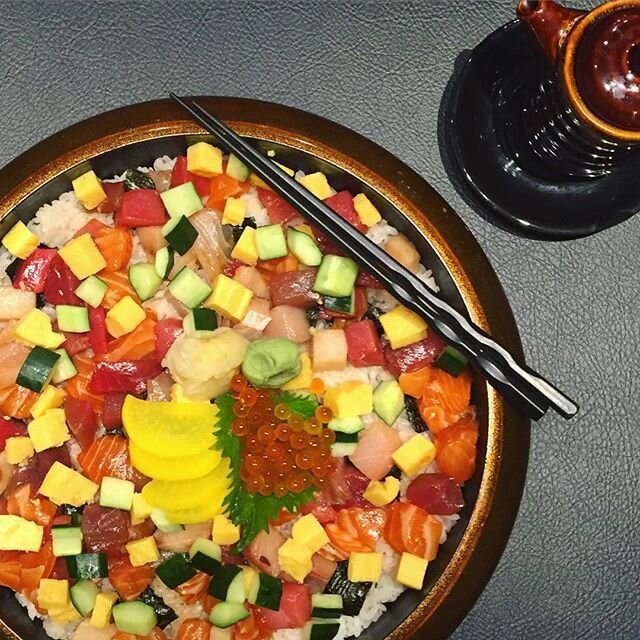 Head over to the nearest restaurant, cafe, or food market and start scouting for some local delicacies and treats. This is probably the easiest solution when it start raining in the middle of a walking trip because most tourist sights have food places at every corner.