Growing up, our dads were our personal superheroes. They always lend a helping hand when we have problems — even the petty ones. This month, it's time to give back some love to our old man. Our dads may seem to have it all but he will appreciate little, thoughtful gifts from us. With that said, here are some of our gift ideas for Father's day.
For The Jetsetter Dad: Givenchy by Riccardo Tisci Body Bag
SGD1,160.14
If your dad loves to travel often, he'll find this cross body bag very useful. He can fit travel documents, a camera and other items with ease in this roomy bag. He'll appreciate the minimalist, urban look of the streamlined and multi-functional design. The pocket details are a nice touch, too.
For The Dapper Dad: BYREDO Bal D'Afrique EDP
SGD281
Dapper dads will love this warm, romantic scent by Byredo. Anyone who wears it will exude a vibe of confidence and sophistication. It's musk-based with subtle floral notes and a citrus hint on top. A perfect gift for dad's neat and stylish persona.
For The Sporty Dad: Levi's Loch Sneakers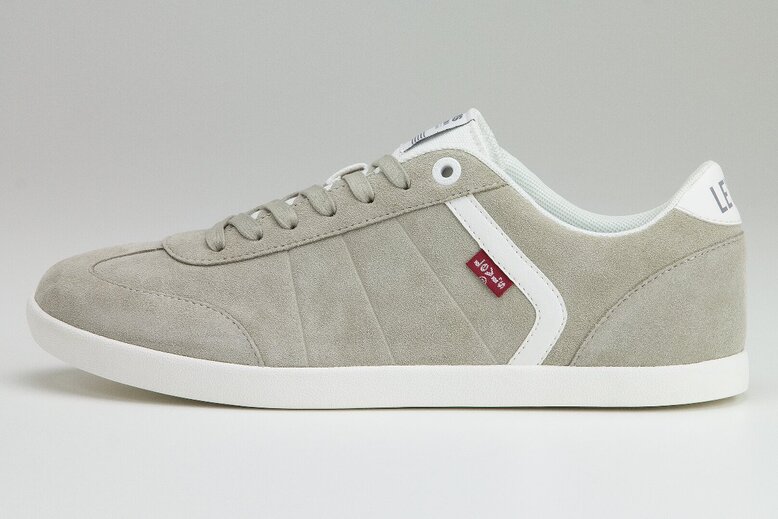 SGD96.42
Whether it's a chill golf session or a spirited game of basketball, he's up for it. Add this retro-inspired pair to your sporty dad's sneaker collection. The classic yet rugged pair features enhanced cushioning to give comfortable support so that he'll surely be on top of his game.
For The Chill Dad: Savile Row Casual Short-Sleeved Shirt
SGD54.50
Laidback dads have the habit of telling us not to bother getting them a gift for special occasions. But, why don't you give him a little wardrobe upgrade with this Savile Row casual shirt? It's not too fancy for his liking and still chill enough to fit his taste.
For The Busy Dad: Lush Bath Bombs
SGD10.48
Even if your dad's schedule is jam packed, he never fails to make time for his family. Sometimes, this leaves him having little time for himself. Remind your dad to take a break and relax with these super-dad themed bath bombs from Lush. It's infused with Olibanum oil with a mix of guaiac and sandalwood to help calm nerves. A fitting gift for the man of steel in your life.
Having an impromptu travel plans for Father's day? Here's your guide on how to do a last minute packing.