When we launched the Clozette Beauty Awards last year, it was our way to give our vibrant beauty community a voice in honouring the finest in beauty. We gathered a panel of 50 beauty influencers around the region and received close to a whopping 40,000 votes! How's that for a voice?
A few of the Clozette Beauty Awards 2016 beauty panelists
This year,
Clozette Beauty Awards
is all spruced up to continue on our search for the Holy Grail products of 2016. Our beauty panel from Singapore, Malaysia, and the Philippines still remain as our VIPs in nominating products for the Community Choice category. But instead of four main voting categories like the previous year, we put the spotlight on two main categories – skincare and makeup – before delving into 22 sub-categories and dividing them into 'Department Store Brand' and 'Specialty Store Brand'. Whether you're looking to save or splurge, there are a total of 44 winning beauty goodness.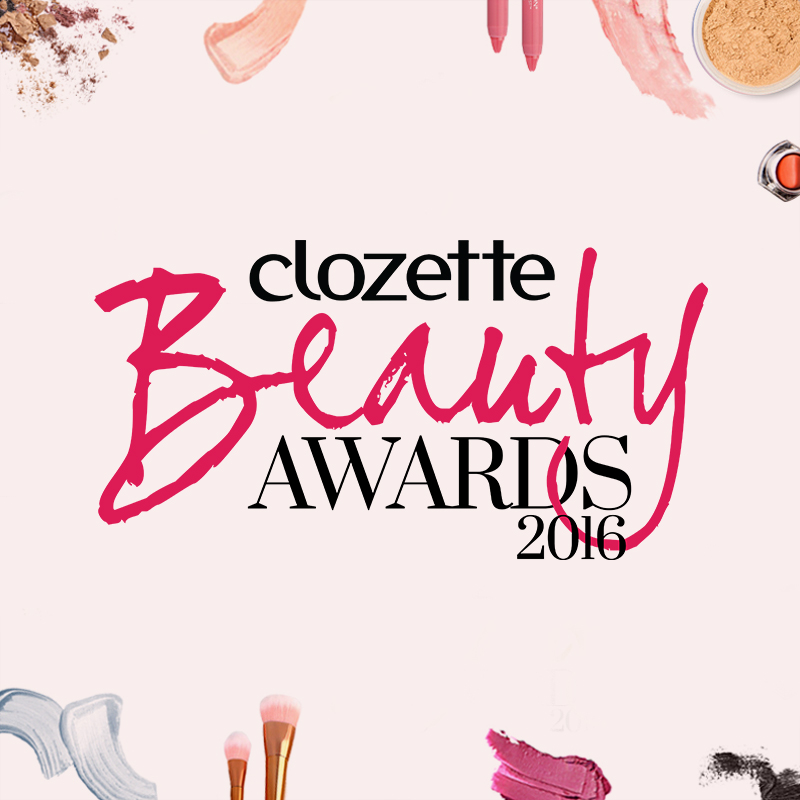 On top of that, we also introduced a brand new award category this year, the Editor's Choice, where our Editors judge and award beauty products released within the past year. Our Editors receive and try new products all the time, so really, where better than the Clozette Beauty Awards to congregate our shared passion with the beauty community? So before you check out the
26 winners of The Clozette Beauty Awards 2016: Editor's Choice
, keep reading to know more about our five judging criteria.