When we launched the Clozette Beauty Awards last year, it was our way to give our vibrant beauty community a voice in honouring the finest in beauty. We gathered a panel of 50 beauty influencers around the region and received close to a whopping 40,000 votes! How's that for a voice?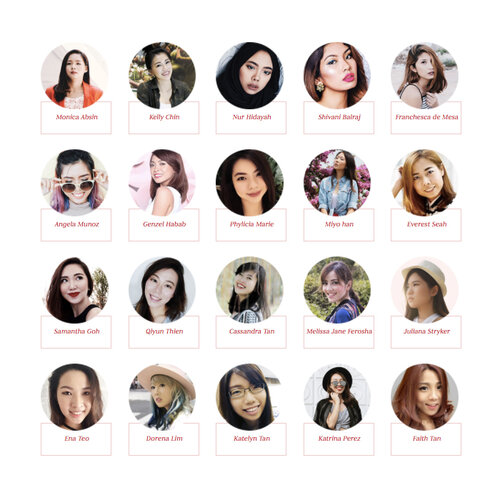 A few of the Clozette Beauty Awards 2016 beauty panelists
This year,
Clozette Beauty Awards
is all spruced up to continue on our search for the Holy Grail products of 2016. Our beauty panel from Singapore, Malaysia, and the Philippines still remain as our VIPs in nominating products for the Community Choice category. But instead of four main voting categories like the previous year, we put the spotlight on two main categories – skincare and makeup – before delving into 22 sub-categories and dividing them into 'Department Store Brand' and 'Specialty Store Brand'. Whether you're looking to save or splurge, there are a total of 44 winning beauty goodness.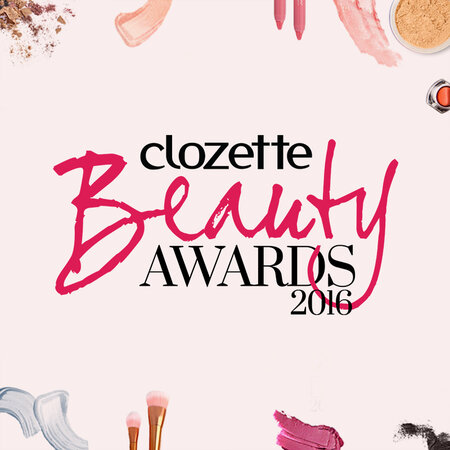 On top of that, we also introduced a brand new award category this year, the Editor's Choice, where our Editors judge and award beauty products released within the past year. Our Editors receive and try new products all the time, so really, where better than the Clozette Beauty Awards to congregate our shared passion with the beauty community? So before you check out the
26 winners of The Clozette Beauty Awards 2016: Editor's Choice
, keep reading to know more about our five judging criteria.
--------------------------
Results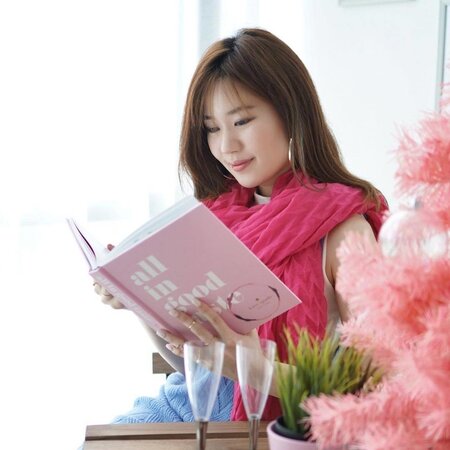 (Photo from: AnastasiaLove)
Before we try a particular product, we make sure to read the marketing claims on the product and in the PR kit. Does it live up to its claims? Does it really do anything for our skin or hair? As far as we all know, the product is only as good as the final visible outcome reflected on us.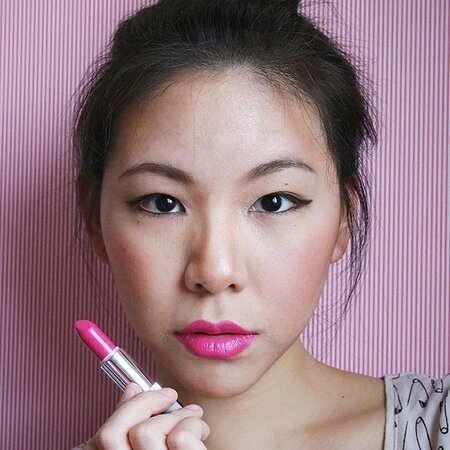 (Photo from: fionaseah)
The application is really about how the product feels, or smells, or sits on the skin or hair. We usually like to start off by doing a swatch of the product on our hands just to get a feel of its texture and finish. Just so you know, we're very particular about how a product sits because comfort is a very important factor.
--------------------------
Innovation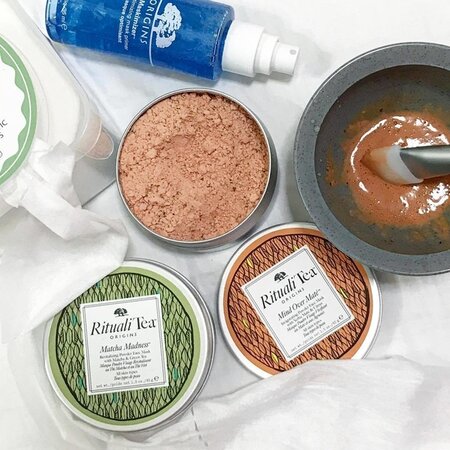 (Photo from: Vinvola)
Because beauty brands are increasingly coming up with amazing new products that we have not seen or experienced before, the word "innovation" has always popped up during our CBA preliminary discussions. We love how beauty companies are constantly pushing themselves to create differentiating products that are functional and in tune with the trends and our fast-paced lifestyle. That is why "Innovation" became one of the judging criteria for the CBA Editor's Choice.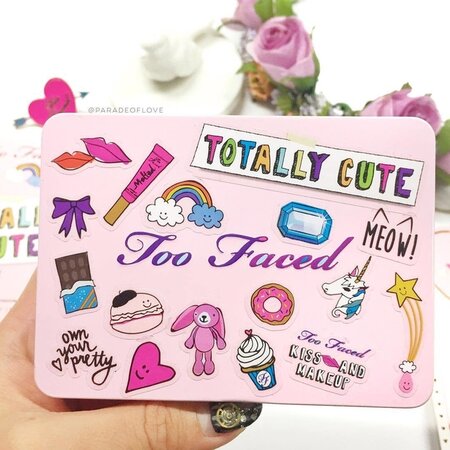 (Photo from: paradeoflove)
You know how first impressions matter? We are such visual creatures that we are always on a look out for all things pretty (hey, it's beauty after all). But of course, we not only judge based on how "nice" the packaging looks, but also on the functionality of the packaging in relation to the product. Convenience plays a significant role when it comes to packaging. Is it going to make us "dig" the product out, or is there the convenience of a spatula or a pump?
--------------------------
Price point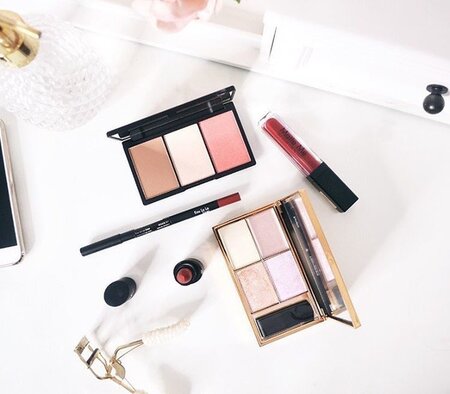 (Photo from: queenofallyousee)
To save or to splurge – that is the big question. Is the product worth the value? Is it something that we would buy again? At the end of the day, it's all down to our experience with the product. If it does beauty wonders, let's just say we really don't mind splurging just that little bit more.
--------------------------