(Cover photo from: @chenellewen)

Life can be quite stressful. In between business meetings, social lunches and dinner get-togethers, it's easy for time – and the day – to just slip you by. Three minutes a day can gradually add up to hours that can be used to improve relationships, health, and overall wellness. So then, how do we cherish these few precious minutes we have throughout the day?
Ahead, discover five ways you can become more productive and healthy this year – all in only three minutes each.
--------------------------
Flaunt healthy, beautiful hair any time of the day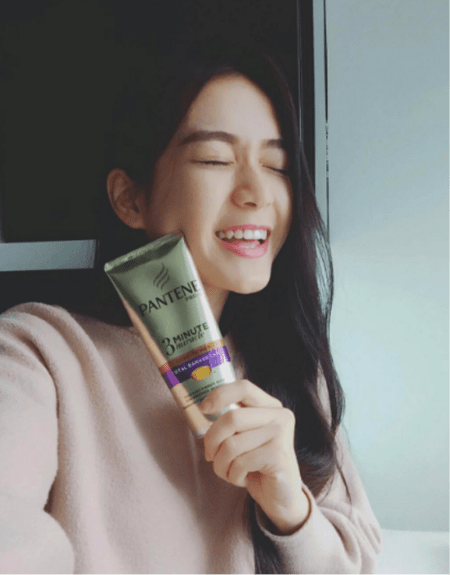 (Photo from: @joey_leong)
Did you know that your hair can be beautiful on the outside and healthy on the inside? Simply smooth on
Pantene's new 3 Minute Miracle Conditioner
for shiny, smooth beautiful hair. You'll be ready to take on anything at any time of the day. The best part? You've guessed it. Three minutes is all you need.
Formulated with Pantene's exclusive Pro-V Complex and an enhanced cationic polymer with up to 80% more key conditioning ingredients, the Pantene 3 Minute Miracle Conditioner works to restore three months of damage in a remarkable three minutes. This conditioning ace also helps to prevent further damage by reducing protein loss.
So if you have a last-minute appointment to get to, simply mix a little bit of the 3 Minute Miracle with water and smooth over your tresses to get instant healthy, shiny hair.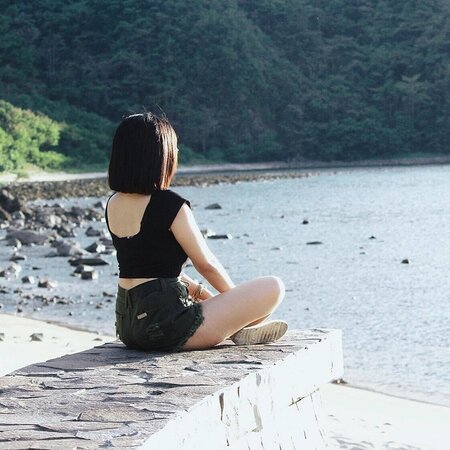 (Photo from: micadeleon)
Stress is never good for the mind, body, and soul. That is why if you're feeling anxious and stressed out, take three to clear your mind, calm yourself down, and just breathe. This three-minute meditation will not only help ease your anxiety, but it will also boost your mood and immunity.
--------------------------
Write down your to-do list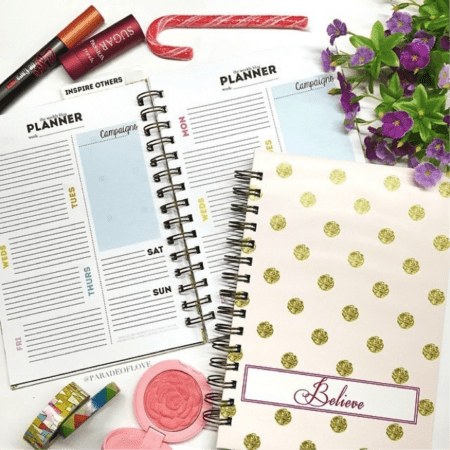 (Photo from: paradeoflove)
Fixing your to-do list at the start of the day helps give you a clearer picture of your impending errands. It will also help you focus on your tasks in an organised manner, since you can easily spot which tasks are more important and which need to be done ASAP. Remember, a three-minute exercise is really all you need!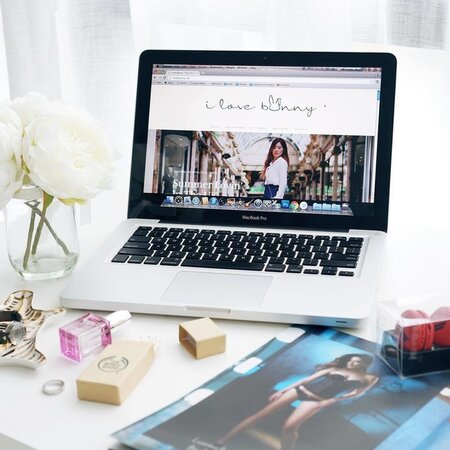 (Photo from: AnastasiaLove)
A clean desk or workspace reduces stress from rummaging all over the place and inspires creativity. So if you're finding that your space is becoming too cluttered, take three minutes to throw out all the things you know you don't need and properly arrange your desk.
--------------------------
Fuel your energy level with liquids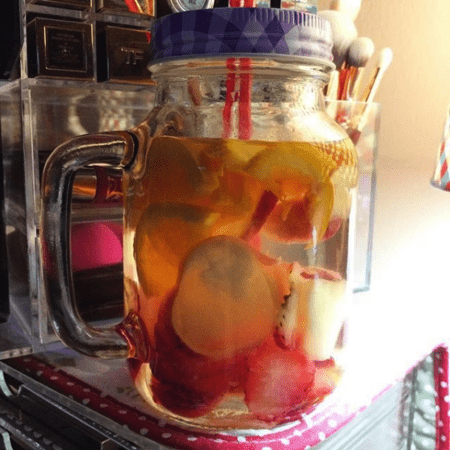 (Photo from: MyMakeupOrganizer)
Lastly, staying hydrated contributes to your health. When you are dehydrated, your energy level goes down. Without the energy, how do you expect to accomplish your goals for the day? So take that three minutes, make drinking water interesting again with a refreshing glass of fruit-infused water, and tank up – we promise, you won't regret it.
--------------------------
To find out more about the Pantene's NEW 3 Minute Miracle Conditioner, click here.