Set your foot in adulthood and face it with all that you have. Being an adult is a challenge, so you better set your goals right because it's about to get real from here. And to be brutally honest, time is not on your side. One day you'll notice that you've missed out on the things you should have done and wanted to do. But of course, we're always here to help you out.
To guide you on your venture to adulthood, here are 5 things you should be doing for yourself right now--before it's too late.
--------------------------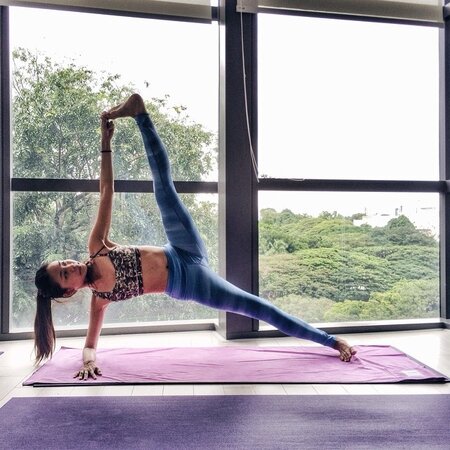 Health and wellness are things that you should pay attention to as early as now. As what doctors always say, "prevention is better than cure." To avoid all forthcoming diseases you may have in the future, commit to giving your body the nutritious food and exercise it needs everyday. It's also important not to stress yourself out. Learn how to handle situations and maintain a clear mind so you'll always spread positivity around you.