We owe so much to the genius who invented the concealer because it's the most versatile makeup product--ever! Aside from concealing, it also functions as a substitute for other products and define certain areas of your face. And just like the foundation, it comes in various forms we can play around with.
So maximise your concealer's potential with these 5 hacks!
--------------------------

Define Your Face Shape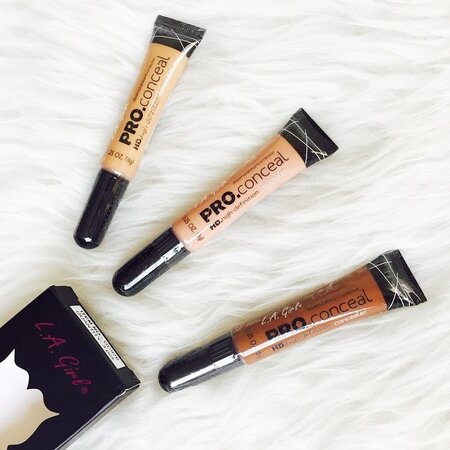 You usually buy a concealer one shade lighter and one shade darker, right? How about adding another shade to your list, like 3-4 shades darker so it functions are your contour base? No need to look for an expensive cream contour shades and palettes. You just have to find the right shade that will complement your skin and use it as your contour product, defining your cheek bones, nose bridge, and jawline. Just remember to blend it well to prevent any streaks or harsh lines on your face.
Act As Eyelid Primer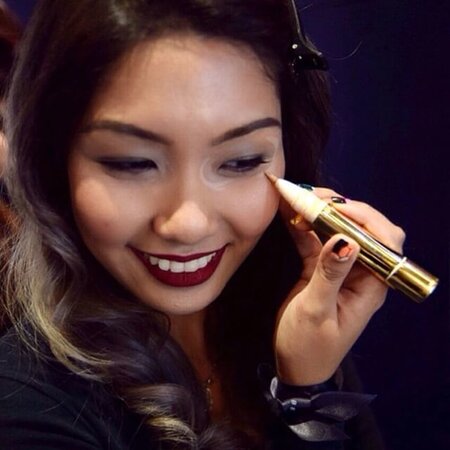 If you're not into buying an extra primer for your eyelids, your concealer is there to save the day! Prevent your eyeshadow from fading through the day by blend the concealer on your whole eyelid up to where your brows starts. It'll ensure that your eyeshadow colour shows up better and stays on the whole day.
Highlight Your Features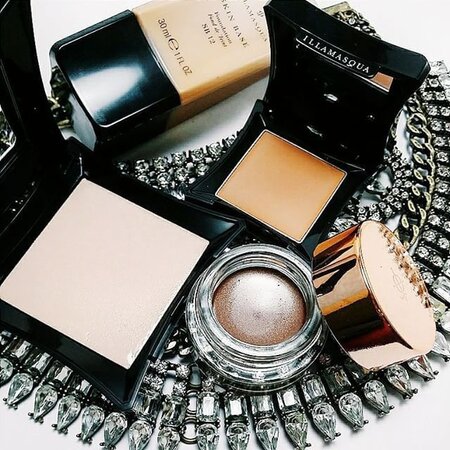 Another famous trick makeup artists use is to conceal the under eye area with a lighter shade so it also acts as a highlighter. Draw an inverted triangle under your eye, with the point toward your cheek. It's a great makeup trick to give your face the illusion of lift and brightness.
Make Your Lips Look Plumper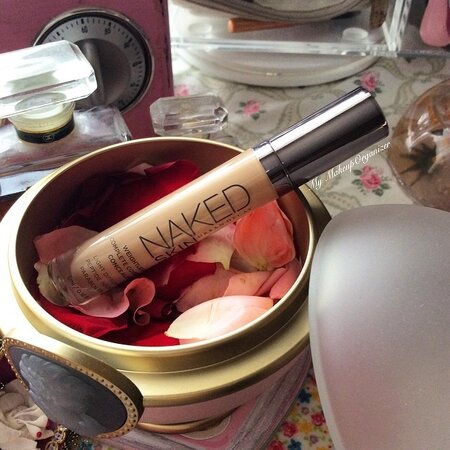 (photo from MyMakeupOrganizer)

If your lips need a bit more plumpness to it, dab concealer on the middle section of both your lower and upper lips. It creates the illusion of bigger lips as it highlights that area, making it stand-out and look plump. Blend it well and finish of with a nude lip gloss.

Clean Up Your Mess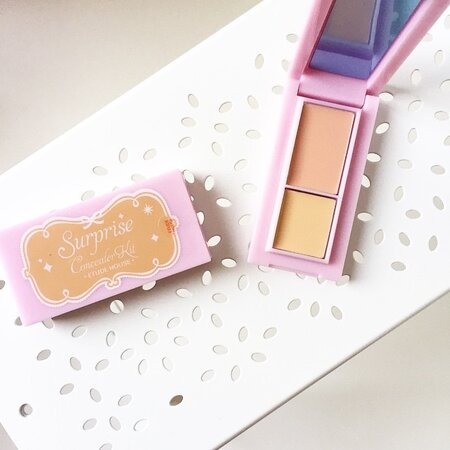 Messed up your makeup? No problem! Your instant saviour is none other than your concealer. You can use it to fix the mistakes of your winged eyeliner, overlined brows, and messy lipstick application. It saves you from the hassle of removing it altogether and starting over. Plus, it also sharpens the edges while erasing the mistakes. Genius!
Have more to share? Let us know in the comments below!