We owe so much to the genius who invented the concealer because it's the most versatile makeup product--ever! Aside from concealing, it also functions as a substitute for other products and define certain areas of your face. And just like the foundation, it comes in various forms we can play around with.
So maximise your concealer's potential with these 5 hacks!
--------------------------

Define Your Face Shape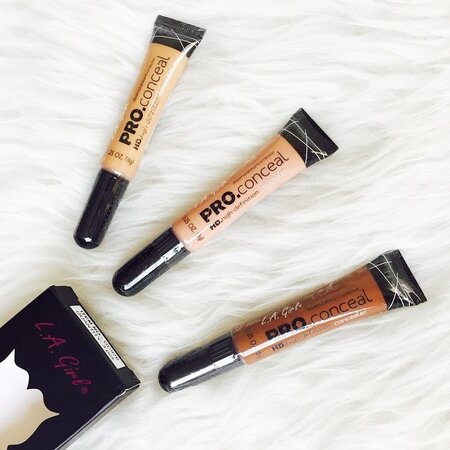 You usually buy a concealer one shade lighter and one shade darker, right? How about adding another shade to your list, like 3-4 shades darker so it functions are your contour base? No need to look for an expensive cream contour shades and palettes. You just have to find the right shade that will complement your skin and use it as your contour product, defining your cheek bones, nose bridge, and jawline. Just remember to blend it well to prevent any streaks or harsh lines on your face.