(cover photo from Beautybyrah)
On days when we want to emphasize our eyes and make them appear brighter, wider, and more awake, we turn to a few nifty makeup tricks that give our eyes the illusion of appearing bigger and all dolled-up.

So here are 5 ways you can make your eyes look bigger.
--------------------------

Do Not Fully Line Your Eyes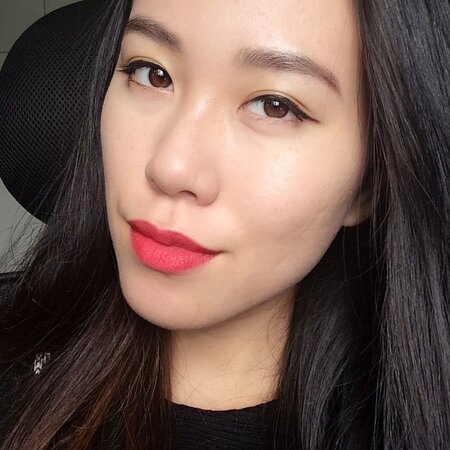 The reason why you only line your eyes on the top and the outer corners of your lash line is because it gives you that "almond eye" illusion. The almond shape is the ideal shape for the eyes so most looks revolve around achieving that shape. So line the upper half, draw a wing and connect that wing to the lower lash line. Just go halfway with a light stroke to achieve that almond shape.
Wear White Eyeliner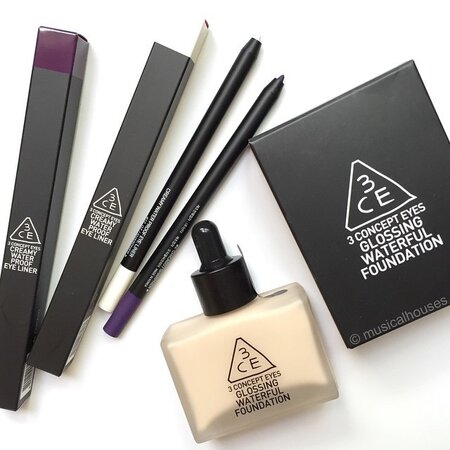 Adapt this trick from the Koreans: with a white eyeliner pencil, instantly brighten your eyes by applying it on your lower waterline. This makes eyes your look bigger as it extends and highlights the shape of your eyes. They may seem unnoticeable at first, but if you take a before and after photo, you'll see the magic it does to your eyes!
Apply Principles Of Contouring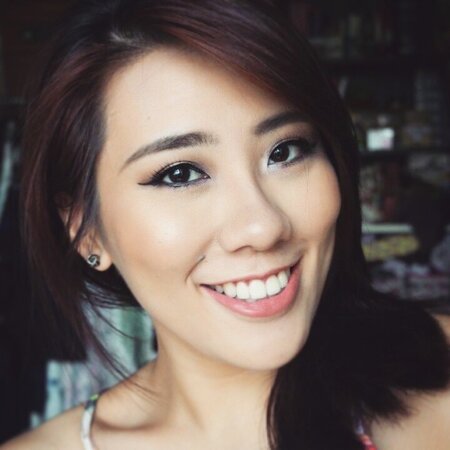 Contouring is not just applicable to your cheekbones and forehead, you can also use it for your eyelids! Basically, you highlight the inner corners of your eyelid with lighter colours and apply darker colours to the outer corners. Then, apply a medium-toned colour to your crease, blending it in perfectly to achieve depth. This forms a shadow around your lid making your eye sockets appear deeper and thus making your eyes look bigger.
Curl Those Lashes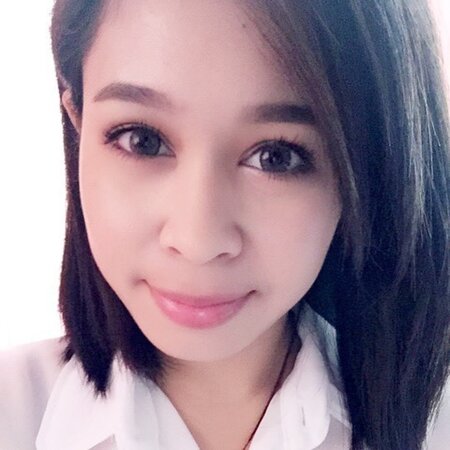 Curling your lashes removes the shadow that straight lashes cast on your eyes. It also adds volume to your eye shape, making them look larger. If you want to go the extra mile, add some falsies and multiple layers of lengthening mascara on both the upper and lower lashes. So yes, invest in a good mascara--it will take you places.
Use Contact Lenses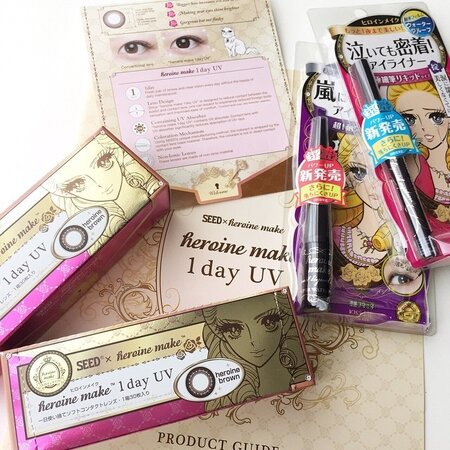 If you want brighter looking eyes that truly stand-out, then wear coloured contacts or circle lenses. It's nice to experiment with colours; but if you want to make it look more natural, wear circle lenses in colours that are darker than your natural eye colour--such as dali black and brown. It achieves that doll-eye look in a snap without all the fuss!
What are your favourite eye makeup tricks? Let us know in the comments below!