(cover photo from Beautybyrah)
On days when we want to emphasize our eyes and make them appear brighter, wider, and more awake, we turn to a few nifty makeup tricks that give our eyes the illusion of appearing bigger and all dolled-up.

So here are 5 ways you can make your eyes look bigger.
--------------------------

Do Not Fully Line Your Eyes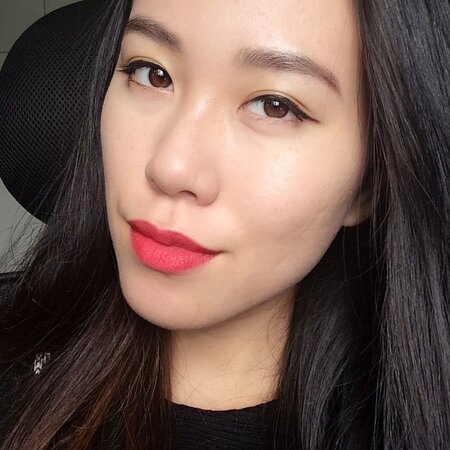 The reason why you only line your eyes on the top and the outer corners of your lash line is because it gives you that "almond eye" illusion. The almond shape is the ideal shape for the eyes so most looks revolve around achieving that shape. So line the upper half, draw a wing and connect that wing to the lower lash line. Just go halfway with a light stroke to achieve that almond shape.