As we enter October and move on to the last quarter of the year, we look upon the Autumn/Winter runway and wonder, "how does the bohemian look work out for the upcoming season?" A lot of people think the Bohemian trend is only applicable for sunny seasons. Fortunately, we found ways to not only recycle our summer pieces as we transit into the monsoon, but also create entirely new looks without breaking the bank!
Bohemian isn't just for summer, here's how you can rock the trend this Fall season!
--------------------------
The Perfect Chance To Layer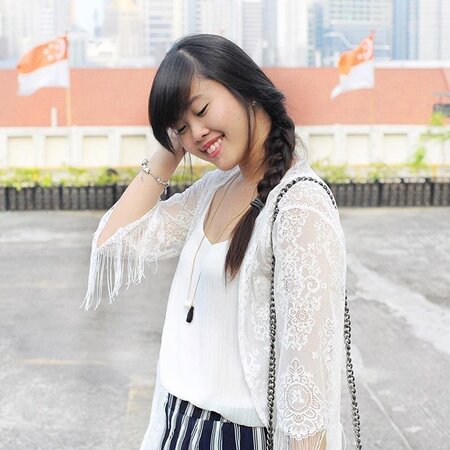 Take advantage of the colder days as it is the perfect chance to layer pieces. With what you already have in your wardrobe, layer scarves over dresses, open dresses over outfits, coats over maxis, or even dresses over trousers. If you plan on layering a lot, take note of the thickness of each fabric and how well it goes with your overall look. Just remember, the more layers you have, the thinner each layer should be.