(Photo from: sanneberg/Deposit Photos)

The holidays often mean three things: endless get-togethers with your loved ones, lots of giving and receiving gifts, and our favourite, delicious food. From roasted chicken and Christmas turkey, to various sweets and cocktail drinks, the holidays are never short on tasty – yet calorie-packed – meals.
But if you're worried about the holiday pounds slowing creeping their way into your waistline, don't be. Ahead, we listed down our favourite tips on how to avoid gaining weight during the holidays, and at the same time staying healthy and indulging in our favourite Christmas-themed meals.
--------------------------
Grab a snack before the party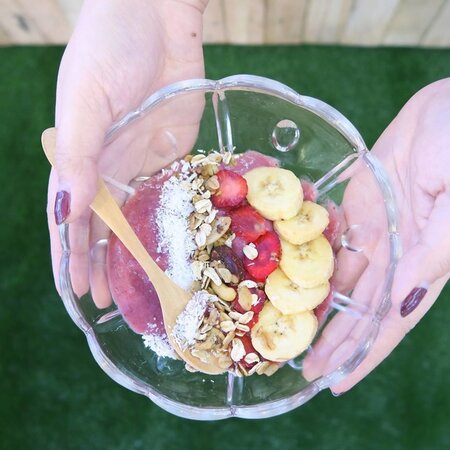 (Photo from: PhyliciaMarie)
Never go to a get-together on an empty stomach to avoid chowing down the first dish you see. Instead, eat a healthy snack, such as trail mix or a bowl of your favourite fruits, before heading out. That way when you get there, you'll be able to get picky on the meals you want to eat.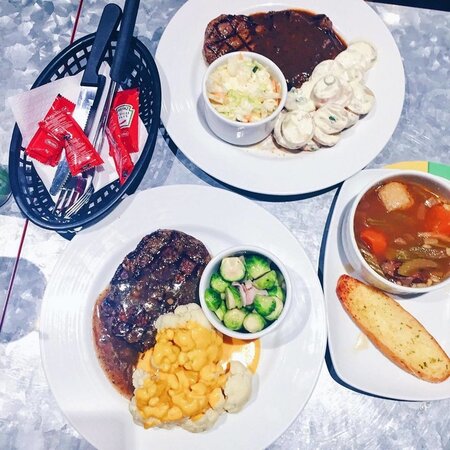 (Photo from: CherylTay)
With that being said, you should always remember to pace yourself when eating. Remember: you're not in an eating contest, so there's no rush in trying to clean off your plate. The best thing about eating slowly? You're able to savour everything you put in your mouth and appreciate what you're eating more.