(cover photo from paradeoflove)

As beauty addicts, we know how hard it is when you have to "detoxify" your makeup bags – also known as, throwing products out. But hoarding that expensive foundation you never use or that expired red lipstick is not going to make your makeup collection look any better. In fact, it's just really taking up space!
Whether you want to call it purging, decluttering, spring-cleaning, or detoxifying, when your collection starts to overflow, you know it's time to toss away a few things. So if you're having trouble decluttering your makeup bag, keep reading below for our 5 easy tips!
--------------------------
Run A Giveway On Your Unused Products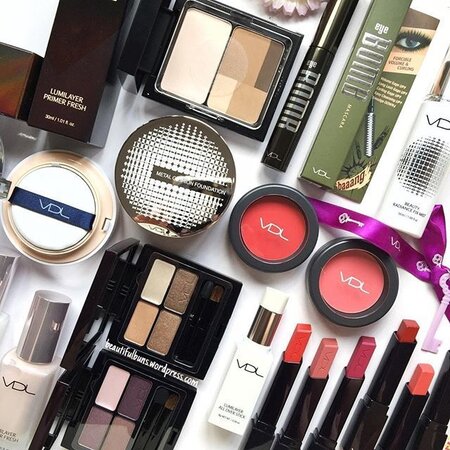 (photo from beautifulbuns)
If you have lipsticks, mascaras, foundations that you rarely, or never, use – why not give some of them away to your friends? Sure, we all love collecting makeup; but sometimes it's nice to share and do fun giveaways to your friends who may better appreciate a lipstick colour that may not look as good on you skin tone.
Trade Up On Quality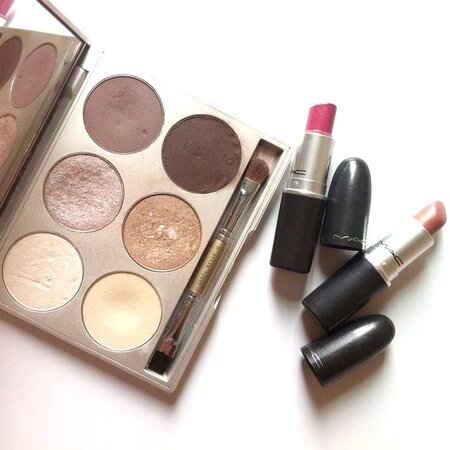 (photo from musicalhouses)
Instead of purchasing affordable products that break as soon as you open them, invest in quality products that will last you a long time. Those products don't have to be very expensive, but as long as they work wonderfully for you, keep them and continue using them!
Choose Your Favourites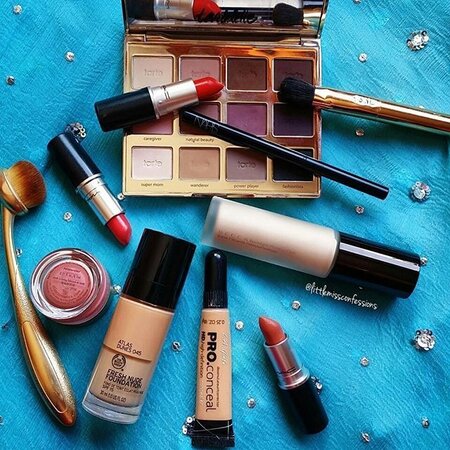 (photo from Perinsidhu)
If you find yourself using a specific product over and over again, keep it and stick to it. If you rarely reach for it, toss it because if you're not using it now, you never will. And it will just start gathering dust and be a waste of space in your makeup bag!
You Only Need 1 or 2 Of Each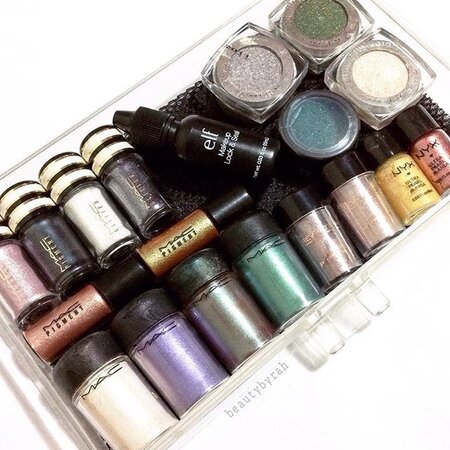 (photo from Beautybyrah)
You don't really need a dozen lipsticks or eyeshadows of the same shade, right? Choose one or two formulas for each of your colours; and as for the rest, give them away if they were barely touched and used!
Think 'Multipurpose'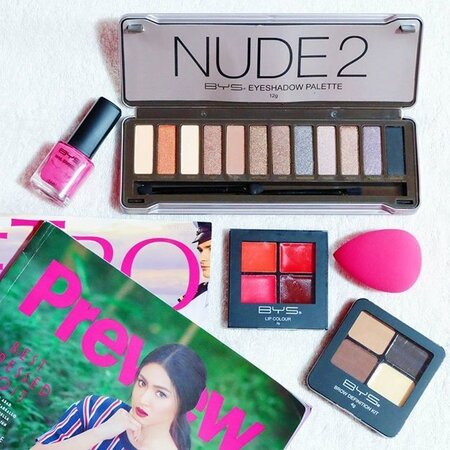 (photo from styleberryjam)
To really give your makeup bag some much-needed breathing room, think 'multipurpose' – lipstick as blush, your contour kit as an eyeshadow palette, your mascara as your pencil liner, and so much more. With this, you will be able to know which products are actually worth keeping!
--------------------------
Got any more tips for decluttering your makeup bags? Share it with us in the comments below!