After a long, hard day outside, one of the things that gives us comfort is getting that well-deserved rest inside our own private space. Calling it our haven doesn't even cut it-- a lot of the things we see inside our bedrooms are reflections of our private and shared memories, our daily routines and unbreakable habits, our passions, and most of all, our individuality. That's why as we grow into improved versions of ourselves day-in and day-out, giving our private space a revamp every once in a while is a necessity.
Sometimes, sentimentality kicks in and giving our personal space a whole new look can be challenging. So we've listed down tips on how you can give your private space a revamp without losing the most important element of all -- to have every corner of the room reflecting YOU.
--------------------------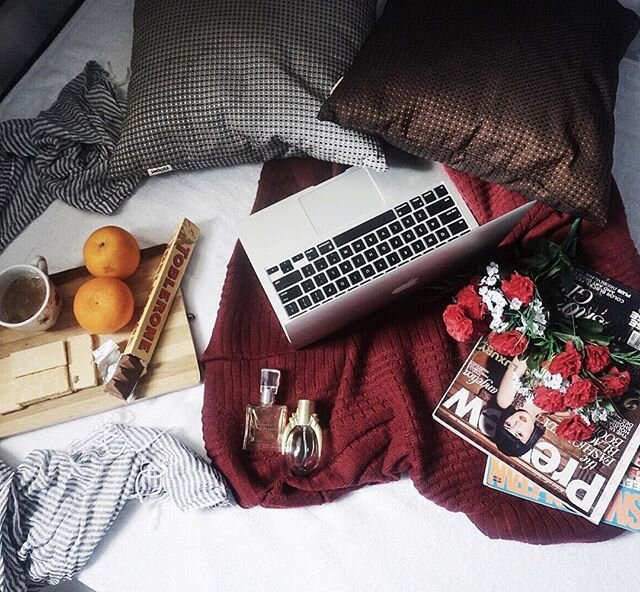 The first ever trophy we got back in kindergarten, the stuff toy our BFF gave us on our 9th birthday, our collection of Disney movies in VHS and VCDs -- there are some things in our possession that can be difficult to let go of. And wanting to keep them within our reach is perfectly okay. But the idea of shelving each and every keepsake misses the point of a revamp.
The solution? Narrow down at least 15 items you want to have on display and vacuum-seal the others to preserve the quality. Always remember that making space for your old faves is great, but leaving a place for keepsakes that represent the current 'you' should also be something to take note of.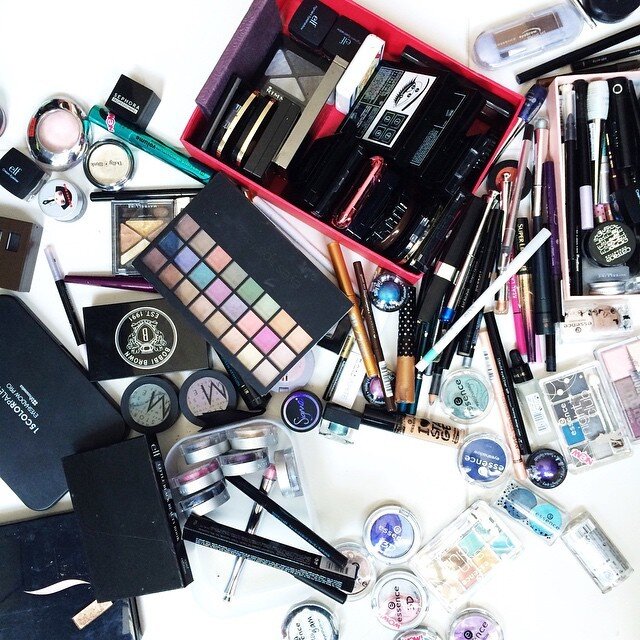 Giving your private space a revamp can get a little messy. Make sure you prevent getting your things cluttered all over the place by keeping storage boxes on hand. Repurposed drawers can also be used as an alternative. This makes it easier to keep track of all your stuff and helps in efficiently storing everything out of sight.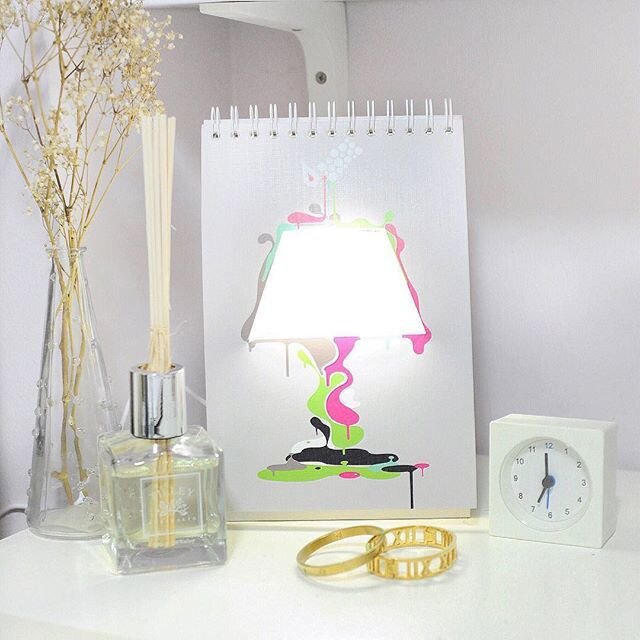 May it be a new lamp on your desk or some fairylights on the headboard, adding some light to your private space can make a huge difference. Not only does it give the room a refreshing vibe, it also gives the illusion of bigger space.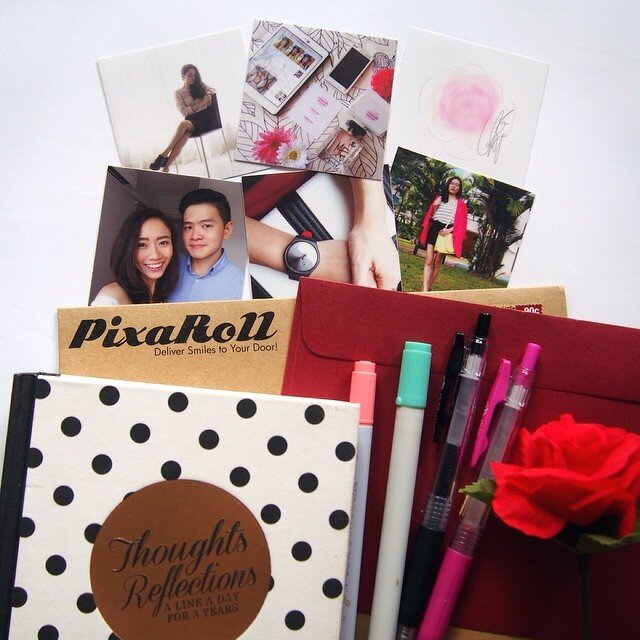 Whether you're into posters, paintings, photos, or just about anything, giving those bare corners a hint of accessory gives your private space a little more edge. If hanging things is not your style, adding some shelves can also be a great alternative. Not only do they add dimension to the room, it also helps in space and storage.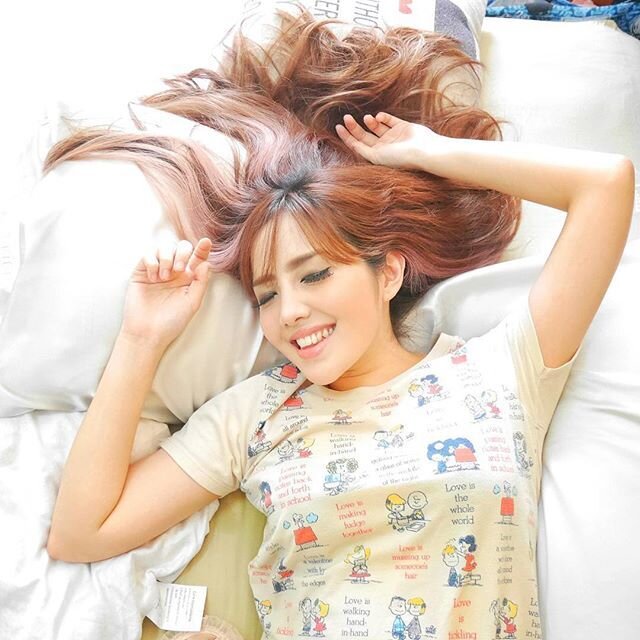 Don't forget the centerpiece of your room-- the bed. Fluff those pillows and go for softer sheets. Transitioning from those Barbie-pink sheets to monochromatic duvets can change the entire aura of your room. Just remember that the most important thing to consider in revamping your private space is keeping that sense of comfort, creativity, and personality that's uniquely you.
--------------------------
Planning a private space revamp anytime soon? Let's talk it all out in the comments below!