After a long, hard day outside, one of the things that gives us comfort is getting that well-deserved rest inside our own private space. Calling it our haven doesn't even cut it-- a lot of the things we see inside our bedrooms are reflections of our private and shared memories, our daily routines and unbreakable habits, our passions, and most of all, our individuality. That's why as we grow into improved versions of ourselves day-in and day-out, giving our private space a revamp every once in a while is a necessity.
Sometimes, sentimentality kicks in and giving our personal space a whole new look can be challenging. So we've listed down tips on how you can give your private space a revamp without losing the most important element of all -- to have every corner of the room reflecting YOU.
--------------------------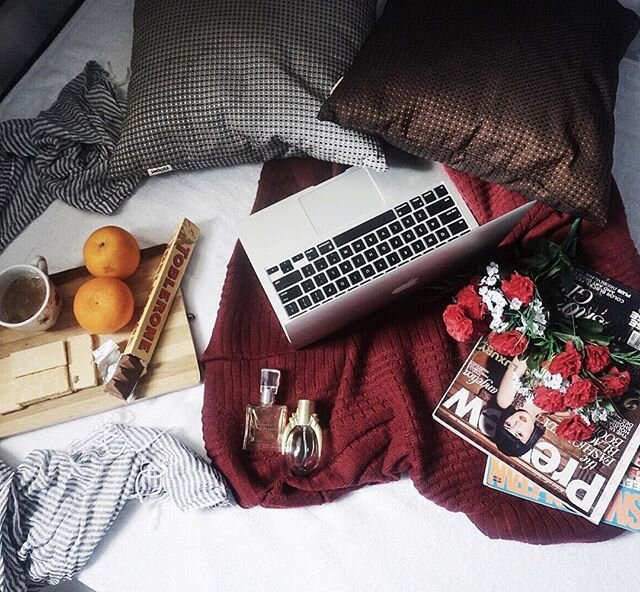 The first ever trophy we got back in kindergarten, the stuff toy our BFF gave us on our 9th birthday, our collection of Disney movies in VHS and VCDs -- there are some things in our possession that can be difficult to let go of. And wanting to keep them within our reach is perfectly okay. But the idea of shelving each and every keepsake misses the point of a revamp.
The solution? Narrow down at least 15 items you want to have on display and vacuum-seal the others to preserve the quality. Always remember that making space for your old faves is great, but leaving a place for keepsakes that represent the current 'you' should also be something to take note of.