This feature was contributed by the people behind Between App a private app for two people in a committed relationship. Download it HERE.
Love and dating have their similarities across different cultures. So if you are a couple from Southeast Asia, there's a high chance you share these 5 common traits.
--------------------------
1. Being in a long distance relationship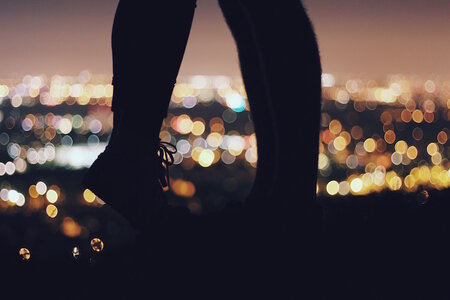 In a survey across couples in Singapore, Malaysia, and Thailand, it was found that almost 30% of couples in these three countries are maintaining a long distance relationship.
Over 40% of Thai couples are separated across different cities or countries, while 33% of Malaysian and 12% of Singaporean couples share this trait.