This feature was contributed by the people behind Between App a private app for two people in a committed relationship. Download it HERE.
Love and dating have their similarities across different cultures. So if you are a couple from Southeast Asia, there's a high chance you share these 5 common traits.
--------------------------
1. Being in a long distance relationship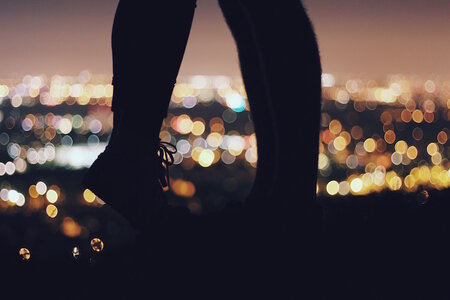 In a survey across couples in Singapore, Malaysia, and Thailand, it was found that almost 30% of couples in these three countries are maintaining a long distance relationship.
Over 40% of Thai couples are separated across different cities or countries, while 33% of Malaysian and 12% of Singaporean couples share this trait.
2. Quick to expect finding "The One"

The expectation of finding "Mr. Right" or "Mrs. Right" is high in Southeast Asia. In a global survey, couples shared that on average they would expect to date around four people before being able to find the right one to settle down with.
Thais tend to have a longer search for their life partner, expecting to date an average of 4.89 persons before settling down. Malaysians average 3.68, while Singaporeans are expecting 4.01 previous relationships.
Globally, Taiwanese couples appear to be the most efficient in finding the right match, averaging only 2.9 prior relationships.
3. Let's not wait too long to say "I Do"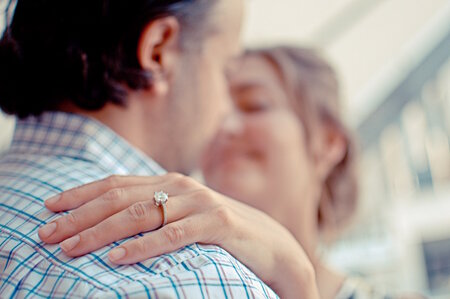 Southeast Asian couples, especially the women, prefer an early marriage. A marriage proposal is expected before couples hit their big "Three-0".
In a global survey, couples expect to be engaged before they see their twenty-seventh birthday.
In Southeast Asia, Thai and Singaporean couples expect the big question to be popped before they turn twenty-eight. Malaysian couples expect the commitment to come a year earlier than their other Southeast Asian counterparts.
4. Let's get on a plane!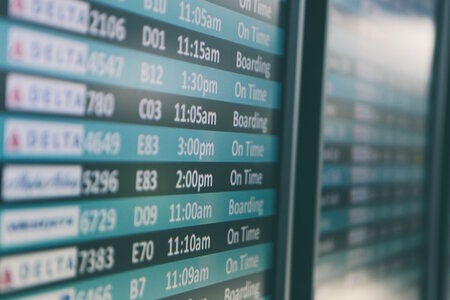 Traveling is a well-loved activity among couples in Southeast Asia. In a survey among couples in Thailand, Malaysia, and Singapore, over 30% of respondents mentioned that they would head out for a couple trip between two to five times a year.
For some top dating spots in Asia, check out recommendations from couples in a previous article here:
5 Date Activities Couples In Asia Should Experience!
5. Favorite tunes include Pop, Asian, and the Blues!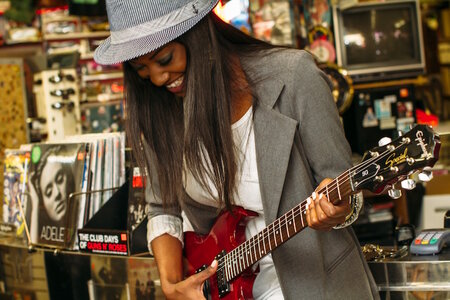 Couples in Southeast Asia love their music and relate a lot of it to their relationships. When asked in a survey to share what genre of music would describe their relationships best, Thai and Singaporean couples voted Asian and the Blues respectively as top music genres.
Both picked Pop as the second genre that they would use to describe their relationship. Favorite singers include Ed Sheeran, Maroon 5, and Christina Perri.
**The results came from surveys across users of Between, the private mobile app for couples. Find out more about the surveys and their results here:
http://blog.between.us/post/113921728501/survey-songs-that-put-couples-from-singapore-and
http://blog.between.us/post/103541826891/survey-college-sweethearts-expected-to-tie-the
--------------------------
Between, the best relationship app for couples
Between is a private app for two people in a committed relationship. Store and share your photos, important dates, and chat only with each other.

Get your special space for two HERE.