With the holidays coming up, we thought we'd recommend some durable travel totes that are perfect for any kind of travel destination. Whether you're staying in the tropics or going away to experience winter, these totes are the perfect companion to hold all of your essentials while on tour. Read on to see which one suits your travel personality.
Minimalist Traveller: Anello 2-Way Mini Tote Bag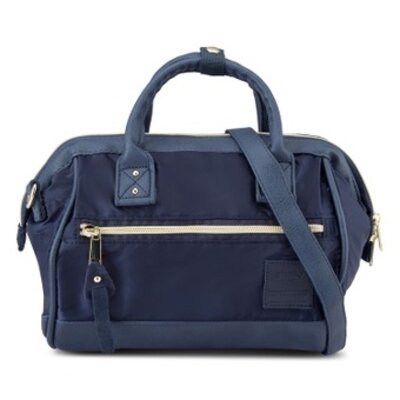 A minimalist traveller like you would appreciate the compact body and functional features of Anello's mini tote. It's not bulky but it's roomy enough to fit your camera, phone, travel beauty kit and other essentials. You can also choose to use it as a handbag tote or transform it into a body bag by putting on the sling.
Luxe Traveller: Kate Spade Emerson Place Priya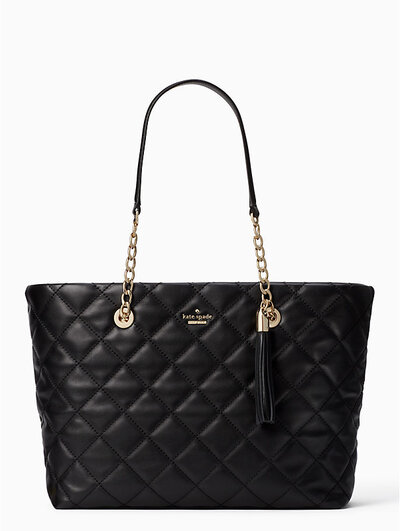 If you've got a penchant for the luxe life, you'll love this classy tote from Kate Spade, which is made from quilted leather and embellished with a stylish chain strap. It's chic and functional — perfect for when you're strolling along the romantic roads of Paris or Milan.
Artsy Traveller: Desirée Feldmann Floral Tote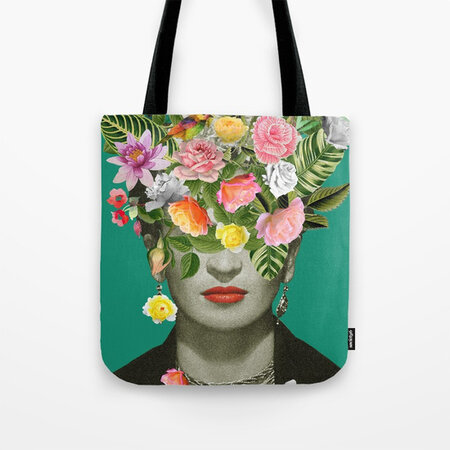 You don't just appreciate art, you live it. Everything from your laptop wallpaper to your clothing has some touch of artsy vibe to it. That's why we know that you'll want to have this Desirée Feldmann Floral Tote. It's handsewn and features artworks on both sides. It's also durable enough to carry your entire travel arsenal. Need we say more?
The Business Traveller: Longchamp 'Large Le Pliage Neo' Nylon Tote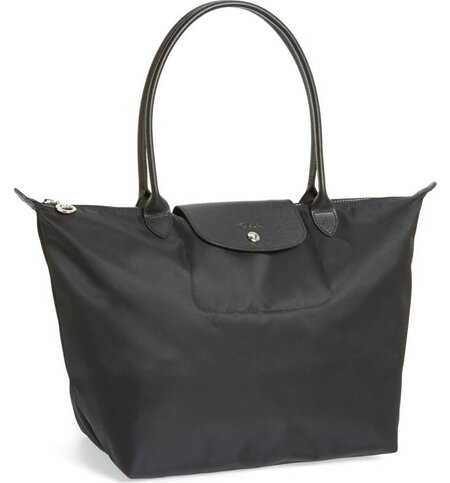 Travelling should be done leisurely but that's not always the case for you. Even if you love going to different places, sometimes it can be stressful to constantly pack your bags for impromptu business flights. You need a bag that's timeless, can be paired with any outfit and can handle all your business materials such as your documents and laptop safely. You'll never go wrong with the classic and ever-reliable Longchamp Le Pliage with its sleek, lightweight and durable design.
Thrill-Seeker Traveller: Herschel Bamfield Tote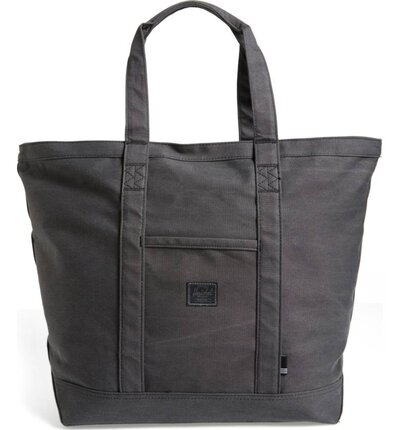 You travel to explore what nature has to offer and you're ready to brave all the mountains and seas to see the beauty of the Earth. You're looking for a bag that can endure different kinds of environment and can pack all your travel gadgets and essentials. Herschel's extra roomy Bamfield tote is perfect for you! Wherever you traverse, you'll be sure that this tote will secure all your things.
(Cover photo from: elainetanshien)
Find out the best way to pack your travel beauty essentials.