We're calling it--white sneakers is a must-have staple in your shoe wardrobe. If you don't have one yet, then maybe you have yet to experience the comfort and style this pair of shoe adds to your whole look. Despite its colour, the magic of shoe designers and brands from all over the world have given it a whole new façade--making it as essential as your black pumps and ballet flats.
To help you update your shoe rack, here are 5 white sneakers you need in your life for a fail-proof outfit every single time.
--------------------------

For The Sneakerhead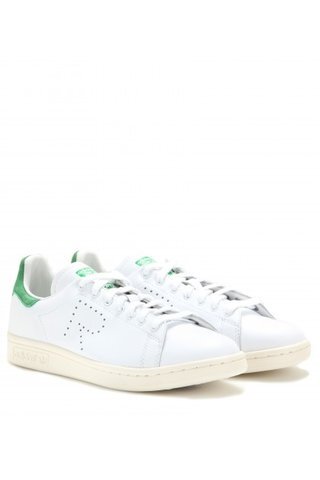 Sneaker-head or not, a white pair from either Nike, Adidas, New Balance, Puma (and what have you) should be a mainstay in your shoe rack. Aside from providing immense comfort to your soles, it also functions well for those errands-all-day kind of day.
Comfiest of all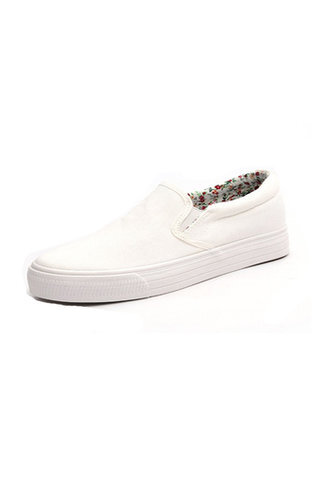 Lazy but still need to go somewhere and look presentable? Match this comfy type of white sneaker, the slip on, to any of your no-fail outfits. Plus points if you wear it with jeans and top for that extra lazy yet stylish vibe.
Basic and Failproof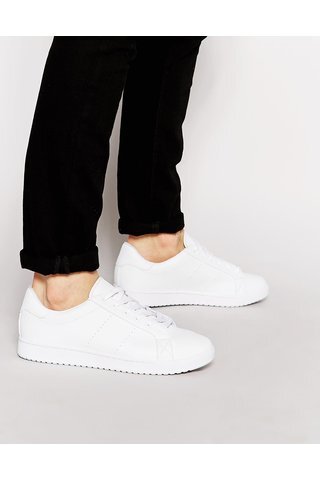 This type of white sneaker is like the "commercial" version of the "sneakerhead" as its design is less iconic and more basic. Don't let that fool you. It's "non-eyecatching" design is its main asset because (wait for it) it matches anything! From style, to colour, to trend, this type of sneaker can be added 95% of your casual pieces.

Girly and Laced-up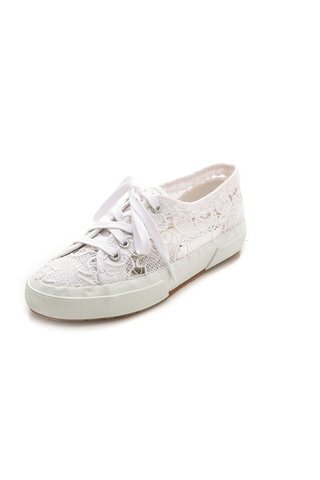 If you insist on adding flowers to your white sneaker then that's not a problem. Just lace-up! As in, wear a sneaker that uses lace fabric for that pretty and feminine vibe. It's delicate and sporty, stylish and functional, and you can never go wrong with wearing a pair of this for those dressier days.

The Designer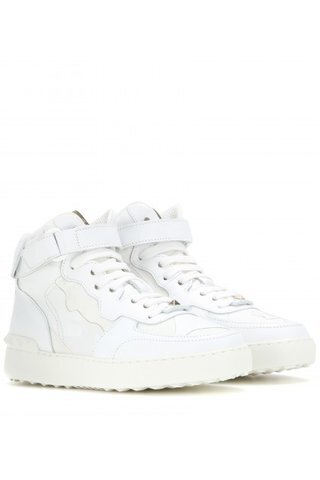 Disclaimer: only buy this pair if you are 1) a white sneaker addict; and 2) financially capable of buying one for yourself without losing all your savings. Yes, even sneakers are pricey, especially if they're from a signature brand. But if you really found a perfect and unique design that you can't stop thinking about-- go ahead and buy it. It will last you for years, thus making it cost-effective in the long run.
Which pair do you have your eyes on? Let us know in the comments below!