When it comes to beauty brands, there are a number of names that quickly come to mind, dominating majority of our beauty cabinets. From MAC, L'oreal, NARS, Benefit, Revlon, Maybelline, Bobbi Brown...the list goes on. They're all familiar names, and we're certain almost every beauty lover out there has at least one favourite product from each major brand mentioned.

But how about the brands that have remained more or less under the radar but have maintained a cult following who are loyal to their quality and affordability? So after looking through our beauty shelves, we're putting the spotlight on 5 underrated beauty brands that we think deserve more hype.
--------------------------

Dolly Wink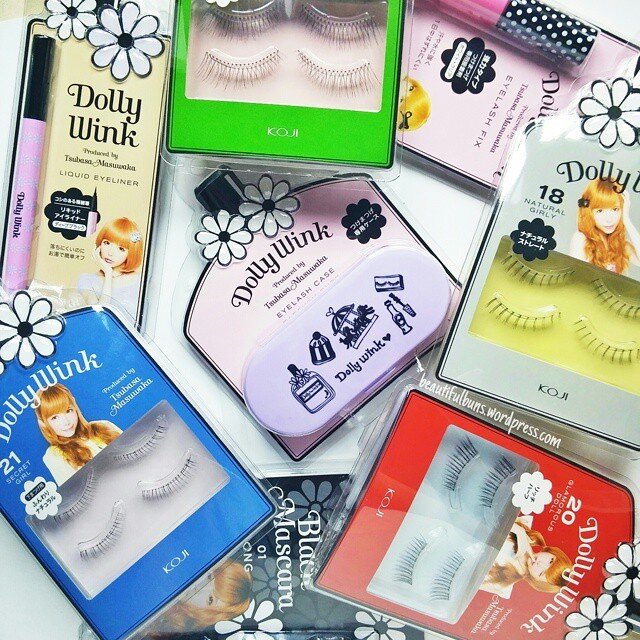 Dolly Wink
is known for its range of eye products such as their much-hyped mascara, liquid eyeliner, and false lashes. This brand has been around for a while, slowly developing a cult following around the region amongst beauty girls looking to create that wide-eyed, doll-eyed effect. Fun Fact: Dolly Wink's parent company KOJI is known as Japan's false eyelash pioneer, being the first company to manufacture and sell false eyelashes. That explains the wonders of their eye makeup range.