Feeling the blues? Perhaps all you need is the right fragrance to turn your mood around. Opt for scents that can immediately perk you up and lift your spirits with just one spritz.
--------------------------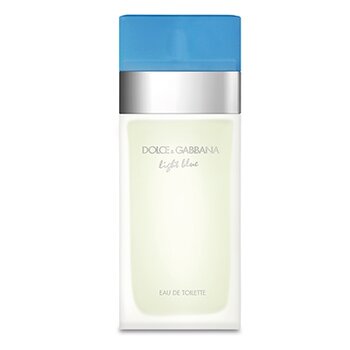 Dolce&Gabbana Light Blue is a scent reminiscent of romantic summer getaways. Look forward to refreshing notes of lime and cedar for an immediate mood enhancer.
Chanel Chance Eau Fraiche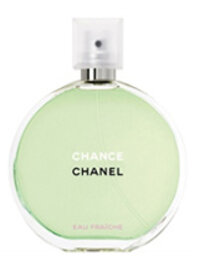 Chanel Chance Eau Fraiche features a lightweight floral scent with an invigorating burst of lemon in its top notes. The middle notes of pink pepper, water hyacinth and jasmine make for a lovely floral concoction that's sure to keep you chirpy.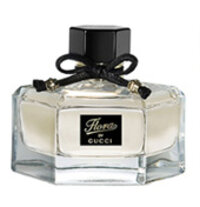 Flora by Gucci is a sophisticated scent that is subtle, yet playful. The citrus and floral accords in its top and middle notes are clean, crisp and elegant – a mixture that's guaranteed to keep you in good cheer.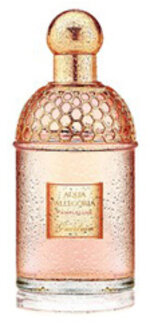 Guerlain Aqua Allegoria has a heady concoction of freshly squeezed grapefruit, lemon and bergamot juice – a scent that's sparkly and energizing. If that isn't a recipe for a happy fragrance, we don't know what is!
Boss Orange Woman by Hugo Boss was created to bring out the strong, enthusiastic personality of a woman. Its combination of sweet apple top notes and floral heart notes gives its wearer the confidence to impress anyone she meets.
What's your favourite scent?