Feeling the blues? Perhaps all you need is the right fragrance to turn your mood around. Opt for scents that can immediately perk you up and lift your spirits with just one spritz.
--------------------------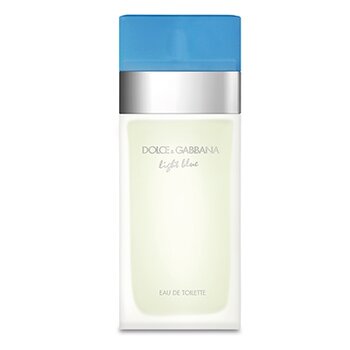 Dolce&Gabbana Light Blue is a scent reminiscent of romantic summer getaways. Look forward to refreshing notes of lime and cedar for an immediate mood enhancer.