(Cover photo from: CelineChiam)

Valentine's Day is just around the corner. If you're thinking about celebrating the occasion with people you love but don't know what to do or where to go, we're here to help you out. Save the activities that require high adrenaline or lots of energy and just enjoy being laidback together.
Enjoy each other's company and savour the experience. Here, we share some places you can visit to make your Valentine's Day celebration simple but worthwhile.
--------------------------
Mandarin Oriental Singapore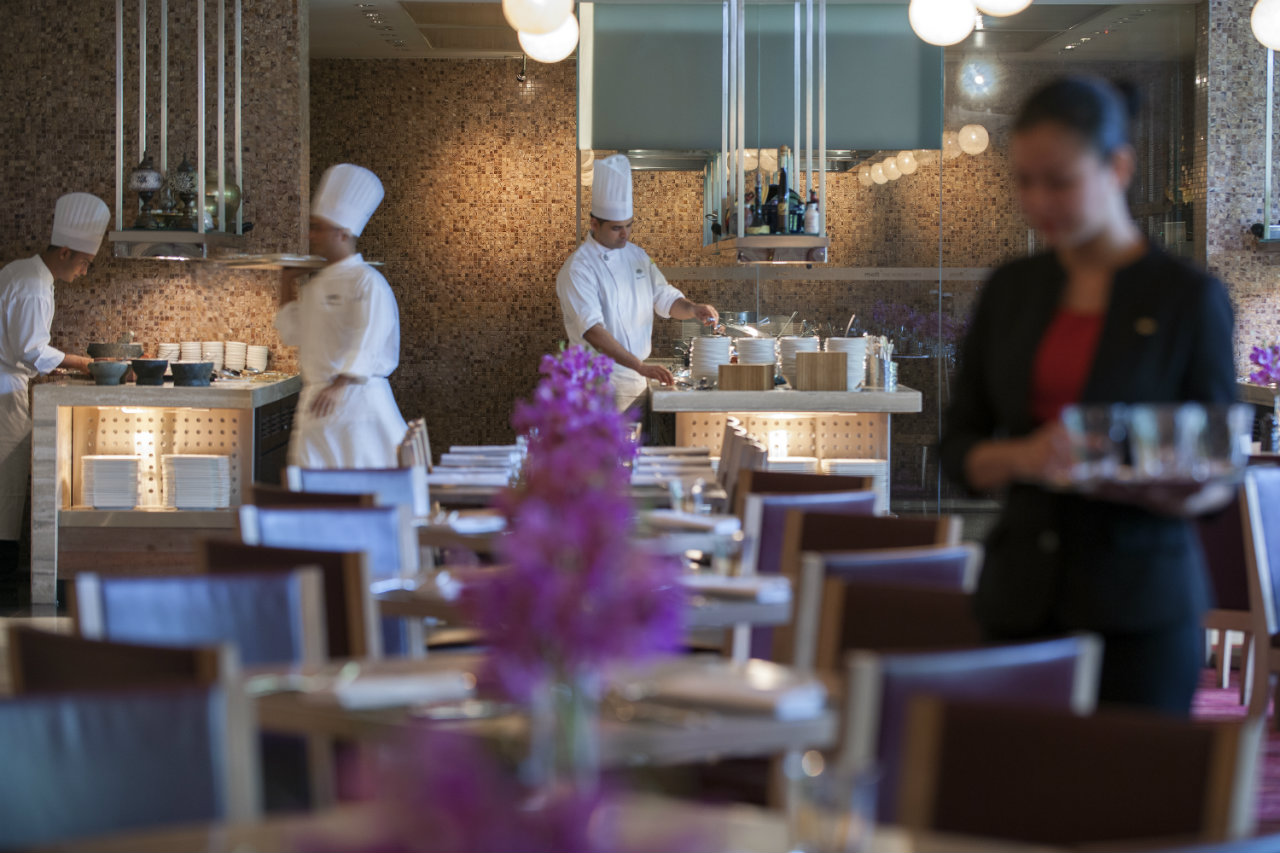 Zeroing in on an activity or destination can be quite the challenge, especially if you're the type to want to always have options. It's a good thing that there are places that offer quite a few choices when it comes to dining experiences, like the Mandarin Oriental Singapore. For Valentine's Day, their three restaurants will be ready to give guests a special experience. Craving coziness? Go for Melt Cafe. Feeling fancy? Try the offerings at Dolce Vita. If you're looking at doing something that's romantic and classic, go for the Cherry Garden.
National Museum of the Philippines
There are a lot of good places to eat at in the Philippines, but if you really want to make your V-Day celebration memorable, take your loved one to the National Museum. February is National Arts Month in the Philippines, and to celebrate that, entrance to the museum has been made free for the entire month. Marvel at wonderful and historical art pieces together before grabbing dinner.