(cover photo from MelissaFerosha)
Whoever said that Valentine's day is only for couples must have been living under a rock. Times are changing and more and more women have been spending Valentines together with their girlfriends. Honour single awareness day and call it Singleness-Is-Happiness-Day!
Singleness-Is-Happiness-Day can be ten times more fun than a usual couple date. Spend the night out in your favourite club, have a spa date, go to an amusement park, the choices are endless when you have your closest friends with you. To make it even more fabulous and memorable, exchange a gift or two with them!
Here are the top 5 gifts we think are perfect for your girlfriends this Valentine's day!
--------------------------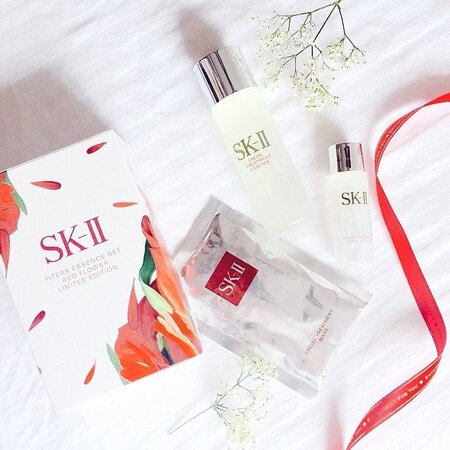 Looking good starts from a healthy diet and a no-fail beauty routine. Every girl knows how important it is to have the right skincare products and giving your friends their favourite brands is really something they would appreciate.
Makeup Goodies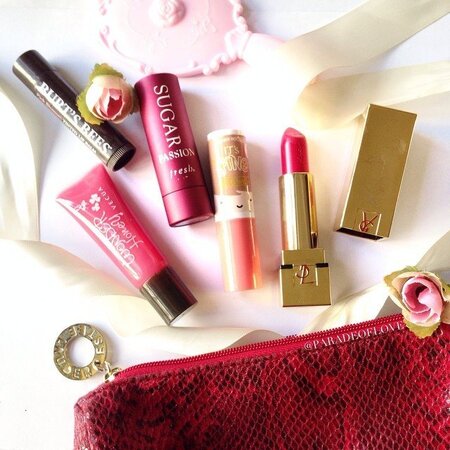 A makeup kit full of their favourite makeup would make any girl jump for joy. You can personalize your gift by including her favourite beauty items, products that you think would suit her, or by researching the items she's running out of.
Office or School Essentials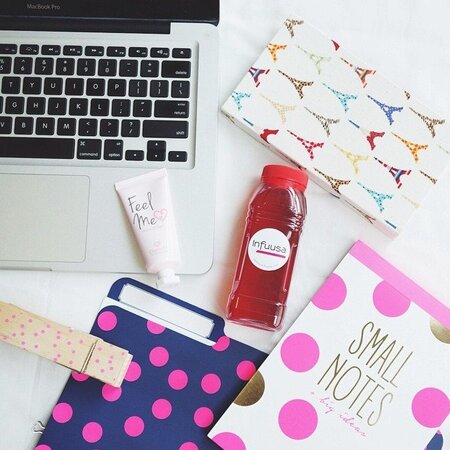 For the workaholic or studious girl, you can give her a new set of supplies for productivity-- but make sure you're buying her a cute set! Write a lovely note or quote telling her how much you appreciate her hidden between the pages of notepad to make it something worth remembering.
Summer Essentials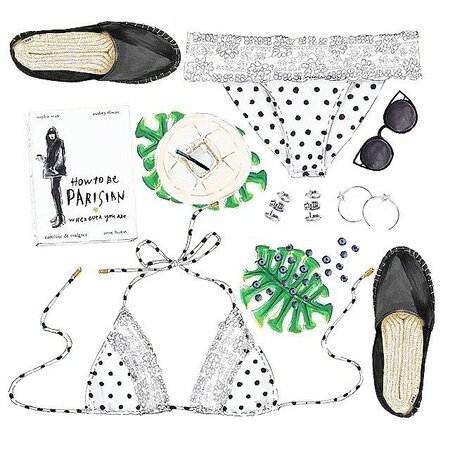 Prepare your girlfriends for your next beach getaway by surprising them with beach essentials such as a pair of sunnies, slippers, bikini, or hat.
Rings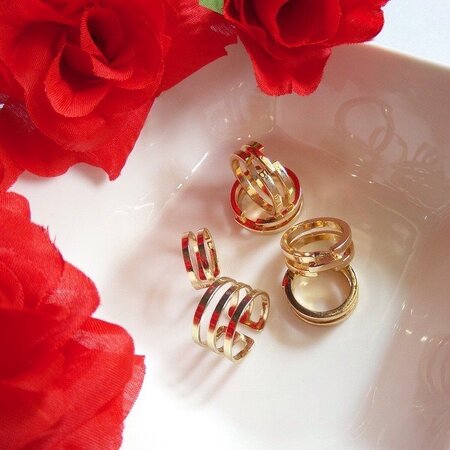 (photo from cassansaurusanaesi)
How about putting a ring on it on Single Awareness Day? Rings are very symbolic and giving one to your BFF signifies how much you care for each other. It's also a glamorous way of celebrating Valentine's Day together!
So what gift are you looking to give your BFFs this Valentine's Day? Let us know in the comment box below!
Click here to win a ring from Tiffany&Co.
in our #PutARingOnIt giveaway!