(cover photo from MelissaFerosha)
Whoever said that Valentine's day is only for couples must have been living under a rock. Times are changing and more and more women have been spending Valentines together with their girlfriends. Honour single awareness day and call it Singleness-Is-Happiness-Day!
Singleness-Is-Happiness-Day can be ten times more fun than a usual couple date. Spend the night out in your favourite club, have a spa date, go to an amusement park, the choices are endless when you have your closest friends with you. To make it even more fabulous and memorable, exchange a gift or two with them!
Here are the top 5 gifts we think are perfect for your girlfriends this Valentine's day!
--------------------------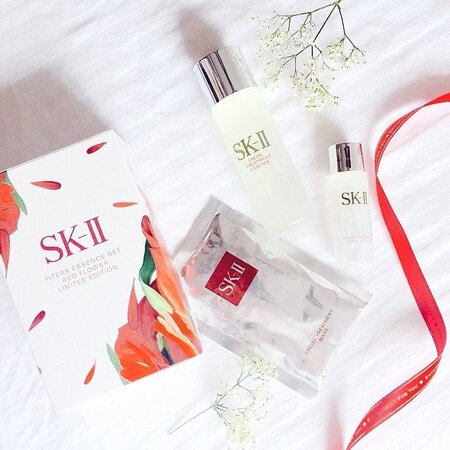 Looking good starts from a healthy diet and a no-fail beauty routine. Every girl knows how important it is to have the right skincare products and giving your friends their favourite brands is really something they would appreciate.