(cover photo from MelissaFerosha)

Holidays aren't all fun parties, hearty meals, and precious time with loved ones. If anything, the last month of the year feels more like a deadline than a season of merriment.
Our quick tip when the "holidaze" is starting to get to you? Breathe deeply, open the door to your wardrobe and plan your outfits! Remember to add one of these 5 joyful details to your OOTD's and watch your holiday anxiety melt away.
Want more holiday cheer? Shop pre-holiday pieces at Clozette SHOPPE's latest
Style Report!
--------------------------
Inject happy colours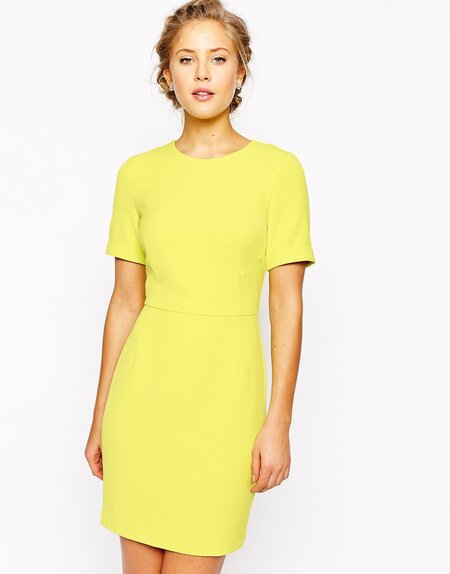 Conquer Decem-blur and brighten a room wearing red or yellow. It's a fact that happy colors affect people's mood. So spread the joy, right? Pick something like this Oasis Shift Dress.