(cover photo from MelissaFerosha)

Holidays aren't all fun parties, hearty meals, and precious time with loved ones. If anything, the last month of the year feels more like a deadline than a season of merriment.
Our quick tip when the "holidaze" is starting to get to you? Breathe deeply, open the door to your wardrobe and plan your outfits! Remember to add one of these 5 joyful details to your OOTD's and watch your holiday anxiety melt away.
Want more holiday cheer? Shop pre-holiday pieces at Clozette SHOPPE's latest
Style Report!
--------------------------
Inject happy colours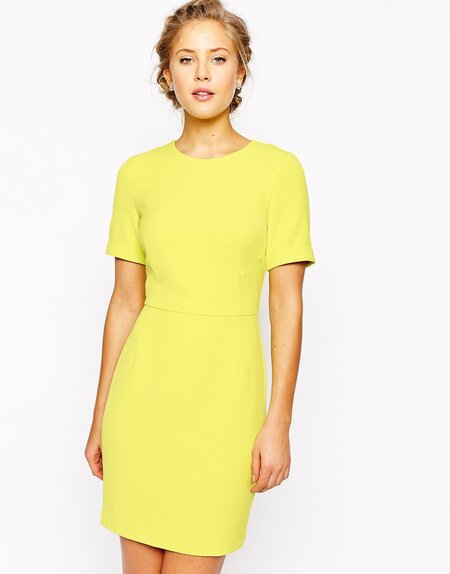 Conquer Decem-blur and brighten a room wearing red or yellow. It's a fact that happy colors affect people's mood. So spread the joy, right? Pick something like this Oasis Shift Dress.
Opt for festive details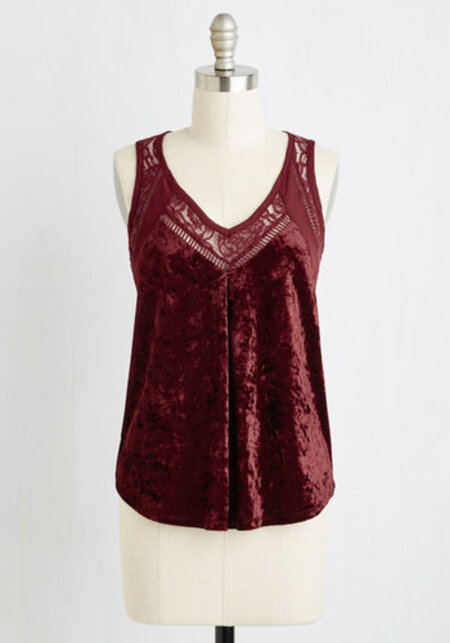 Glitters, sequins, plaid, and jacquard are inherently festive so try to build your look around one of these elements. But you can also level up and dress beyond the sparkles. This Adrenaline Crushed Top from ModCloth features crushed velvet in jewel-toned hue, which adds texture to your look.
Don a bow

Much like a topper to a wrapped present, a bow can give that final touch to any outfit for a subtle holiday feel. Wear it on your clothes, hair, or as embellishment to your accessories like this pair of Lost Ink Flat Brogues.
Paint your kissers red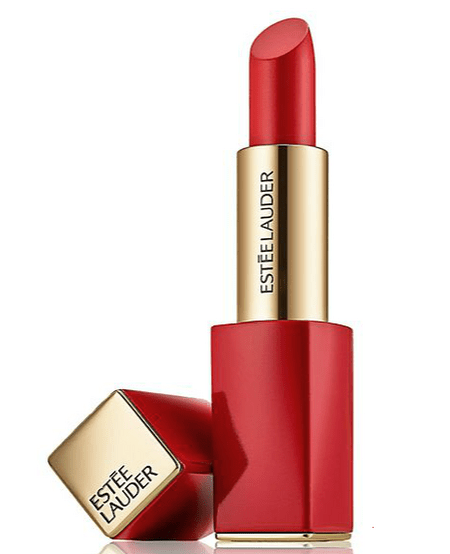 The red lip is a classic beauty look that's elegant, festive and easy to apply. Smile and use a brush to apply the product. We like Estee Lauder Pure Color Envy Sculpting Lipstick.
Wear a holiday scent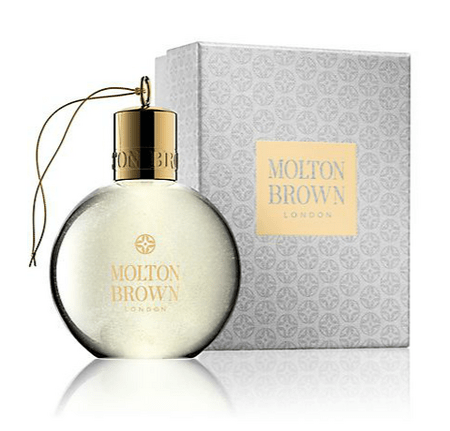 (Get It Here)
Scents are very personal so pick a blend that reminds you of holiday celebrations, be it the scent of your freshly washed sweater, hot chocolate and peppermint barks, or the blooming roses on grandma's yard. Try the scent of Molton Brown Elderflower Body Wash.
--------------------------
How will you spice up your outfit for the holidays? Let us know in the comments below!