(cover photo from AnicoHannaMG)

The haze in Singapore has gotten worse and it's time we get involved in keeping our lovely Clozetters safe from the haze--or rather, help them beat the haze! Haze is a combination of dust, smoke, and other dry particles that obscure the clarity of the sky. It can affect your lungs, skin, eyes, and overall health pretty bad
To fight these effects, here are 5 ways to maintain your healthy body and finally beat the haze!
--------------------------
Put Your Mask On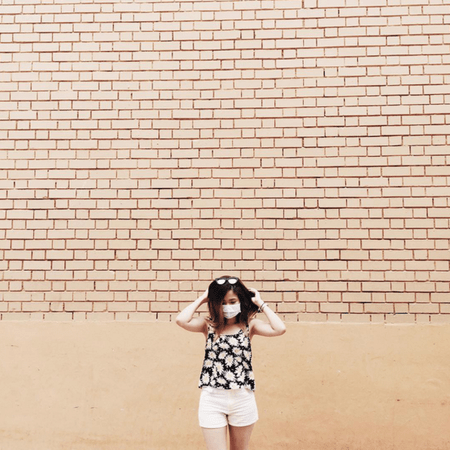 The easiest way to keep the harmful haze particles at bay is by wearing a mask. And not just any surgical or paper mask, an N95 mask. It's a special type of mask that filters the air you breathe and prevents particles from the polluted air from entering your body. It's not the most fashionable addition to your look, but for your safety, it's worth it.