(cover photo from AnicoHannaMG)

The haze in Singapore has gotten worse and it's time we get involved in keeping our lovely Clozetters safe from the haze--or rather, help them beat the haze! Haze is a combination of dust, smoke, and other dry particles that obscure the clarity of the sky. It can affect your lungs, skin, eyes, and overall health pretty bad
To fight these effects, here are 5 ways to maintain your healthy body and finally beat the haze!
--------------------------
Put Your Mask On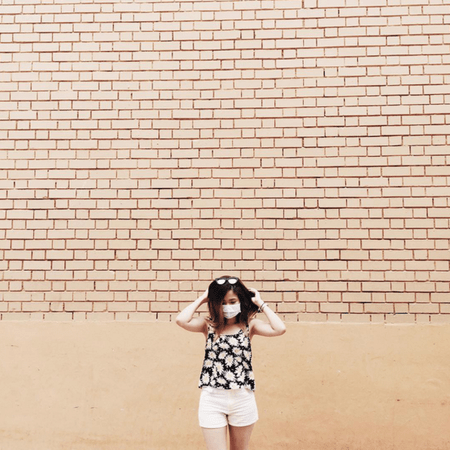 The easiest way to keep the harmful haze particles at bay is by wearing a mask. And not just any surgical or paper mask, an N95 mask. It's a special type of mask that filters the air you breathe and prevents particles from the polluted air from entering your body. It's not the most fashionable addition to your look, but for your safety, it's worth it.
Get Plants For Your Home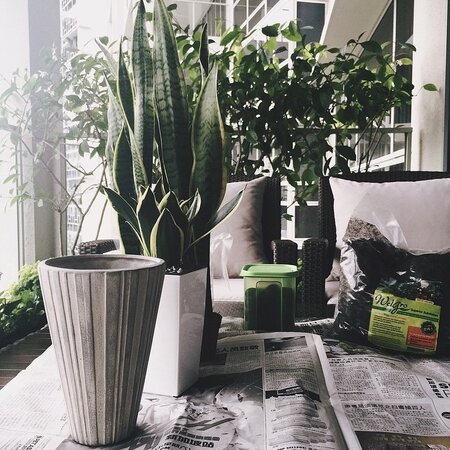 Getting a whiff of clean air is close to impossible. So other than turning on the AC all day, try placing more plants inside your home instead. The will give you haze-free air that your body needs! Our research says the best ones in the market are Areca Palm, Mother-in-Law's Tongue, and the Money Plant. The recommended number of plants depends on your space, with at least one plant per 100 sq ft.
Use Gentler, Antioxidant-rich Products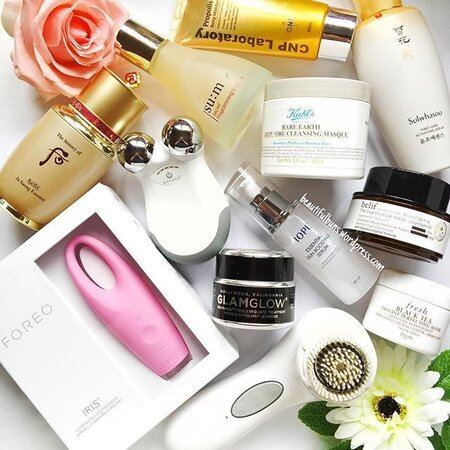 The last thing your face needs during the haze season are layers and layers of harsh products. Your face needs extra love and care, so go for gentle and lightweight products and tools. Choose those that are rich in antioxidants to improve the skin's cell membrane and to better protect it from the nasty air. Also, drink more water and detoxifying juices for an effective cleanse and hydration inside and out.
Take Care of Your Eyes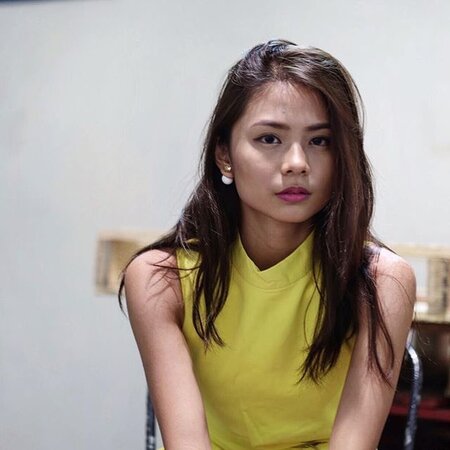 Our friend Raymond Song, an eye care specialist and senior professional service manager from
Bausch + Lomb
gave us eye-opening facts about the haze. Our eyes' protection is as important as skincare as the haze will make also our eyes dry and irritable. Make sure they're always moist by using preservative-free eye drops regularly.
Other ways to care for your eyes is to blink more (yes, this is true) and stay hydrated to prevent eye strain. If you have bad eyesight, opt for
Bausch + Lomb's Biotrue ONEday disposable contact lenses
or wear glasses instead. Lastly, always wash your hands before handling your eyes to keep it away from dust particles and irritants.
Travel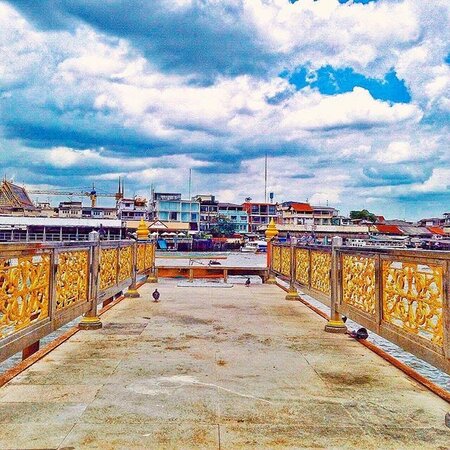 If you really cannot stand the haze any more and it's getting a bit hazardous for your health, travel and stay longer than usual in your choice of destination. Nothing beats clearer air, blue skies, and a break from the haze. You'll love it!
--------------------------
Have more tips to share?
Let us know in the comments below!