We all have our own skin problems, but the most common one among all women is dark spots. It can start appearing when we're younger due to acne or appear when we're older because of too much Sun exposure. Dark spots are a pesky face problem because when one leaves, another appears. Or, they just never disappear at all!
But that's all about to change now because with advancements in skincare technology, patience, and consistency there are now ways to completely erase dark spots! So to break the dark spot cycle, just keep reading below for the 5 ways to lighten and prevent them!
--------------------------
Don't pick at your spots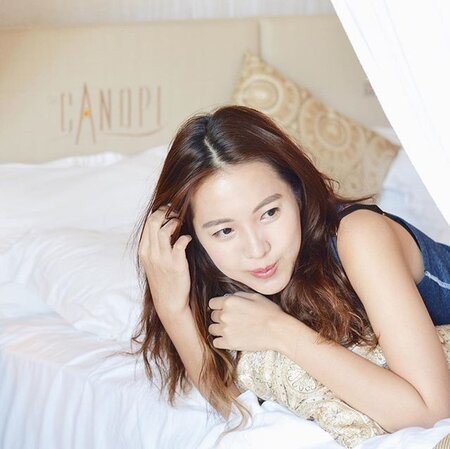 (photo from chloewl)
Anytime you have a spot, or any other skin problem, the best way not to aggravate it is to not pick at it. It may seem hard to do because the only thing you want is for it to disappear, but trust us, they might multiply or even darken more when constantly touched and picked! And you don't want that!