We all have our own skin problems, but the most common one among all women is dark spots. It can start appearing when we're younger due to acne or appear when we're older because of too much Sun exposure. Dark spots are a pesky face problem because when one leaves, another appears. Or, they just never disappear at all!
But that's all about to change now because with advancements in skincare technology, patience, and consistency there are now ways to completely erase dark spots! So to break the dark spot cycle, just keep reading below for the 5 ways to lighten and prevent them!
--------------------------
Don't pick at your spots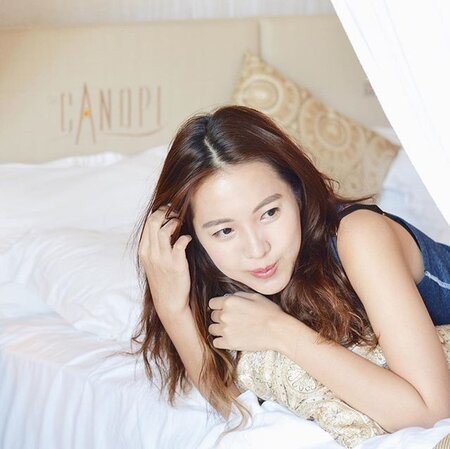 (photo from chloewl)
Anytime you have a spot, or any other skin problem, the best way not to aggravate it is to not pick at it. It may seem hard to do because the only thing you want is for it to disappear, but trust us, they might multiply or even darken more when constantly touched and picked! And you don't want that!
Stay out of the Sun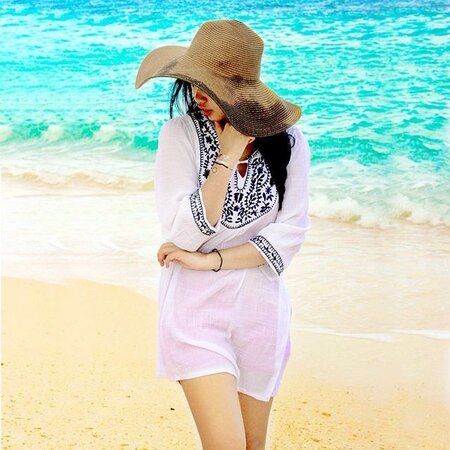 (photo from JustineGalang)
Another way for dark spots to stop darkening is for you to stay away from the Sun because its harsh rays can actually lead to more skin pigmentation. But if you can't do that, at least layer on some good SPF all over your face to protect it! And wear sunglasses or hats too for extra prevention!
Use a dark spot corrector

Now there's only so much you can do for your dark spots, so you're going to need some extra help! A dark spot correcting serum such as the
CLINIQUE Even Better Clinical Dark Spot Corrector & Optimizer
will help visibly lighten dark spots, soothe irritations that cause them, and help skin against future darkening! This refreshingly lightweight serum can be applied generously all over the face and neck to maximise and evenly distribute the serum and reveal a more luminous complexion!
Take your vitamins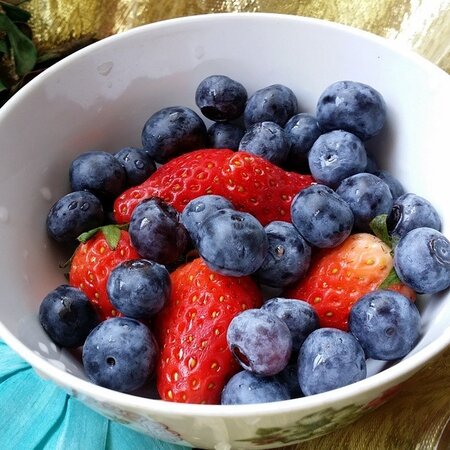 (photo from myBeautyCravings)
Combat your dark spots from within by regularly taking your vitamins! Consistently taking specific supplements which help the skin will not only remove dark spots, but can also give you a more radiant and healthy complexion! So if you've been neglecting to take your vitamins, don't forget them now! And in addition, start eating more fruits and vegetables filled with anti-oxidants to help banish any toxins in your body that contribute to dark spots and other skin problems!
Keep your skin healthy with a good skincare routine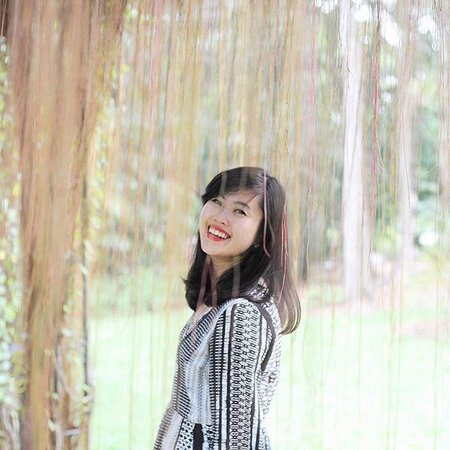 (photo from cforcassan)
We all need skincare routines to prevent and treat, right? But if you're constantly trying out new products, it can aggravate your skin even more, leading to irritation and dark spots. So to prevent that, stick to a regimen made of products you completely trust and know works for you! The consistency of the routine will soothe your skin and help in fighting pesky problems such as dark spots, and will give you a healthy glow!
--------------------------
How do you prevent and treat your dark spots? Share it with us in the comment section below!
The Even Better Clinical Dark Spot Corrector & Optimizer is available at Clinique counters islandwide, and retails at SGD $135 for 50ml