(cover photo from AnicoHannaMG)

Have you ever felt sluggish in the middle of the day and feeling like you're not motivated to do anything anymore, or you're suddenly sleepy as the effects of your morning coffee has worn off? We've all been there — experiencing sudden bouts of fatigue that slow down our days.
But no matter how tired we may be, we just can't slow down. In this day and age when everything is fast-paced and always on the go, no one can afford to not keep moving forward.
So whenever you're feeling unmotivated, sluggish, and need a quick pick-me-up, here are our tips and tricks to give your day a quick energising boost!
--------------------------
Do a little stretching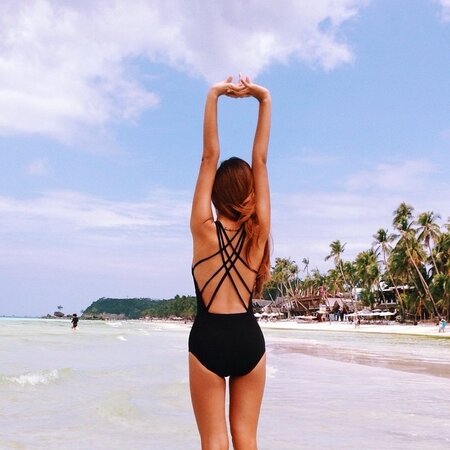 (photo from kattvaldez)
In a job that has you seated for most of the day? While you may not notice it at first, staying seated for a prolonged period of time can actually tire your body out. So whenever you start feeling tired, here's what you can do: stand up, give your legs and arms a good shake, and stretch! This simple act will stimulate your muscles to awaken your body again.
Play your favourite music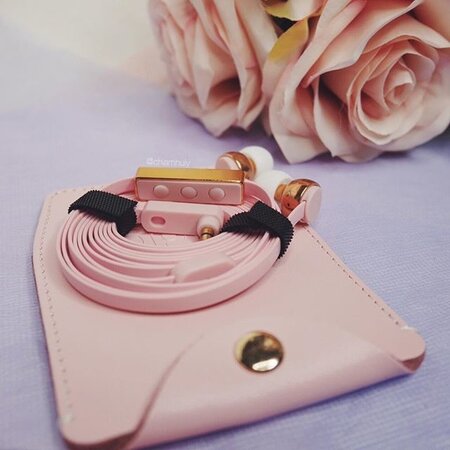 (photo from CelineChiam)
If you're feeling down, hit 'play' on your favourite upbeat songs. You'll immediately sense a feeling of comfort and relaxation that will make you want to move with the beat of your music. This simple action renews your sense of self-motivation to get through the rest of the day!
Spritz on your go-to perfume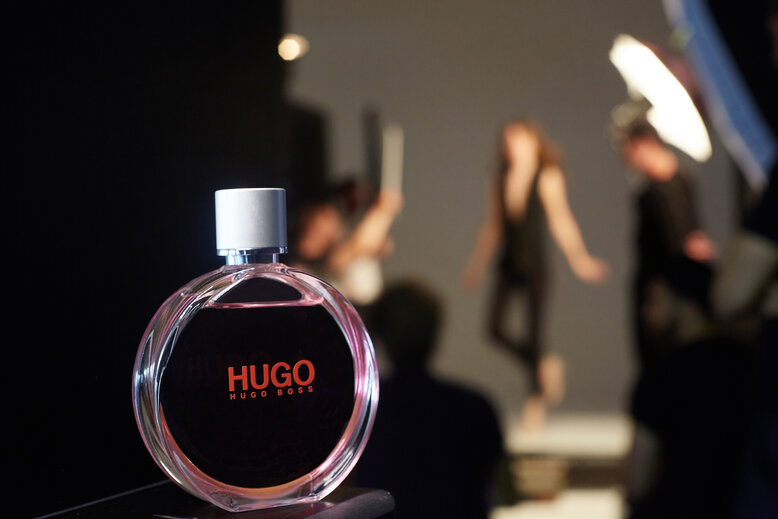 Did you know that spraying on your favourite holy-grail perfume mid-day is another quick way to awaken your mind and body? This is because your brain registers scents a lot quicker than other stimulants.
For a truly invigorating boost, pick a scent that's rooted in fresh, fruity top notes – like the
HUGO Extreme
for women. Its concentrated scent with notes of jasmine, white flowers, and osmanthus delivers a refreshing boost that'll awaken your senses.
Meditate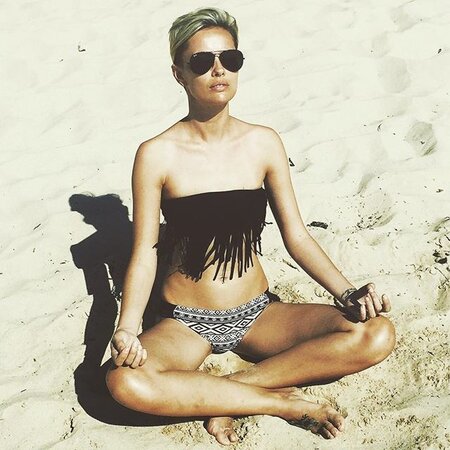 (photo from FabooshLane)
Living in such a fast-paced world and keeping up with a long to-do list can sometimes feel so overwhelming that it'll naturally tire you out through the day. To prevent this, take a few minutes off and meditate. You don't need a mat or wear any specific attire; you just need to close your eyes, breathe in, and think positive thoughts. You'll be amazed at how this quick activity can change your energy level and demeanor!
Drink lots of cold water
Drinking water can quickly wake you up and give you your energy back. How? The coolness of the liquid will lightly "shock" your body, awakening your brain and muscles. It's one of the healthiest and easiest ways to give your body a quick boost anytime of the day!
--------------------------
Got any more tips for giving your day an energising boost? Share it with us below!