(cover photo from AnicoHannaMG)

Have you ever felt sluggish in the middle of the day and feeling like you're not motivated to do anything anymore, or you're suddenly sleepy as the effects of your morning coffee has worn off? We've all been there — experiencing sudden bouts of fatigue that slow down our days.
But no matter how tired we may be, we just can't slow down. In this day and age when everything is fast-paced and always on the go, no one can afford to not keep moving forward.
So whenever you're feeling unmotivated, sluggish, and need a quick pick-me-up, here are our tips and tricks to give your day a quick energising boost!
--------------------------
Do a little stretching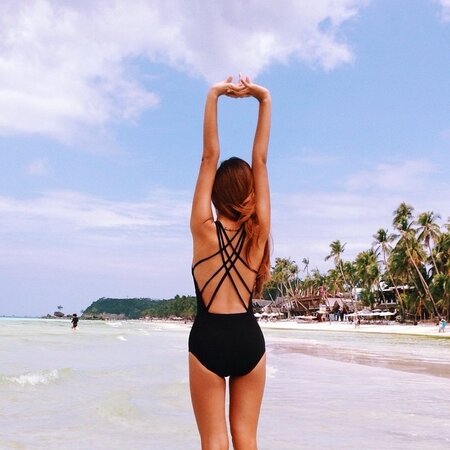 (photo from kattvaldez)
In a job that has you seated for most of the day? While you may not notice it at first, staying seated for a prolonged period of time can actually tire your body out. So whenever you start feeling tired, here's what you can do: stand up, give your legs and arms a good shake, and stretch! This simple act will stimulate your muscles to awaken your body again.