We have to admit that as much as we love summer, the heat wave that comes along with it can be a real bummer. Showering at least thrice a day isn't even an exaggeration, especially when you start sweating as soon as you step out of the bathroom.
Hitting the beach or spending a day at the pool is one of the most common solutions to beat the summer heat. But when you're nowhere near beach resorts or have no summer plans in mind, what's a girl to do? Don't worry! We've got some other activities that will keep you cool despite the humid weather.
--------------------------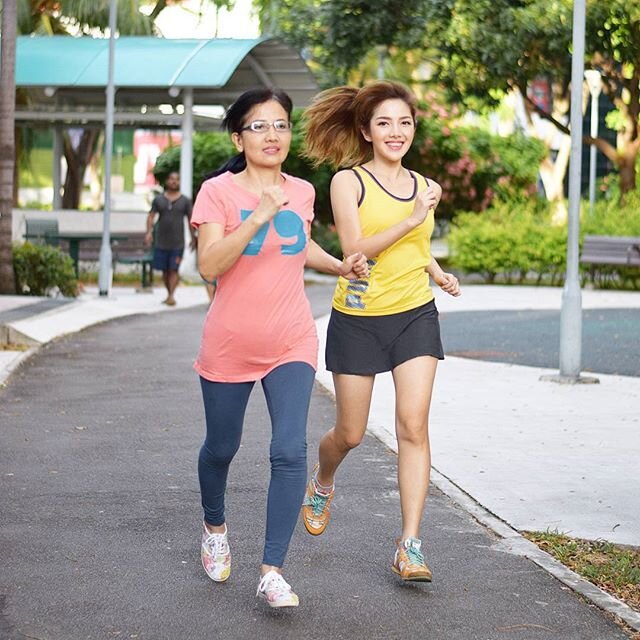 This may be an unpopular solution but it definitely works! The heat can make us feel like moving around is such a challenge but going active and getting those sweat glands working can actually cool down your body's temperature.