We have to admit that as much as we love summer, the heat wave that comes along with it can be a real bummer. Showering at least thrice a day isn't even an exaggeration, especially when you start sweating as soon as you step out of the bathroom.
Hitting the beach or spending a day at the pool is one of the most common solutions to beat the summer heat. But when you're nowhere near beach resorts or have no summer plans in mind, what's a girl to do? Don't worry! We've got some other activities that will keep you cool despite the humid weather.
--------------------------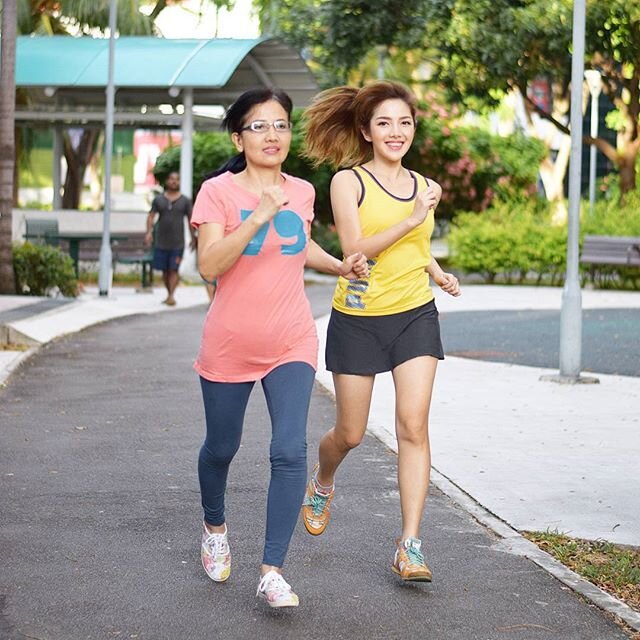 This may be an unpopular solution but it definitely works! The heat can make us feel like moving around is such a challenge but going active and getting those sweat glands working can actually cool down your body's temperature.
Wear something cotton and light-coloured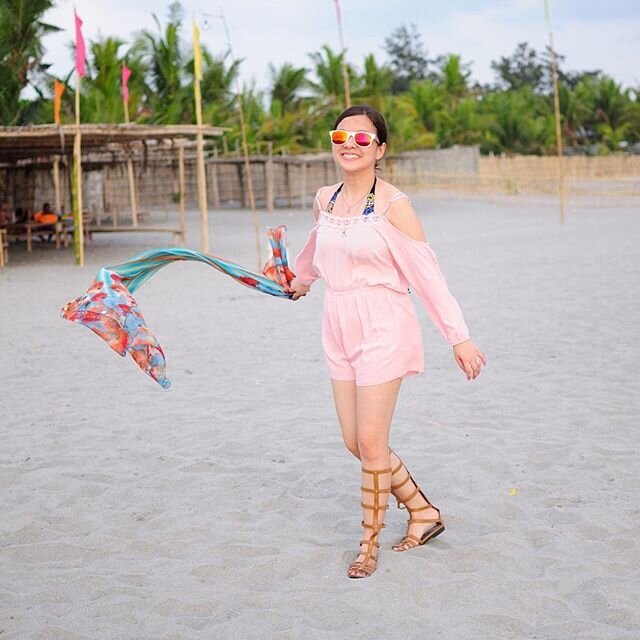 This next tip is one of those mind-over-matter things. Sporting cotton clothes is one step to get that breezy feeling; but going for pastel-y shades can really mark-up the coolness level of your outfit (both literally and figuratively)
If you're part of the 'I'll wear another colour invent a colour darker than black' squad and wouldn't be caught dead wearing pastels, a safe alternative would be to wear a simple white or light grey tee.
Indulge in some ice cream
from Instagram @magnum_ph
When all hope seems lost, we all know that the thing we can turn to is food! One of our new favourites is the new
Magnum Infinity
ice cream. Cool down with your friends and loved ones with
Double Raspberry
,
Double Chocolate Vanilla
,
Sea Salt Caramel
, and
Double Peanut Butter
. Yum!
Steer clear from caffeine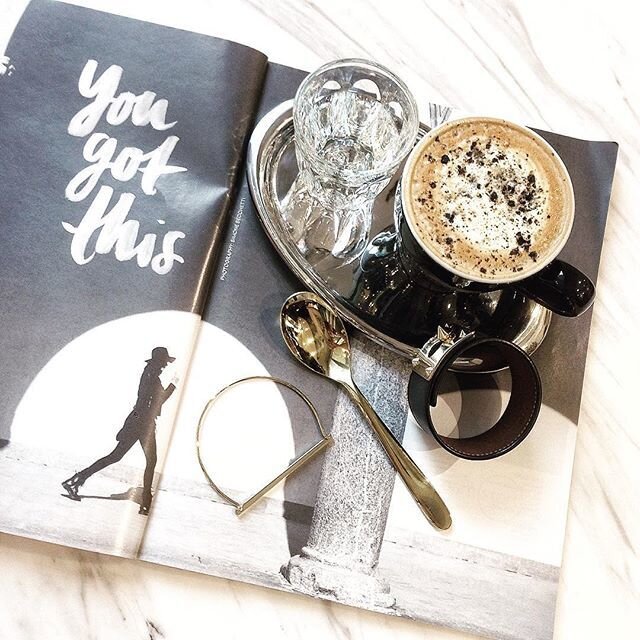 For all the coffee and tea lovers out there, iced caffeinated drinks may be your go-to refreshment this summer but you might want to reconsider. Too much caffeine, whether taken hot or cold, can heighten the risk of dehydration. Why not stick to fruit juices instead?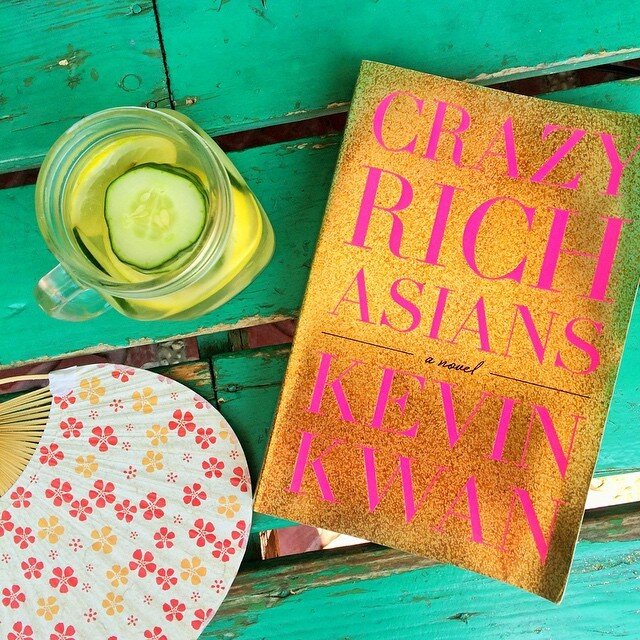 One of the biggest struggles with summer is the crazy electric bills (airconditioning, we're looking at you!). And we know that electric fans usually result to producing hot air as it only gets its supply from the already humid breeze. Don't fret! Place a bowl of ice or cold water in front of it for a cooler blow-out! It also helps keep the air circulation moist, lowering the room's temperature. Throw in some lemon and cucumber slices to add a refreshing summer scent!
--------------------------
Do you have more tips on how to keep cool this summer? We'd love to hear all about it with us in the comments below!