The weather is getting hotter, and it can only mean one thing — it's time to dress down. Summer calls for short shorts and sleeveless shirts. But are you ready to bare your skin?
As modern women, we juggle a lot of tasks and roles. But it doesn't mean we should put looking good and feeling great last in our priority list. So now that sleeveless season is approaching, we're giving you top tips on making sure you're ready and confident to wear clothes that you can flaunt your skin with.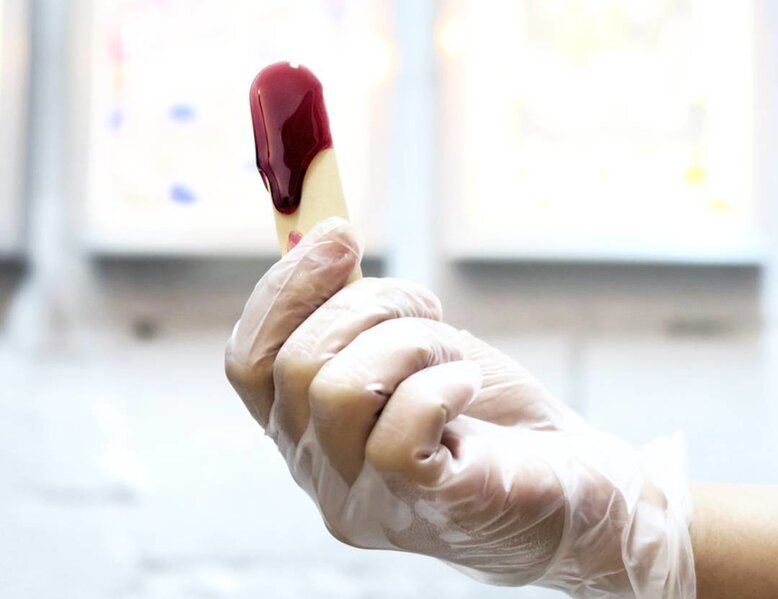 For skin that literally feels smooth, you may want to get rid of unwanted hair on your body. There are a lot of ways to go about it; there's waxing, sugaring, laser and shaving. Go for the one you're comfortable with, and start feeling the difference.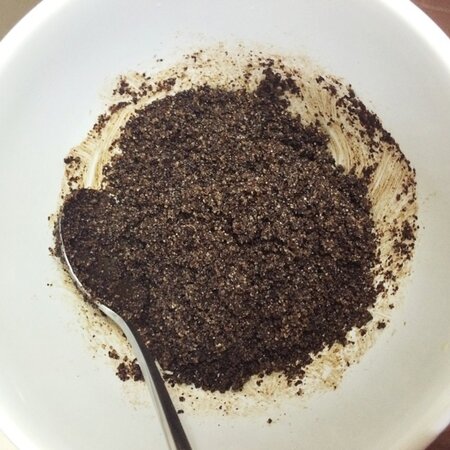 If you haven't made exfoliating a habit yet, it's time to do so. Slough off dead skin cells and refine your skin's texture. You can go for a physical exfoliating with the help of a body scrub or a loofah or you may also opt to do a chemical exfoliation through dermatological procedures. Either way, your skin will feel renewed and ready for nourishment.