If you're a fearless, fun, edgy girl who opts for a bright hair colour instead of the usual browns and reddish browns, this article is for you. Since you're an automatic stand-out in the crowd because you're either wearing platinum blonde, green hair tips, stark purple hair and such--it's time to amp up your look even further by adding a few beauty and fashion touches for your hair to complement your whole look. Everyone will stare, so make it worth your while as well for a boost of confidence!
Here are the top 5 ways to rock your bright hair!
--------------------------

Complementing Brows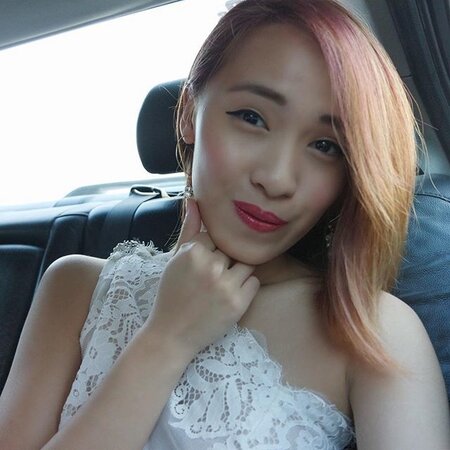 It's a major fashion and beauty no-no to not take into account your brow colour. It doesn't have be exactly the same, you just need to follow the shade that best complements your hair colour. Since your hair (most probably) has a platinum base, opt for a light ashy brown shade. And of course, don't forget to shape them to frame your face!
Polarized Sunnies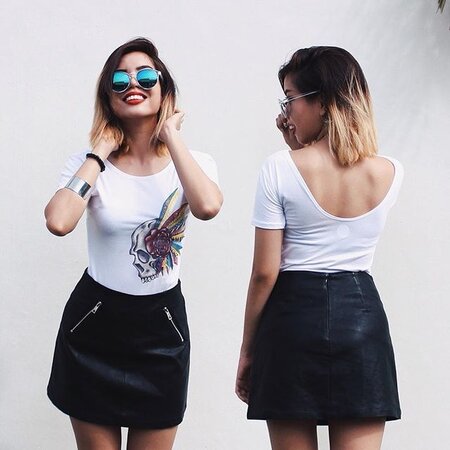 Screw the usual black and brown-tinted shades! Go for something as bright and eye-catching as your hair--polarized sunnies! They come in orange, purple, blue, and green tints (similar to your hair, maybe?) and are a perfect add-on for instant edge.
Messy Buns and Knots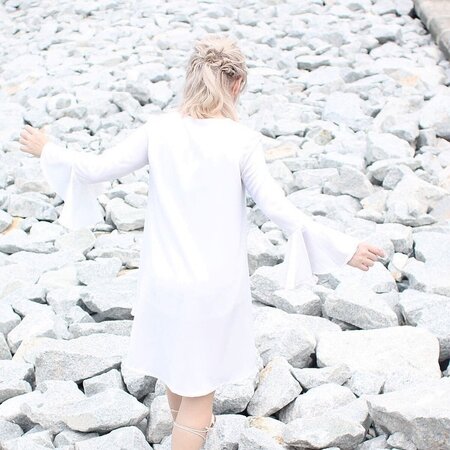 Hair buns are the easiest hairstyles to pull off; and it's much more of a stand-out on your hair because of it's beaming bright colour. Try a top knot or a classy messy bun. Or if you feel like only putting half of your hair up, a half knot/bun would work for a feminine touch.
Wear a hat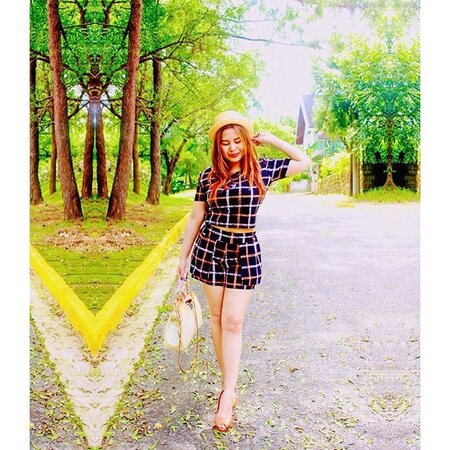 Hats may just be the best thing for your hair as it protects your hair from the harmful rays of the sun and it also adds a contrast to your hair colour--making it stand out more. Invest in a good hat and it will take your look to a whole new level.
Braided Updo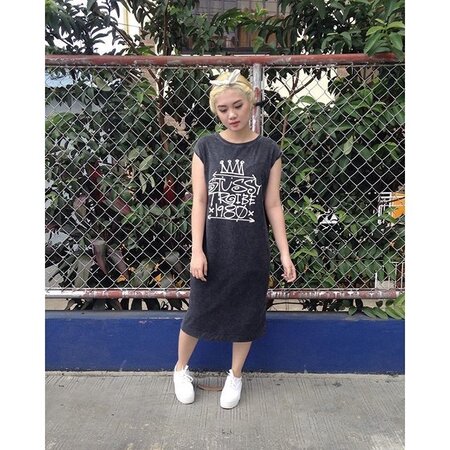 One of the advantages of having bright coloured hair is that every hairstyle looks good on you. Even a simple braid will work wonders! However, amp it up a notch by trying a braided updo for an easy to manage yet stylish #hairspiration.
--------------------------

Have more tips to share? Let us know in the comments below!