If you're a fearless, fun, edgy girl who opts for a bright hair colour instead of the usual browns and reddish browns, this article is for you. Since you're an automatic stand-out in the crowd because you're either wearing platinum blonde, green hair tips, stark purple hair and such--it's time to amp up your look even further by adding a few beauty and fashion touches for your hair to complement your whole look. Everyone will stare, so make it worth your while as well for a boost of confidence!
Here are the top 5 ways to rock your bright hair!
--------------------------

Complementing Brows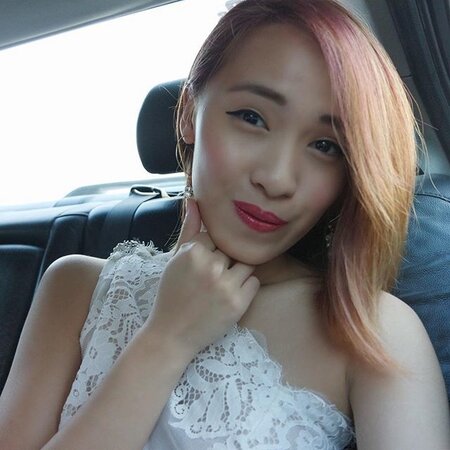 It's a major fashion and beauty no-no to not take into account your brow colour. It doesn't have be exactly the same, you just need to follow the shade that best complements your hair colour. Since your hair (most probably) has a platinum base, opt for a light ashy brown shade. And of course, don't forget to shape them to frame your face!