(cover photo from Everestsays)
Having a purse you can tote around everywhere is rare. Usually some are too casual for the night, while others are too formal for the day. Some are too small, while others are too big. But the Balenciaga Classic Metallic Edge City bag is that one bag you can take with you everywhere and for any occasion.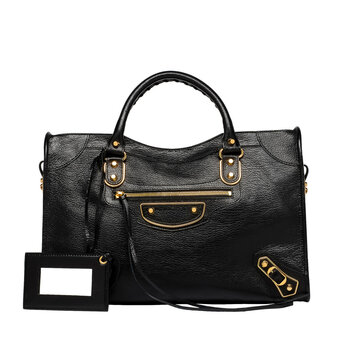 It's large enough to hold all your essentials, with its classic design making it appropriate for any event you attend. So it's no surprise that we've chosen this for our
year-end giveaway
this December! Excited? We are too!
So if you've got your eyes set on this gorgeous bag, we've put together a list of 5 ways to style this bag for every occasion--adding the perfect statement touch to your look.
--------------------------
Girls' Night Out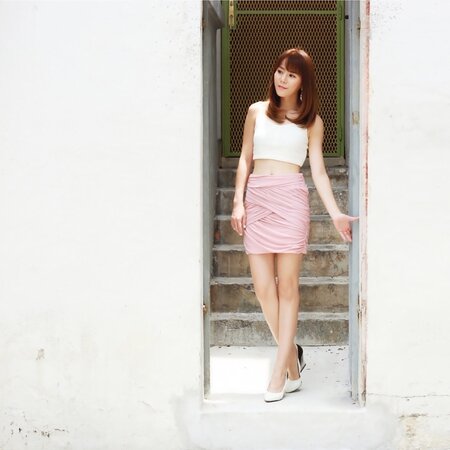 Whether it's a dinner or drinks or clubbing, the
Balenciaga Classic Metallic Edge City
will be able to hold all the things you will need for the entire night, with even more room to spare! Pair it with jeans or mini dresses and you will be ready to relax and enjoy yourself!