(cover photo from Everestsays)
Having a purse you can tote around everywhere is rare. Usually some are too casual for the night, while others are too formal for the day. Some are too small, while others are too big. But the Balenciaga Classic Metallic Edge City bag is that one bag you can take with you everywhere and for any occasion.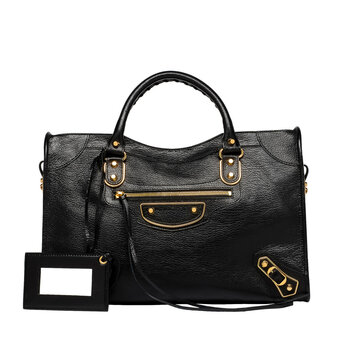 It's large enough to hold all your essentials, with its classic design making it appropriate for any event you attend. So it's no surprise that we've chosen this for our
year-end giveaway
this December! Excited? We are too!
So if you've got your eyes set on this gorgeous bag, we've put together a list of 5 ways to style this bag for every occasion--adding the perfect statement touch to your look.
--------------------------
Girls' Night Out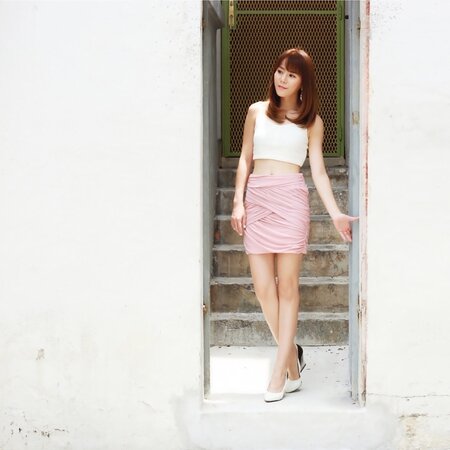 Whether it's a dinner or drinks or clubbing, the
Balenciaga Classic Metallic Edge City
will be able to hold all the things you will need for the entire night, with even more room to spare! Pair it with jeans or mini dresses and you will be ready to relax and enjoy yourself!
Business Meetings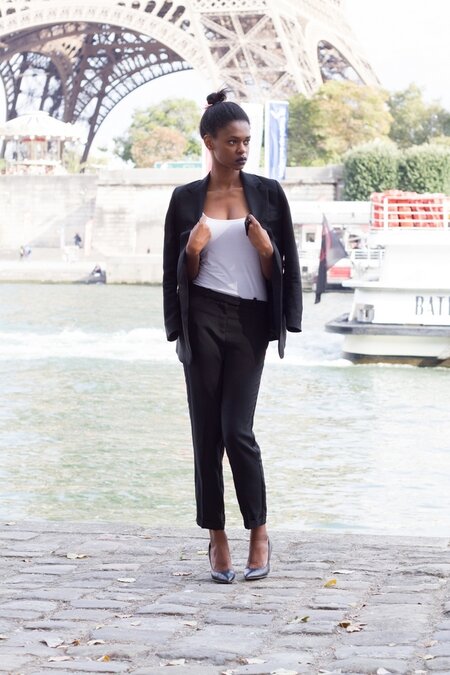 The
Balenciaga Classic Metallic Edge City
is even perfect for business or professional environments because of its structure and design. This can be worn together with a pantsuit for a powerful and fashionable statement, or with a shift dress for a softer and gentler look.
Date Nights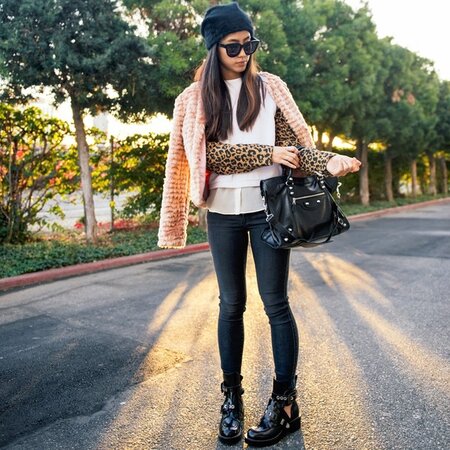 If you're on a more casual date, your
Balenciaga
purse will beautifully stand out from your laid back outfit. But if you're opting to go a bit more glamorous, this bag will complement whatever piece of clothing you wear because of its luxurious leather material and colour.
Parties

Planning to be wild and free (for the night)? Carry the
Balenciaga Metallic Edge City
with either your casual or glamorous ensembles! If you're worried about holding this the entire night, no big deal, because this bag has an attachable shoulder strap for effortless carrying all day and night.
Events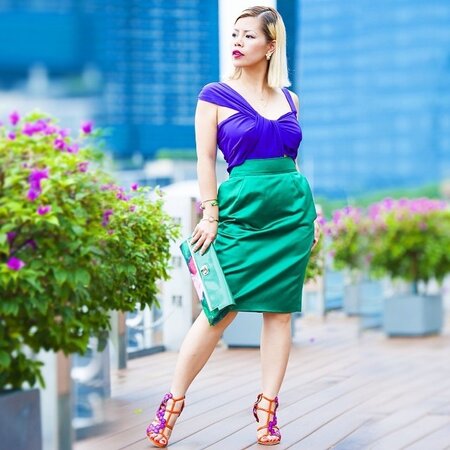 Be the envy of every guest at every event you attend with the
Balenciaga Metallic Edge City
! Wear your best frock with this bag and all the photographers and bloggers' attentions will be on you.
--------------------------
Want to win your very own Balenciaga Classic Metallic Edge City? All you have to do is sign up for a Clozette account, be active on Clozette, and stand a chance to win in the lucky draw this December!