Travelling is a true test on how practical, savvy, and fashionable one is. After all, when limited by choice, it's all about whether a fashionista is able to adapt and be practical with the clothing options she has chosen to bring along.
To help you out, here are 5 tips on how you can be stylish when travelling!
--------------------------

Twist Up Your Basics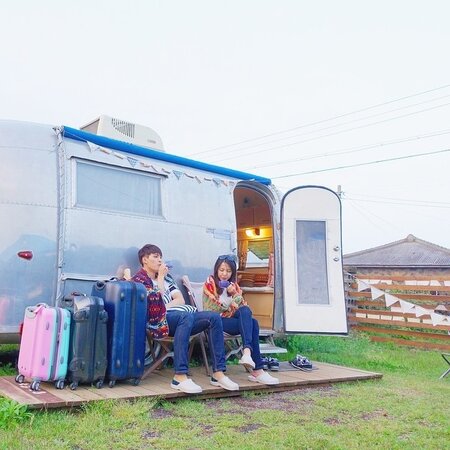 A no-brainer choice would be your basics--pants, shorts, dresses, sneakers, flats, polo shirts, and jackets. You can bring them in both plain and loud colours so you have a wide variety of choices when it comes to styling them. Don't be afraid to make a statement!
Stick To Denim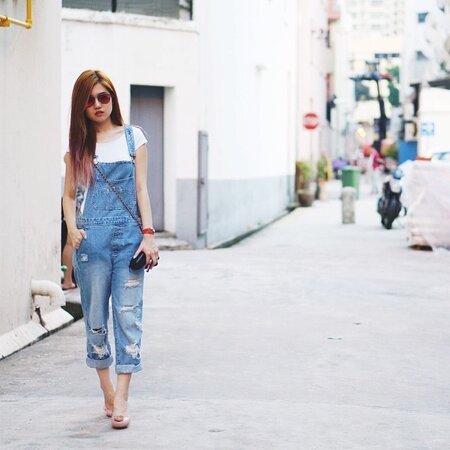 Denim is the safest choice if you're confused with what to pack. It's comfortable but can still look chic if you know how to style it. Treat it like a blank canvas and add colours, textures, and accessories accordingly.
Bring A Few Trendy Pieces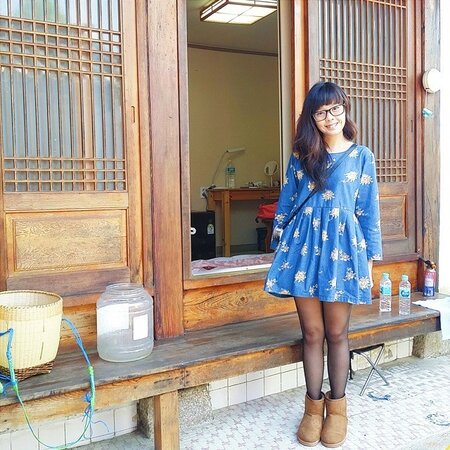 Trends are usually a worldwide fashion phenomenon. If you want to get noticed by the streetstyle crowd, bring a few trendy pieces that are colourful and can really stand out from the rest. Make sure they're still comfortable so you can be trendy and laid back at same time.
Align With The Weather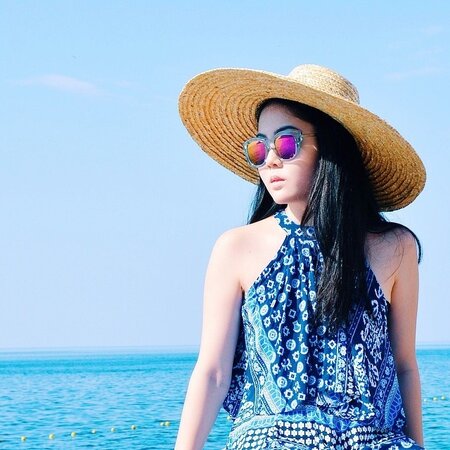 Your destination may not have the same weather as your home country so it's best to research first. Bring loose clothes if you're going to a tropical country with a sunny weather, and pile on coats and sweaters if you're going to a chilly place. Accessorize and mix-and-match according the activities you have planned for your trip.
Bring A Versatile Bag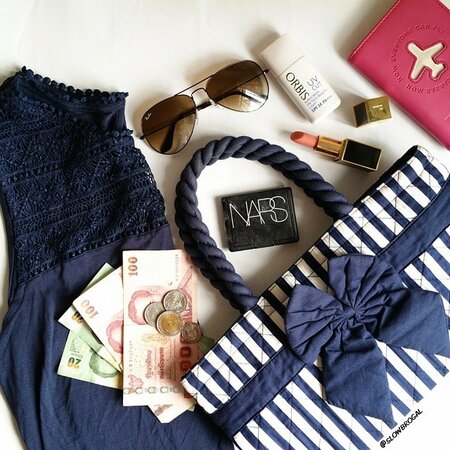 Bringing your essentials such as cash, cards, passport, beauty products, and gadgets should be in a separate bag that you can bring with you at all times. But since you can only bring one bag (or two at most) for your essentials, it's best if it's spacious, secured, and can match all your other outfits during your trip. We highly recommend a roomy handbag, sling bag or rucksack,
Have any tips on travelling? Let us know in the comment box below!