Travelling is a true test on how practical, savvy, and fashionable one is. After all, when limited by choice, it's all about whether a fashionista is able to adapt and be practical with the clothing options she has chosen to bring along.
To help you out, here are 5 tips on how you can be stylish when travelling!
--------------------------

Twist Up Your Basics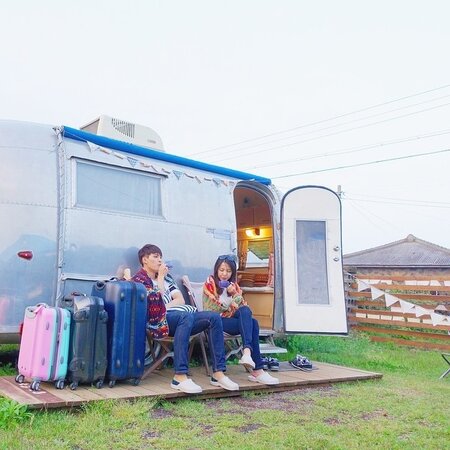 A no-brainer choice would be your basics--pants, shorts, dresses, sneakers, flats, polo shirts, and jackets. You can bring them in both plain and loud colours so you have a wide variety of choices when it comes to styling them. Don't be afraid to make a statement!