(cover photo from maybelinesim)

A new month means a new StyleScope post! This month we have our lovely Scorpio women taking the spotlight. They're the type who remain unnoticed and undercover; but once you take a second look, their personality drowns you in mystery, drama, and awe.
Deep down they're the epitome of a quiet-yet-magnificent Girl Boss. They don't show off--because their success is their way of getting noticed. So if you're a Scorpio woman just like our Clozette Ambassador maybelinesim, here are the style and beauty finds tailored to fit your aura and style!
--------------------------

What To Expect This Month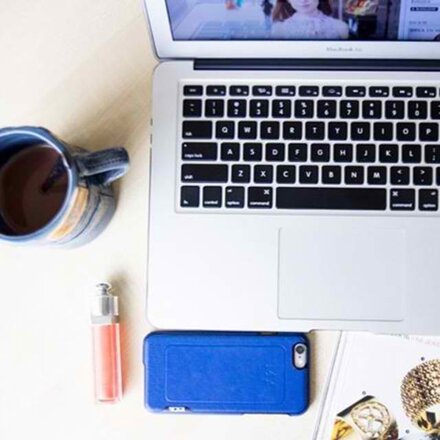 To be honest, Scorpios are one of the busiest women alive, and this month is no exception. Be ready to open up to several opportunities coming your way. However, you also have to take note that it's not always about work. Remember to prioritise your tasks and spend time with people important to you along the way.