(cover photo from maybelinesim)

A new month means a new StyleScope post! This month we have our lovely Scorpio women taking the spotlight. They're the type who remain unnoticed and undercover; but once you take a second look, their personality drowns you in mystery, drama, and awe.
Deep down they're the epitome of a quiet-yet-magnificent Girl Boss. They don't show off--because their success is their way of getting noticed. So if you're a Scorpio woman just like our Clozette Ambassador maybelinesim, here are the style and beauty finds tailored to fit your aura and style!
--------------------------

What To Expect This Month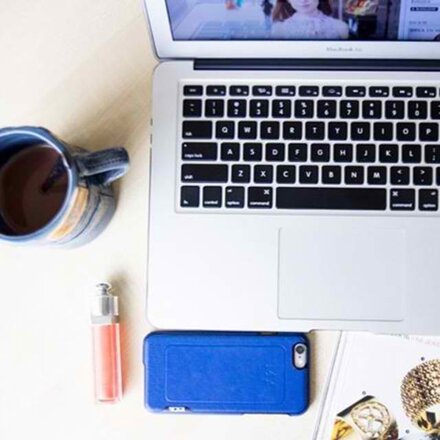 To be honest, Scorpios are one of the busiest women alive, and this month is no exception. Be ready to open up to several opportunities coming your way. However, you also have to take note that it's not always about work. Remember to prioritise your tasks and spend time with people important to you along the way.
Colour of the month: Burgundy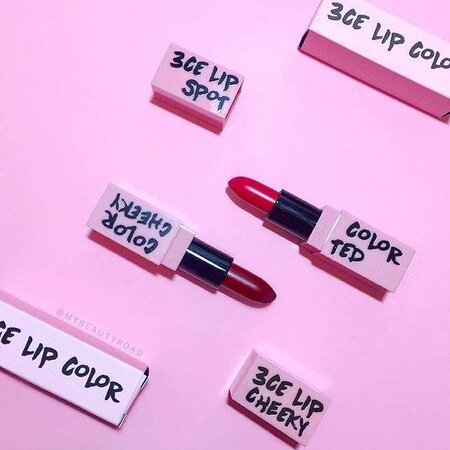 Scorpio's colour is in line with the Fall season as well: Burgundy. This shade certainly adds drama to any outfit and the best part is that this shade perfectly transcends Scorpio's natural seductive quality. This ain't your "glamorous" it's the #GirlBoss red.
Fashion Icon: Anne Hathaway

Anne Hathaway's role from a Disney Movie character to award-winning Les Miserables certainly says that she is one heck of a woman--and that she's the epitome of a Scorpio woman. Her go-getter attitude has certainly taken her places with her ultimate combination of wit and skill.
Style-to-Rock: Mysterious Stylista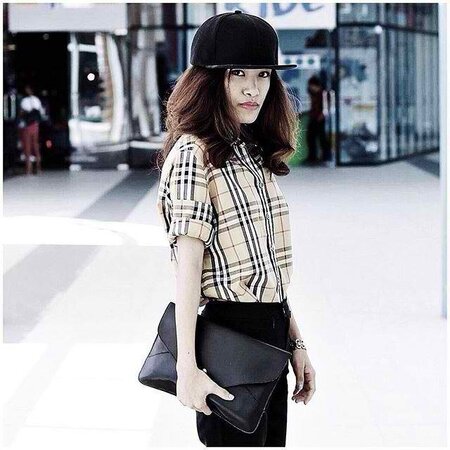 The Scorpio's mysterious character is undaunted, and this is what makes them one of the sexiest star signs from the bunch. Keep your fashion style in line with this aura by wearing a colour coordinated look. Your best bet is a monochrome palette, but go the extra mile by playing with prints and textures. But remember: less is more.
Beauty Item: Urban Decay's Naked Smoky Eyeshadow Palette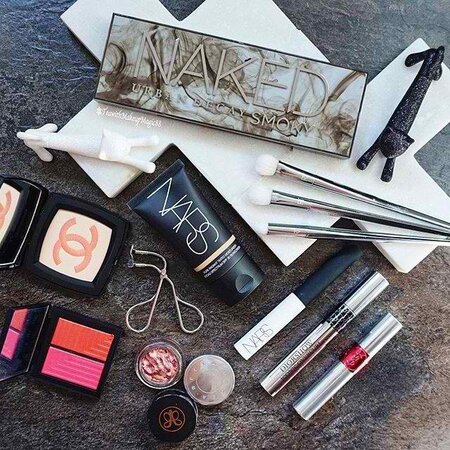 (photo from TeawithMakeupMagic88)

Unlike most girls, the Scorpio's unique beauty asset is her quiet magnetism. This is chanelled through her piercing gaze-- the type of look that anyone can catch across the room. Amplify that further with a classy smokey eye from Urban Decay's Naked Smoky palette. With a complete set of creamy, matte, and satin shades, your go-to smokey EOTD will always look on point.
--------------------------

Have more Scorpio tips to add?
Share it with us in the comments below!