Pink is a wonderful colour worn by girls everywhere. Depending on the shade--it can be girly, funky, preppy, and fierce. Although it may seem like a hard colour to mix and match with, it's still a staple colour in any girl's wardrobe.
Here are 5 ways you can wear pink in your day-to-day looks!
--------------------------

Bottoms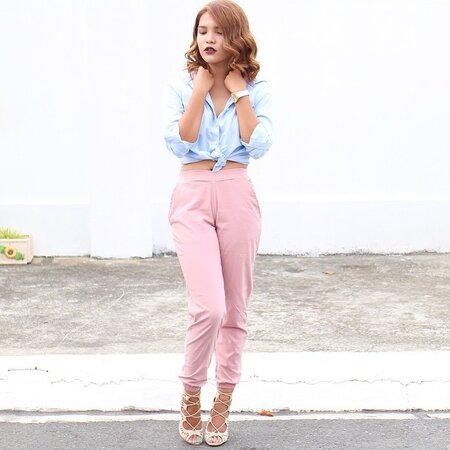 Pink is commonly worn as a top so why not go the opposite route and wear it as a bottom? Find the perfect shade and shape that flatters your body. So whether is a pair of shorts, pants or skirts, you can make it work by pairing it with neutral colours or even a denim polo.
Lipstick

It's easy to wear neutral, everyday shades; but for the summer season, go the extra mile by wearing something bright and vibrant on your lips! Pink is a colour that suits any skin tone--you just need to figure out the right shade and finish for a pink pout like no other.
Outerwear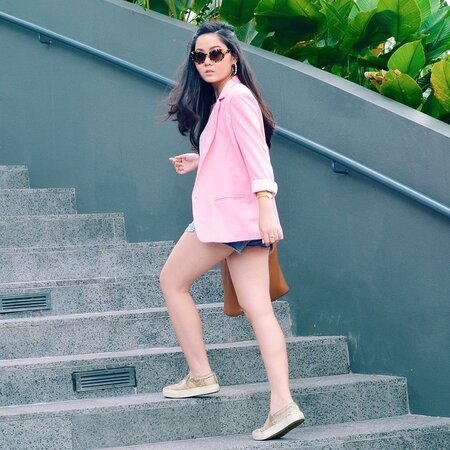 Spice up your jackets, blazers, coats, and cardigans with pink! The great thing about wearing pink outerwear is you're not pressured to accessorize as much as you do with your other outfits because the colour stands out on its own.
Nail Art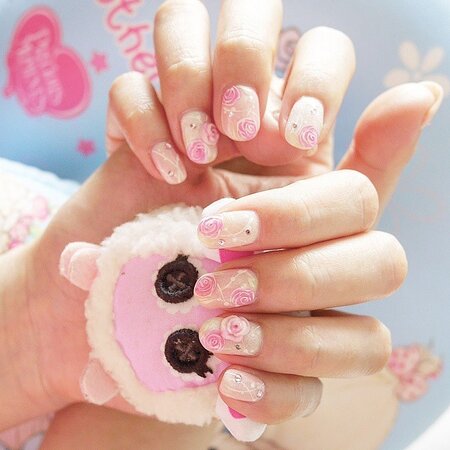 If you want that pop of pink to stay a little longer, try getting your nails done in a pink, girly, and whimsical nail art. Or how about trying gel nails with pops of nail accessory? It's the season to get creative and customize your own version of a pink nail art.
Hair Colour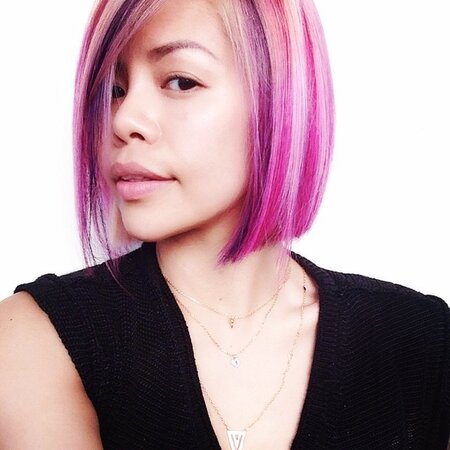 If you love pink so much then why not make it your hair colour? It's a risk but if you choose the right kind of pink for your hair, then you have nothing to worry about. It's the ultimate statement!
How will you be wearing pink this Summer? Let us know in the comment box below!