Just when you think you've heard the last of the weirdest beauty trends, there comes another one. And whether they're your cup of tea or not, there is something intriguing about what the fuss is all about. If your curiosity has finally gone off the rails, we're sharing some of the brow-raising trends we have boldly decided to take on during the weekend.
Mixing translucent powder with liquid foundation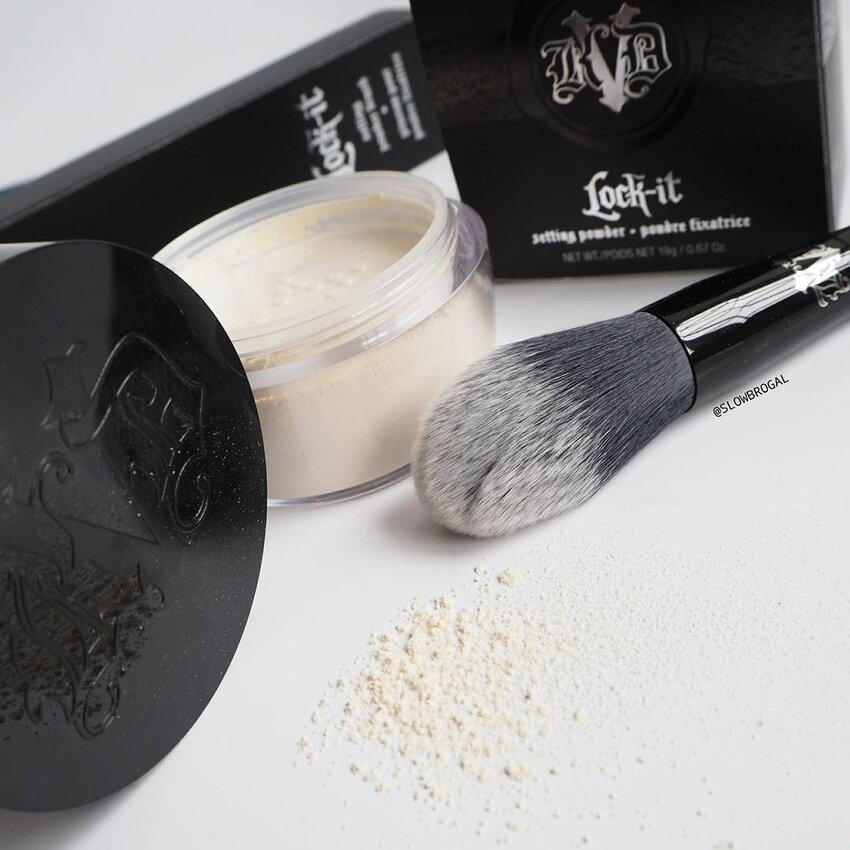 Baking and setting... these are the uses of the translucent powder — or so we thought. Recently, many beauty gurus have been mixing their powders with liquid foundation to create a more full coverage and flawless finish. Now, our makeup-loving instinct is telling us that this might lead to looking cakey throughout the rest of the day, but maybe after trying, we'll get mind-blown.

Heating up your sheet masks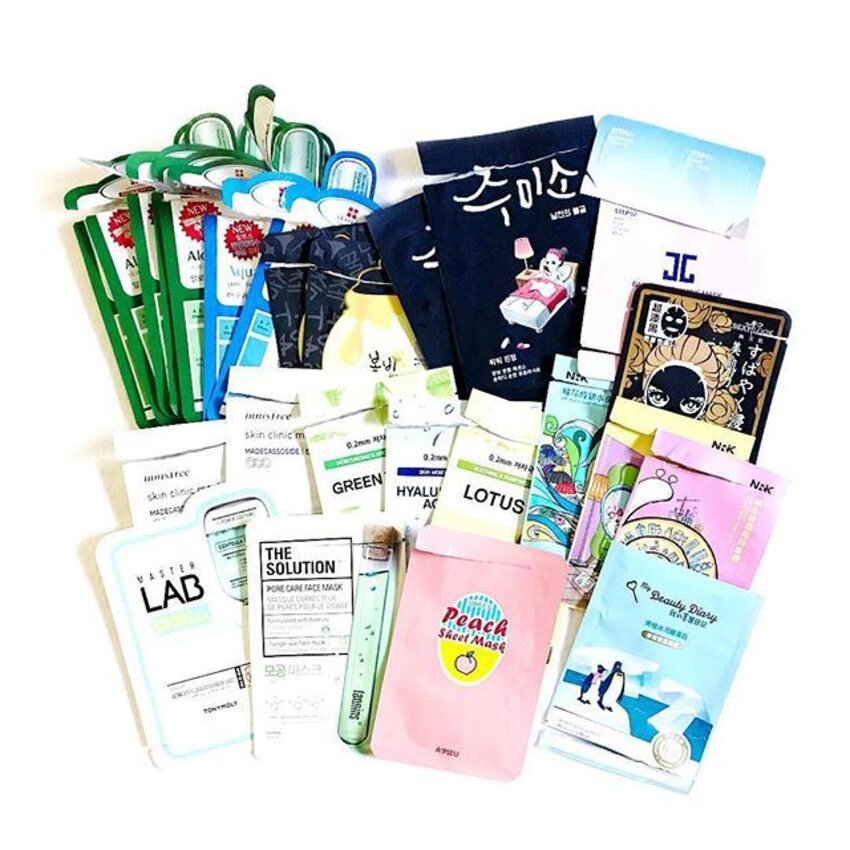 Sheet masks are refreshing, especially after a long and tedious day. But getting a cold and moist sheet on your face isn't exactly the most exciting thing, especially now that the weather has started to get a little colder with the rain. So if you want a new take on how you put on your masks, setting an unopened packet over warm water is the way to go, according to many beauty enthusiasts. You can also warm the sheets using your palms. This technique is said to be good in opening your pores, thus, making the essence from the sheet easily absorbed by the skin.
Lollipop lips
One of the things that beauty brands are very keen on nowadays is producing budge-proof makeup. And of course, the main product on that list are lippies. But what if we tell you that smudged-up and post-makeout looking lips are making rounds right now? Maybe it'll work on a girls' night out — but we'll skip it for office MOTD.
Cupping therapy
Okay, it's not exactly a new practice. But cupping has been making a comeback in the beauty — and sports— community as an alternative to acupuncture. In summary, it requires alcohol, cotton balls, fire, and — you guessed it — cups. Sounds crazy, but definitely worth a try since weekends are for 'relaxing', right?
Reverse Hair Washing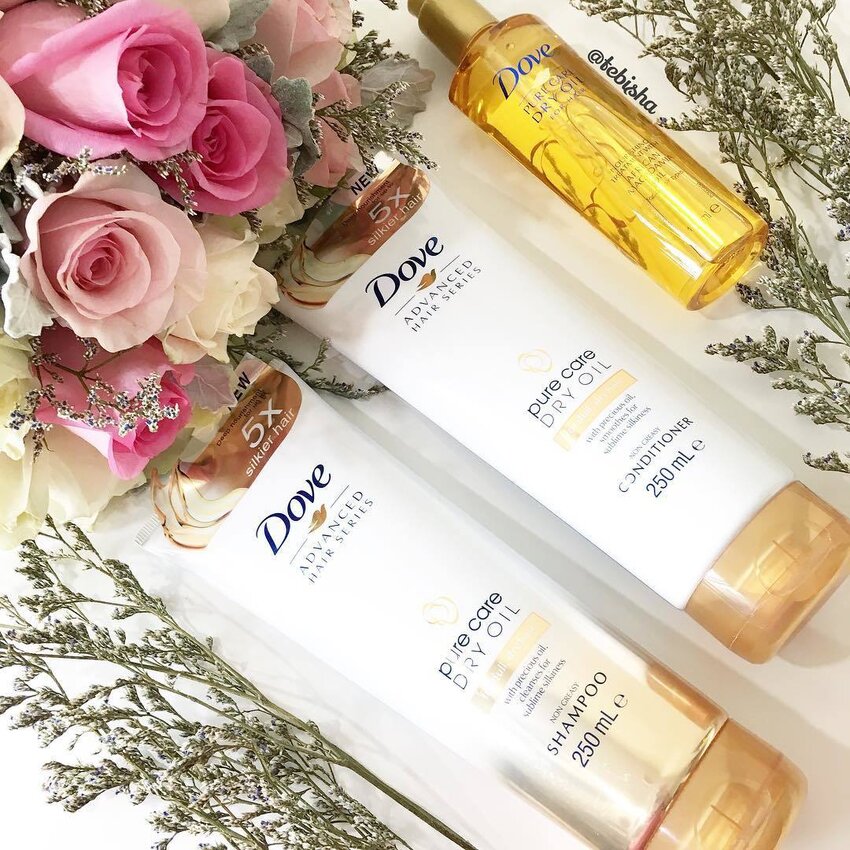 Conditioner first before shampoo? Not exactly the craziest, but still a little iffy. Apparently, this beauty trend results to more luscious-looking locks. But the idea of putting conditioner over your dirty hair immediately makes us think of clogged hair follicles and greasier-feeling hair. Still, for the love of a glorious-looking mane, we say 'just for the weekend, right?'
Want your own share of weirdness this weekend? Give these face masks a try!