Here at Clozette, we are made for and by our lovely Community. From stunning makeup and fashion looks to activities outside the digital world, the core of our relationship with you, our Clozetters, is our love for beauty and style.
We love marvelling at each others' beauty and fashion photos. But you know what they say: Behind every amazing photo is an ever supportive boyfriend — one who takes countless OOTD photos, one who tirelessly follows us through miles and miles to find that perfect Instagrammable location; you name it!
So just in time for Valentine's Day, we asked six guys what their favourite looks by their fashionista girlfriends are, and their answers are just swoon-worthy.
--------------------------

Miccolo Solis on Star Clozetter Ruth Jimenez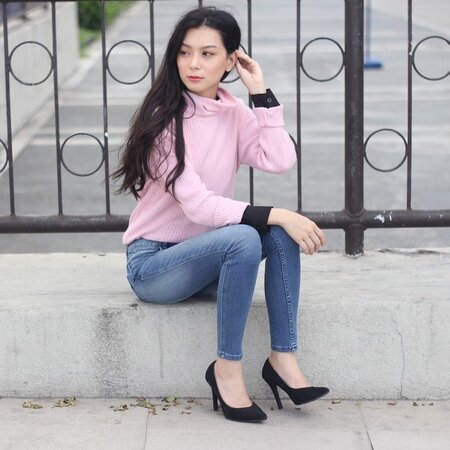 "Ruth's simplicity really attracts me. I love this look because it shows her natural beauty. She can make me kilig* just by smiling."
David Apiado on Clozette Ambassador Rochelle Abella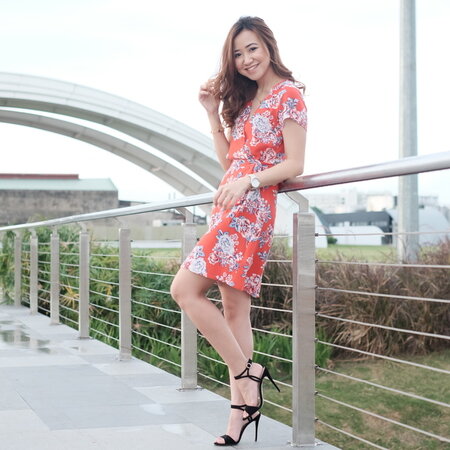 "Although you seldom see Rochelle posting photos in a dress, it amazes me how beautiful she can still be while wearing simple outfits. Whether she's in a gown or in a normal [outfit consisting of a pair of] jeans and [a] shirt, Rochelle always pulls it off. So far, this is my favorite look of hers. And that is how she makes my heart skip a beat!"
*Often translated to English as "romantic excitement,"

kilig

can be described as your heart skipping a beat even at just the thought of your special someone. The word can also be used when you feel a warm, fuzzy feeling thinking about your loved one.
--------------------------

James Aw Yong on Clozette Ambassador Maybeline Sim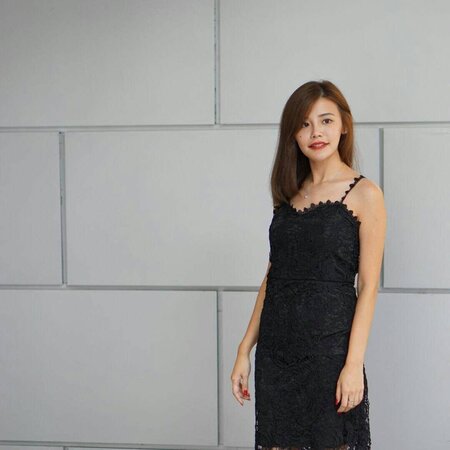 "I love to see her in lace and bodycons because she is in baggy clothes most of the time!"

Thirdie Gipit on Clozette Ambassador Jean Dalida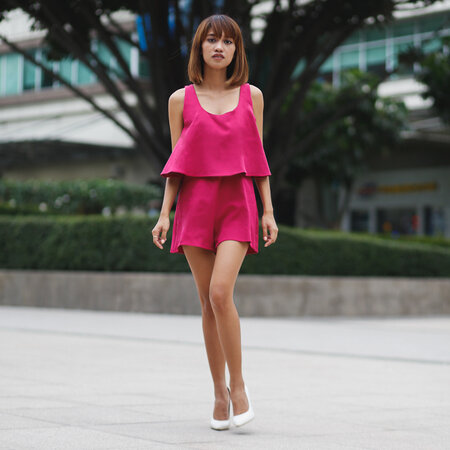 "This picture of her defines her colorful personality and shows who she really is — a simple yet gorgeous woman. And for me, she shines the most when she's simply being herself."
--------------------------

Gabe Dandan on Clozette Ambassador Chesca De Mesa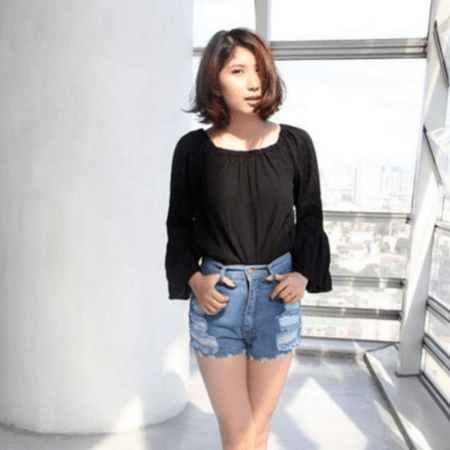 "I love it when she wears black tops because it shows off her really cute face and her pretty eyes. [Plus,] it emphasizes her facial expressions, so it really comes out when she smiles. I also love it when she wears any kind of denim, especially shorts. This is my favorite look on her because it's simple and pretty just like her."
Sky Tan Xin Hua on Clozette Ambassador Christy Ho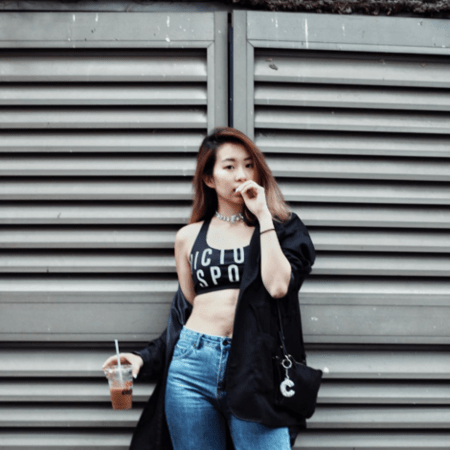 "She's a wardrobe chameleon. A Fashionista. To be honest, when I first heard about this 'BF's favourite look' article, I was like 'Oh snap! It's gonna be a tough one.' Why? Because to me she looks good in every outfit.
Some would say she has a well-shaped body. Some would argue that she has a very good sense of [style] so she knows how to bring out her most flattering looks. But to me, [what sets her apart] has to be her confidence — the confidence she exudes in whatever she wears actually helps to bring out the best in her and whatever she wears.

It's all about the whole package of 'look good, feel good.' And she definitely has it all. So the reason why I specifically picked this outfit is because it's the first time she was sashaying downtown in a sports bra. Definitely not a usual kind of outfit someone would wear on a date, especially in our Asian culture. But she's willing to take the leap of faith, in the name of fashion, to try this style out. Fashion-forward much? She really did well in fusing the sporty style and made things look really presentable.
That's what I really love about her. [She has] a spontaneous attitude and is always looking to challenge new grounds."
--------------------------

Planning to coordinate your outfit with your man for date night?

Here

are our top styling tips you should definitely take note of!