Here at Clozette, we are made for and by our lovely Community. From stunning makeup and fashion looks to activities outside the digital world, the core of our relationship with you, our Clozetters, is our love for beauty and style.
We love marvelling at each others' beauty and fashion photos. But you know what they say: Behind every amazing photo is an ever supportive boyfriend — one who takes countless OOTD photos, one who tirelessly follows us through miles and miles to find that perfect Instagrammable location; you name it!
So just in time for Valentine's Day, we asked six guys what their favourite looks by their fashionista girlfriends are, and their answers are just swoon-worthy.
--------------------------

Miccolo Solis on Star Clozetter Ruth Jimenez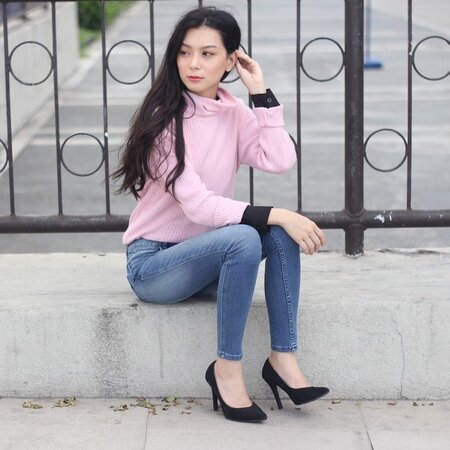 "Ruth's simplicity really attracts me. I love this look because it shows her natural beauty. She can make me kilig* just by smiling."
David Apiado on Clozette Ambassador Rochelle Abella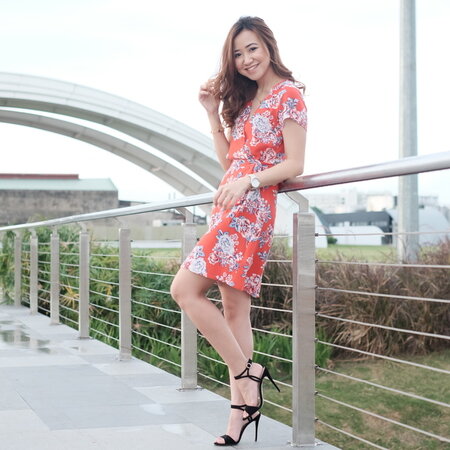 "Although you seldom see Rochelle posting photos in a dress, it amazes me how beautiful she can still be while wearing simple outfits. Whether she's in a gown or in a normal [outfit consisting of a pair of] jeans and [a] shirt, Rochelle always pulls it off. So far, this is my favorite look of hers. And that is how she makes my heart skip a beat!"
*Often translated to English as "romantic excitement,"

kilig

can be described as your heart skipping a beat even at just the thought of your special someone. The word can also be used when you feel a warm, fuzzy feeling thinking about your loved one.