(cover photo from TeawithMakeupMagic88)

Whether you're a student, a working girl, or a jetsetter, your urge for a girls' night out is undeniable. Thus, your go-to makeup bag should always be ready for a makeup transformation. And surprisingly, you don't need to remove everything entirely. You just need to wear the right makeup look during the day and change it up a bit from there for your night out!
Here are 6 things you need in your makeup bag for that easy peasy day-to-night makeup look transformation!
--------------------------

Mineral Foundation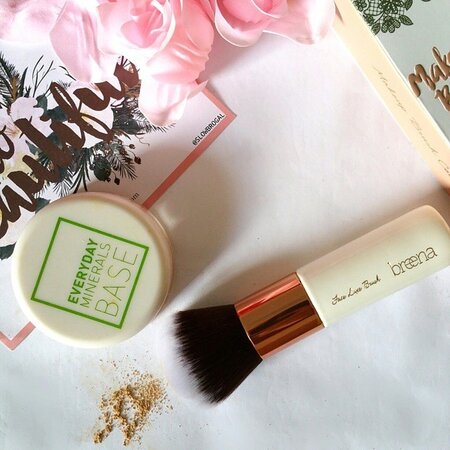 Take into account that your base makeup for the day should already provide you the coverage you need until night-time. We suggest you follow this base makeup routine and when the time for touch-up comes, use a mineral foundation.This kind of foundation provides sheer coverage that you can easily apply on top of your existing face makeup and it won't even look cakey. Make sure you remove excess oil first and apply with a makeup brush for an easy application.
Eyeshadow Palette With Shimmery Colours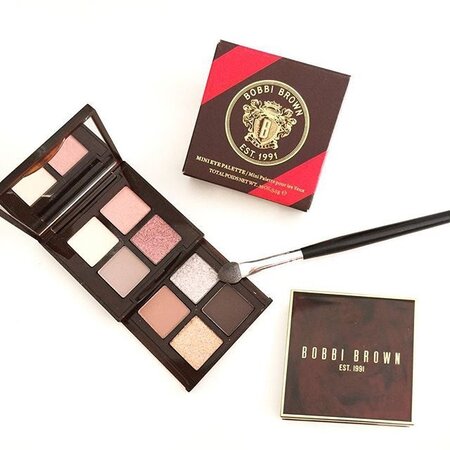 A little bit of shimmer goes a long way. You don't need to bring your big eyeshadow palettes for your makeup bag, just bring your no-fail palette that includes shimmery colours for a glamorous eyeshadow colour. Or, if you have a make-your-own type of palette, add your favourite night-time makeup colours there for a quick MOTD transformation.
Makeup Wipes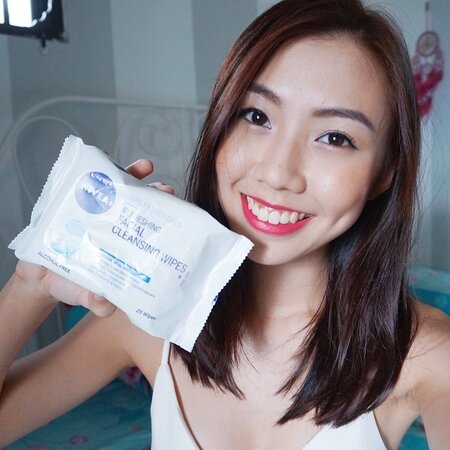 Even if you may be adding more makeup to your existing look, you would still need your makeup wipes to remove either or both your eyeshadow and your lipstick colours. To ensure a hassle-free makeup removal, use a makeup wipe!
Falsies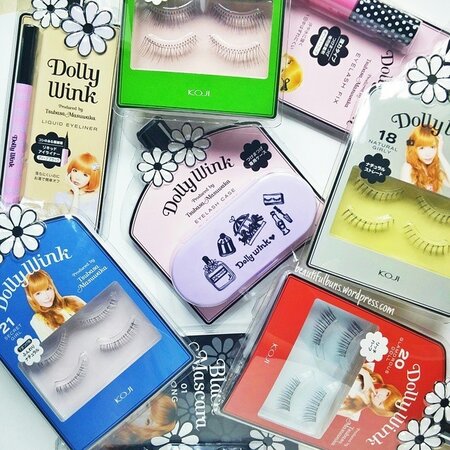 Stock-up on dramatic falsies and add them to makeup bag whenever you feel like a Girls' Night Out is about to transpire later on. A pair of falsies add instant drama to your eye makeup look. In fact, you can do away with the rest and add these with a bold lipstick shade and you're good to go!
Contour Kit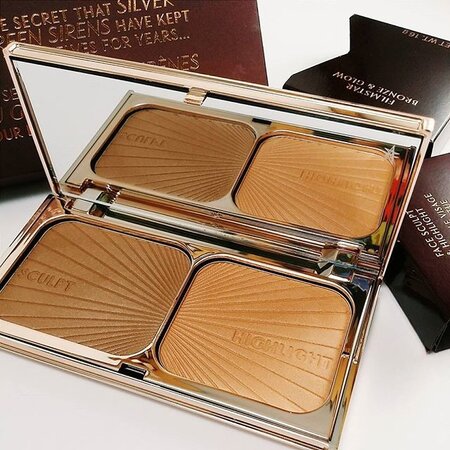 You should always bring your contour kit with you because you'll never know when the need for a defined face arises. Formal events and a fabulous night out with your girls are situations that demand a sculpted face. Amplify your base makeup by contouring the side if your cheeks, nose, and forehead for a defined face shape. Top it off with highlighted brow bones, cheek, nose, and cupids bow for an all-out glam MOTD for the night.
Bold Lip Colour
Night events are the perfect time for you to bring out those bold-coloured lip bullets. A bright red lipstick, plum shades, and even dark brown shades are definitely your best bets for an ultimate statement lip colour. Swipe this on your lips and your day-to-night transformation is complete!
--------------------------
Snap and share your MOTDs with the beauty community today!