(cover photo from TeawithMakeupMagic88)

Whether you're a student, a working girl, or a jetsetter, your urge for a girls' night out is undeniable. Thus, your go-to makeup bag should always be ready for a makeup transformation. And surprisingly, you don't need to remove everything entirely. You just need to wear the right makeup look during the day and change it up a bit from there for your night out!
Here are 6 things you need in your makeup bag for that easy peasy day-to-night makeup look transformation!
--------------------------

Mineral Foundation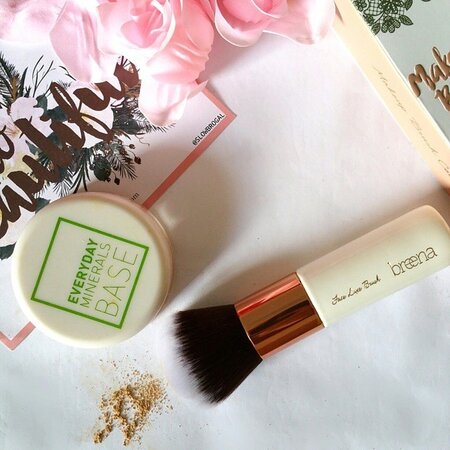 Take into account that your base makeup for the day should already provide you the coverage you need until night-time. We suggest you follow this base makeup routine and when the time for touch-up comes, use a mineral foundation.This kind of foundation provides sheer coverage that you can easily apply on top of your existing face makeup and it won't even look cakey. Make sure you remove excess oil first and apply with a makeup brush for an easy application.