If bold, edgy-cool cuts and colours are your go-to style, get ready to feast your eyes on Toni&Guy's Socialized Collection 2015/2016. Featuring 14 looks – 12 for women and two for men – this dynamic collection demonstrates top-class hairdressing techniques and exudes the electrifying high fashion air that Toni&Guy personifies.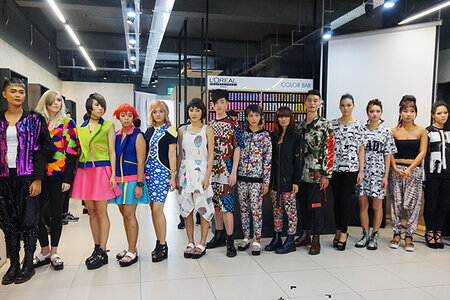 Toni&Guy Socialized Collection 2015/2016 showcase in Singapore
From ultra-short graphic shapes juxtaposed against eye skimming fringes, to long distressed textures intensified by captivating colour palettes, it takes guts – resolute, ironclad guts – to own these looks. But when you do, you know you've got a statement style right there.
With each look inspired by an iconic moment in fashion and pop culture, we picked out six of our favourite styles for short, medium and long hair lengths from the Toni&Guy Socialized Collection 2015/2016.
--------------------------
Short Length: The Soraya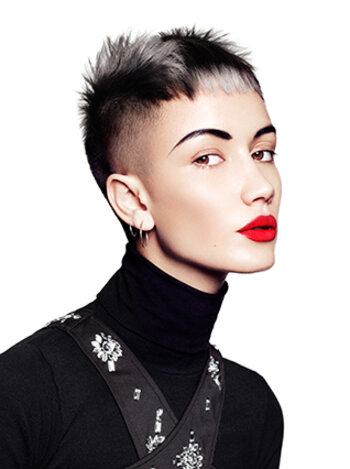 The shortest cut in the collection and definitely not one for the faint-hearted, The Soraya is named after London-based female model, Soraya, who is known for walking the menswear shows. It features a rounded off crown and a heavy blunt fringe cut with a monochromatic tone to reflect a strong, masculine outlook.