(cover photo from thechicsubject)

You could say that 2015 was the year of comebacks such as flannel shirts, overly drawn lips, flared jeans, bell sleeves, and the like. Numerous people started dressing up like they were going to Coachella every day, and others like they were heading to a Nirvana concert.
While those styles are truly gorgeous, we all have to move on! They're now a thing of the past. And while some of them have the ability to become classic and timeless, the others just have to go. So let's make 2016 the year of "clean and sophisticated" style by changing up our wardrobes with these 6 fashion trends we hope to let go of this year!
--------------------------
Overly Ripped Jeans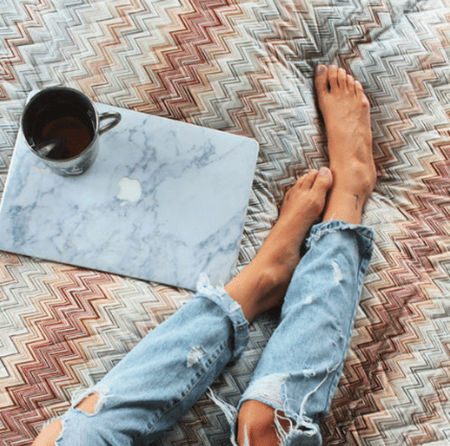 (photo from AngelineZhang)
There's nothing wrong with rocking a pair of jeans with a cut or slash here and there. It looks chic and down to earth, actually! But when they look like they were mauled by a bear, why even bother wearing pants? You would look better with a pair of distressed shorts!
Birkenstocks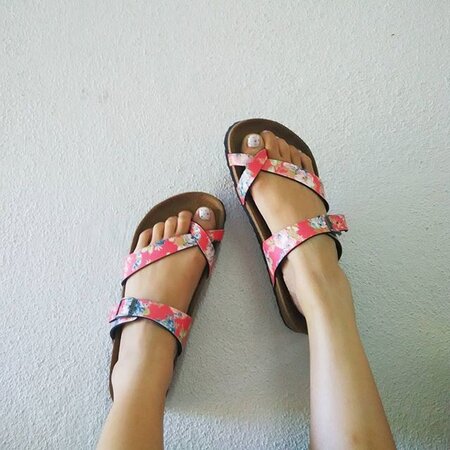 (photo from NicoleYie)
Birkenstocks are oh-so comfortable and versatile. But there's a reason they are used more when traveling or hiking or on other outdoor activities! These slippers-meets-sandals just don't scream elegance and sophistication. If you want to rock something comfortable and practical, a high quality pair of flats or sandals will do more for you!
Jewel Tattoos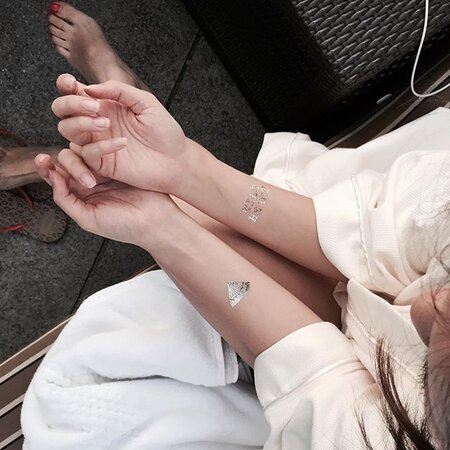 (photo from christyfrisbee)
Jewel tattoos are beautiful, but they're not meant to be worn every day in the real world. Why do you think celebrities only wear them to music festivals? But if you can't let go of this trend, rocking this on your wrists or on your neck will make them look like subtle and chic accessories!
Dramatic Fringe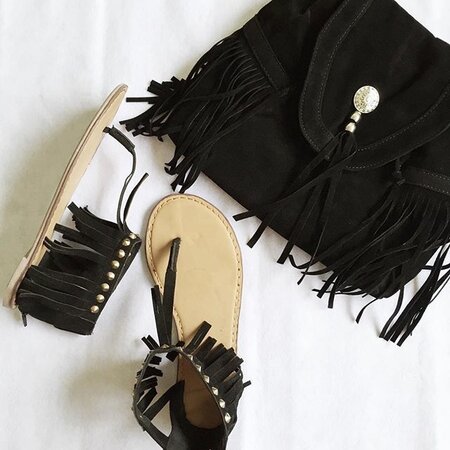 (photo from rhygnb)
Just like suede, fringe is being produced too much. From bags, tops, jeans, skirts, to accessories, you name it, they'll have a fringed version. When fringe is worn softly, it creates a sophisticated and edgy look. But when it's over-the-top, hello 1960's go go dancer!
Hippie Fashion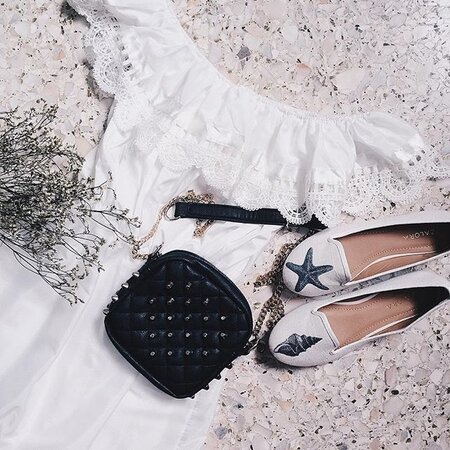 (photo from AnicoHannaMG)
Remember how we want this year to be the year of cleaner and more elegant silhouettes? Well, hippie fashion has had its run, and it's time to say goodbye! You can always come back to it during festival season, so it's not gone for good!
3D Nails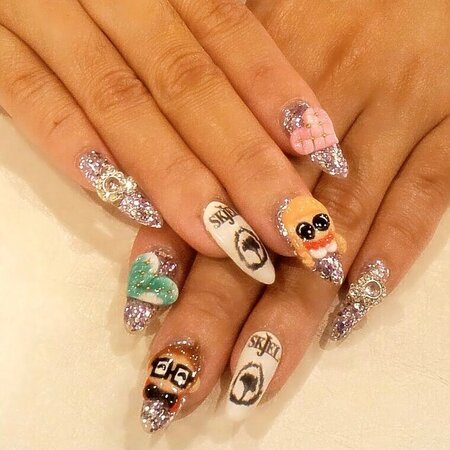 (photo from tingjessie)
This cute and quirky nail trend made a splash in the fashion industry in 2015! But it's 2016 now, and instead of having a manicure that will make everything you do seem hard, why not go back to polished manicures that can still look creative!
--------------------------
What fashion trend are you letting go of this year? Let us know in the comment section below!