Date-nights are all about making a great impression, whether it be with your long-time partner or with a first date. Since impressions are everything, what better way to make a solid impression throughout your date-night than with an outfit that complements both your mood and style.
So we asked our Clozette Ambassadors to show us their best date-night looks.
--------------------------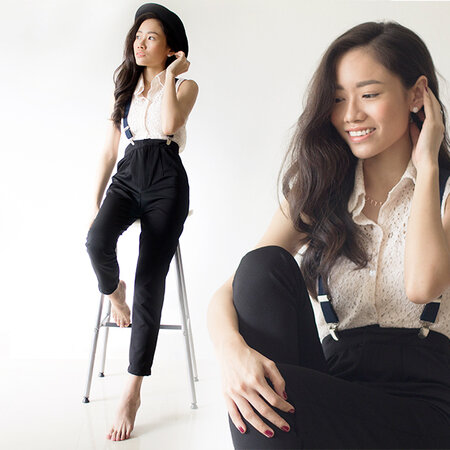 Think edgy but still laid-back. Match your chicest collared shirt and well-cut black slacks with snazzy accessories like bowler hats or suspenders.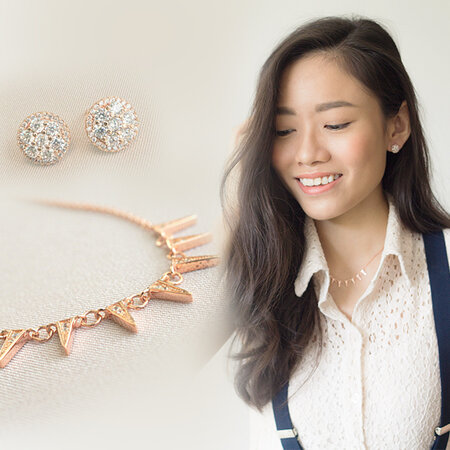 Complete the look by accessorizing with a dainty necklace with an unexpected but eye-catching details.
JL Heart 14k Rose Gold Thin Necklace with Small Spikes
shrinks the usual masculine spikes for a delicate touch that does not lose its edge. The rose gold tone helps to break the monotony in your look while sparkling semi-precious gemstones play peek-a-boo through your shirt collar. Complete the look with the
Round Luxury Ear Studs in Rose Gold
for a classic accent that peeks out each time you brush your hair behind your ears.