Date-nights are all about making a great impression, whether it be with your long-time partner or with a first date. Since impressions are everything, what better way to make a solid impression throughout your date-night than with an outfit that complements both your mood and style.
So we asked our Clozette Ambassadors to show us their best date-night looks.
--------------------------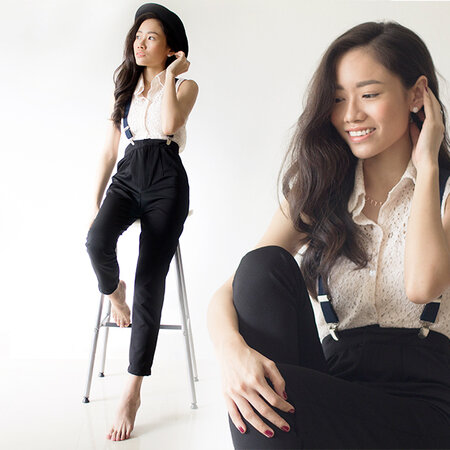 Think edgy but still laid-back. Match your chicest collared shirt and well-cut black slacks with snazzy accessories like bowler hats or suspenders.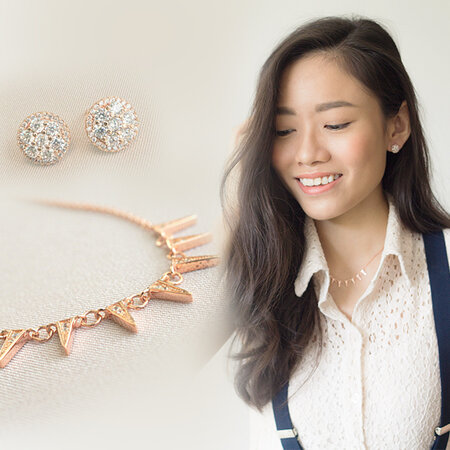 Complete the look by accessorizing with a dainty necklace with an unexpected but eye-catching details.
JL Heart 14k Rose Gold Thin Necklace with Small Spikes
shrinks the usual masculine spikes for a delicate touch that does not lose its edge. The rose gold tone helps to break the monotony in your look while sparkling semi-precious gemstones play peek-a-boo through your shirt collar. Complete the look with the
Round Luxury Ear Studs in Rose Gold
for a classic accent that peeks out each time you brush your hair behind your ears.
Look #2: Spring's Romance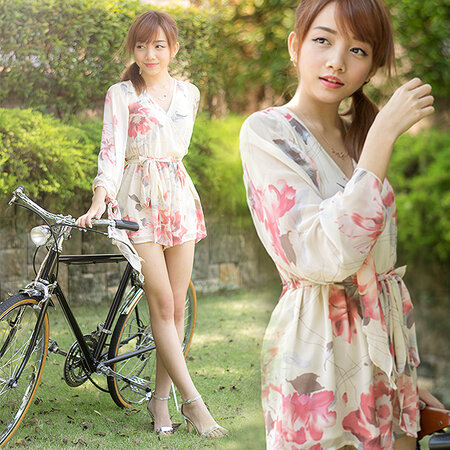 There is nothing that sets the mood for love like floral print. If you will be heading out for a picnic, dress comfortably with a floral romper.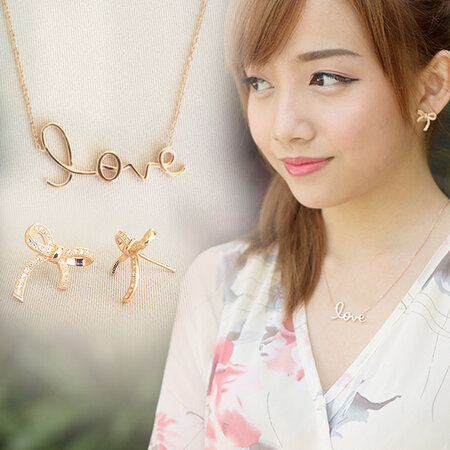 Look #3: Red Carpet Ready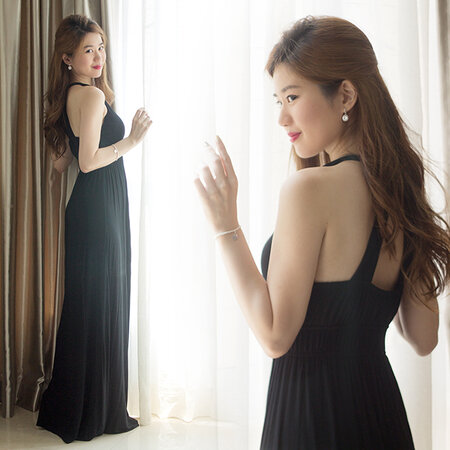 If you are headed to a ball or a dressy formal event, maxi dresses are the way to go. It helps to lengthen your legs and gives you a stunning silhouette. And if you are opting for an understated black piece, take it from the red carpet pros – put on statement earrings and bracelets for a clean, sleek look.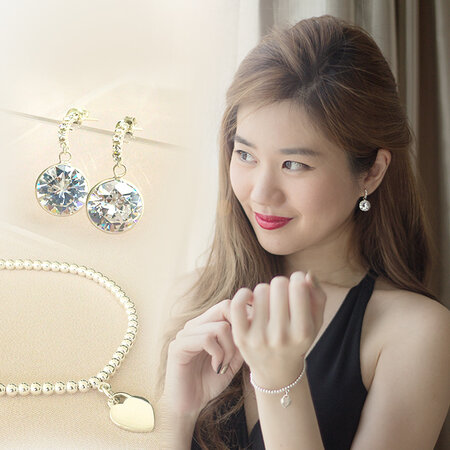 Look #4: Casual Classy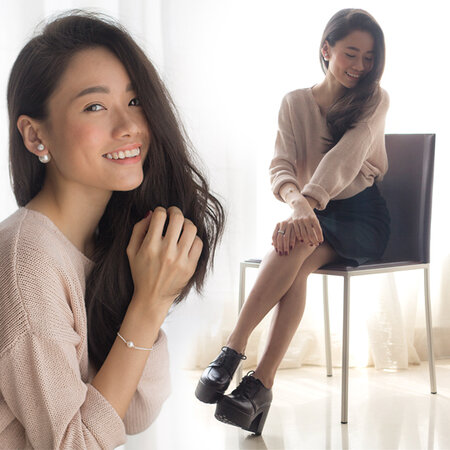 Just because you're in the mood to dress down for your Friday date-night doesn't mean you have to lose comfort over fashion. Match your cosiest oversized sweater with a long pencil skirt or straight cut maxi skirt for a touch of dressed-up elegance with a casual mood.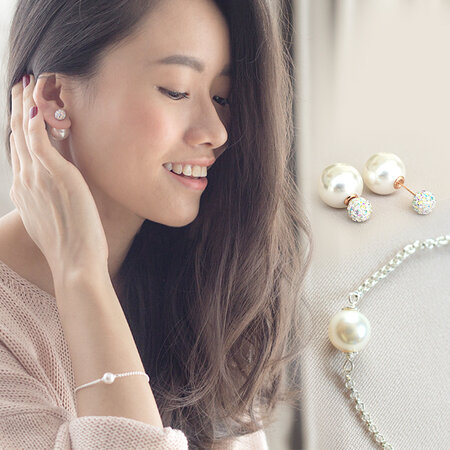 Look #5: Love Story in Lace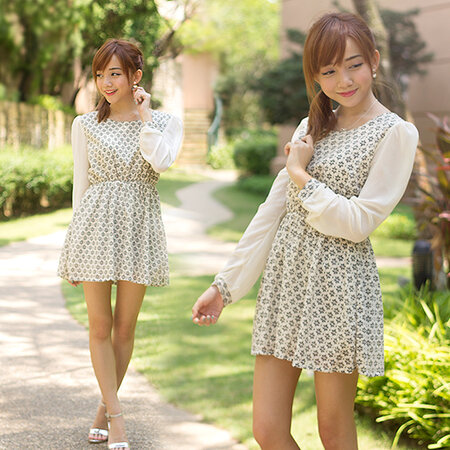 When dressing up for a casual afternoon date, always dress comfortably with romantic details. Think loose braids, lace details, and flirty dresses. Wear sterling silver pieces to add chic details so the look will not look overly saccharine sweet.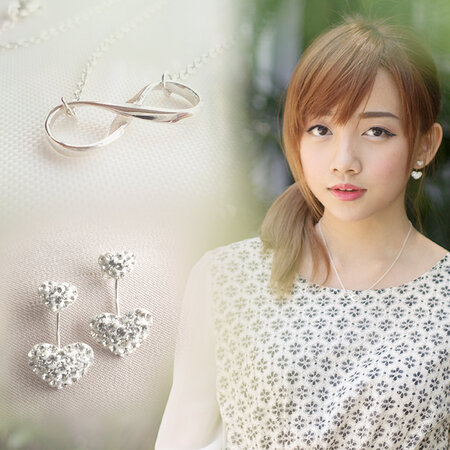 Look #6: Rock Royalty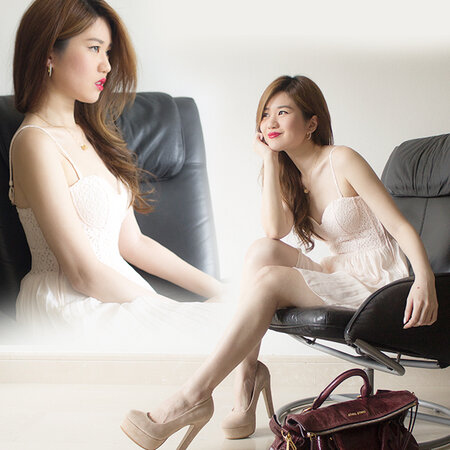 For an evening night out, opt for a fun bustier cocktail dress in nude. This option is fuss-free and goes with just about anything.
So which look are you most excited to try the next time you're out? Share a photo with our Fashion Community!