(cover photo from beautifulbuns)

Don't get us wrong, we love drugstore makeup; especially when they are able to act as dupes for a pricier product. But when it comes to matte eyeshadow palettes, we're head over heels for the luxury versions. Why? Because more often than not, these luxe palettes are buttery, pigmented, and easily blendable. Their drugstore counterparts, on the other hand, can never quite get their formulas to match them.
Since there are a ton of matte eyeshadow palettes in the market today, we decided to make it easier for you by letting you in on our favourites. Below we have a list of the palettes we would gladly spend the extra bucks on and know that you will love as well – whether you're a beginner who wants to create natural looks, or you're a beauty junkie that can't wait to create a smokey eye for Girls' Night Out!
--------------------------
Urban Decay Naked2 Basics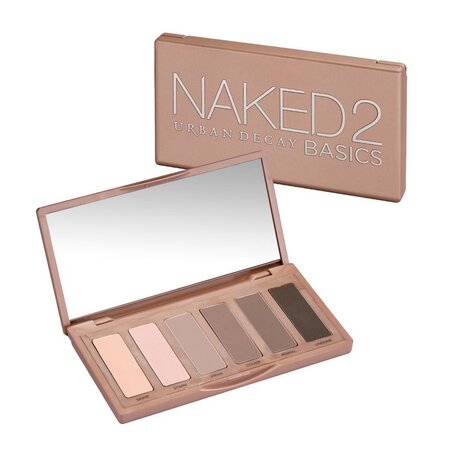 Compact? Check. Great variety of neutral shades? Check. Pigmentation? Check. Longevity? Check. The
Naked2 Basics
has it all, and believe it or not, you can create more than just simple eye looks with this one. Plus, if you're the type who isn't into extremely cool or warm shadows, then you'll definitely love this one as each shade falls in the 'neutral' spectrum.
MAKE UP FOR EVER Artist Shadows 4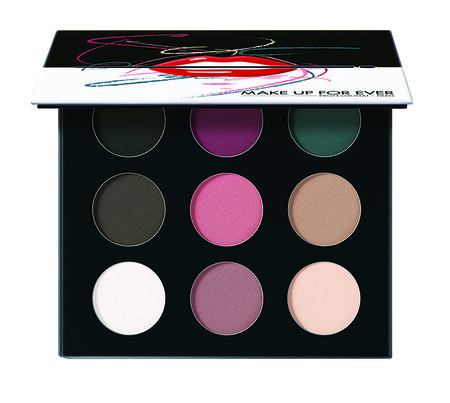 As part of their
Deep Contrast
collection for Fall 2016, this
MUFE matte palette
is all about emphasising the light and dark sides of your personality. Offering 9 shadows that come in gorgeous neutrals and pops of colour, this palette will allow you to create any look you want and instantly transform your eyes.
Viseart Eyeshadow Palette 01 Neutral Matte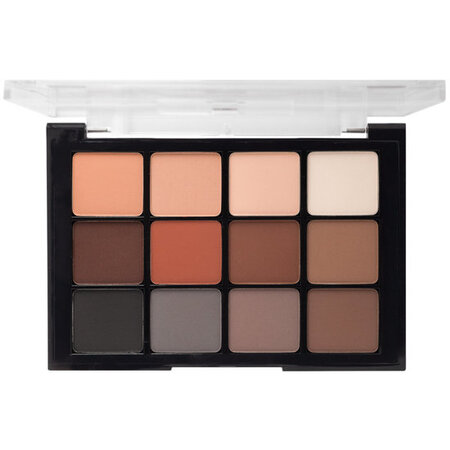 This
Viseart palette
may be pricey, but it is oh-so-worth it. Comprised of shades that range from warm to cool and light to dark, you won't ever need another matte shadow as it has all the hues you will ever need to define, sculpt, and make your peepers pop!
BECCA Ombre Rouge Palette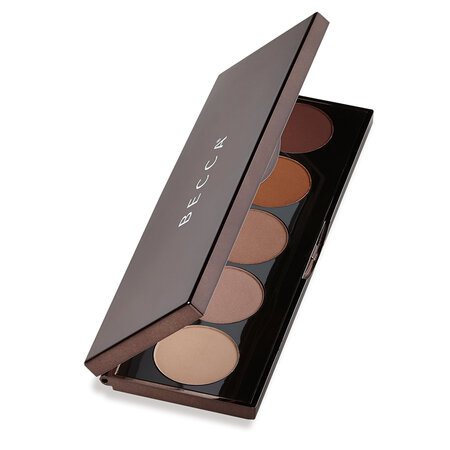 Love to hoard warm eyeshadow colours? Then get ready to make room for the
BECCA Ombre Rouge palette
! Use it wet or dry on your eyes for varying degrees of intensity, or to bronze or contour your face, or to fill in your brows – what can't you do with this palette?
Too Faced Natural Matte Eye Palette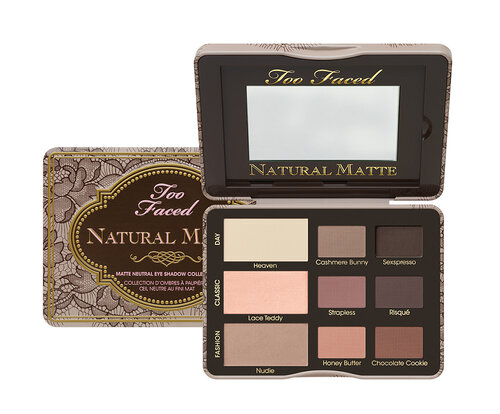 Easily change up your eyes from subtle to sexy as all of the
Too Faced Matte Eye
shades beautifully blend and pair well together for a seamless finish. So if you love to smoke out your eyes, or just love to contour and shape them, this is the palette for you.
Tarte Amazonian Clay Matte Eyeshadow Palette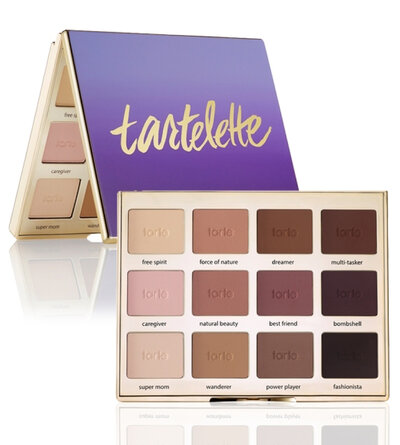 Infused with their signature Amazonian Clay, this
Tarte palette
features 12 never-before-seen shades to inspire women of all skin tones to be able to create their own signature looks. And if you have sensitive skin, you need not worry as this palette has been dermatologically tested to prevent allergic reactions (yay!).
--------------------------
What are your favourite matte eyeshadow palettes? Share your picks with us below!