(cover photo from beautifulbuns)

Don't get us wrong, we love drugstore makeup; especially when they are able to act as dupes for a pricier product. But when it comes to matte eyeshadow palettes, we're head over heels for the luxury versions. Why? Because more often than not, these luxe palettes are buttery, pigmented, and easily blendable. Their drugstore counterparts, on the other hand, can never quite get their formulas to match them.
Since there are a ton of matte eyeshadow palettes in the market today, we decided to make it easier for you by letting you in on our favourites. Below we have a list of the palettes we would gladly spend the extra bucks on and know that you will love as well – whether you're a beginner who wants to create natural looks, or you're a beauty junkie that can't wait to create a smokey eye for Girls' Night Out!
--------------------------
Urban Decay Naked2 Basics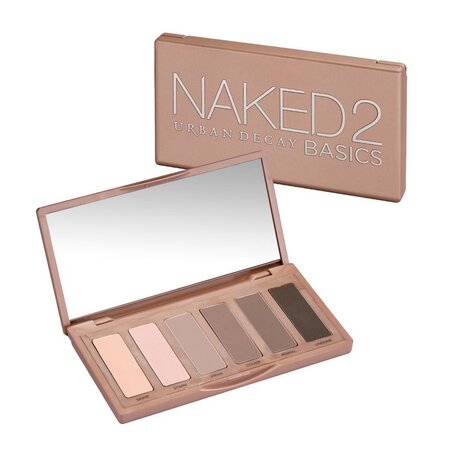 Compact? Check. Great variety of neutral shades? Check. Pigmentation? Check. Longevity? Check. The
Naked2 Basics
has it all, and believe it or not, you can create more than just simple eye looks with this one. Plus, if you're the type who isn't into extremely cool or warm shadows, then you'll definitely love this one as each shade falls in the 'neutral' spectrum.