(cover photo from musicalhouses)

There's always been something so calming and soothing about reading as you sit down and dive into a new world and get lost within its pages of complex characters and plots.
While swimming, surfing, bonfire parties, and the like are great ways to spend your summer, when you want to "get away from it all" and take time to relax and reflect, nothing beats hunkering down with a good book and a nice cup of
iced
hot chocolate.
From fashion to classics, if you're looking to expand your reading list, here are our 6 must-read books for summer!
--------------------------
Face Paint: The Story Of Makeup by Lisa Eldridge
(photo from Instagram/@rebeccajonesmakeup)
If there could be a queen of beauty books,
Lisa Eldridge's Face Paint
would definitely be it. The book reveals the history of makeup from the Egyptian and Classical times, all the way to the Victorian and Hollywood era. So for all you beauty lovers out there, this is one book you
have
to read!
The Bell Jar by Sylvia Plath
(photo from Instagram/@beardedbooks)
Add a classic touch to your summer reading list with Sylvia Plath's
The Bell Jar
, and take a look into the dark corners of the psyche as protagonist Esther Greenwood becomes mentally unstable during a summer internship in New York City.
Royal Wedding by Meg Cabot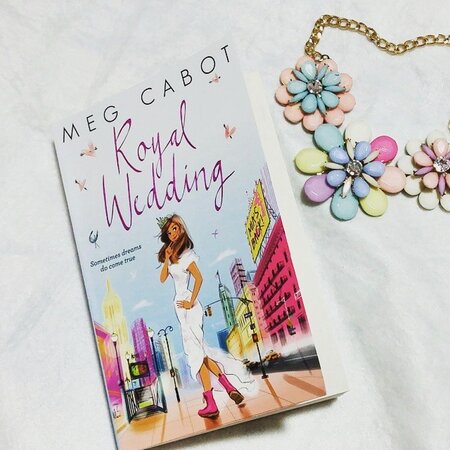 (photo from littlemisssmexy)
This book is somewhat of a throwback for most of us as the original
The Princess Diaries
novel was a must-read when we were all in our adolescent years! But this time in
Royal Wedding
, Princess Mia is no longer a high school student and is battling what it means to be an adult as a secret unravels and shakes her world.
Look Who's Back by Timur Vermes
(photo from Instagram/@nicole__jung)
Want some comedy this summer? Then you'll love
Vermes Timur's Look Who's Back
, a satirical novel which delves into the life of infamous Nazi leader, Adolf Hitler, when he wakes up in 2011!
Go Set A Watchman by Harper Lee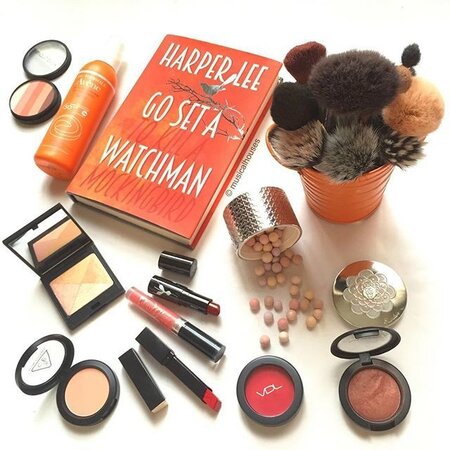 (photo from musicalhouses)
A "first draft" of the classic
To Kill A Mockingbird
,
Go Set A Watchman
sees Scout Finch as a 26-year old who has a complex relationship with her father, Atticus, amidst the racial tensions brewing in the South of the United States in the 1950's. So if you loved the former, then you'll definitely be fascinated by this one, and won't be able to put it down!
It by Alexa Chung
(photo from Instagram/@pixienikk)
A must-have and read for fans of fashion and music,
It
goes into the world of fashion darling Alexa Chung as she talks about her style, beauty influences, and candid moments about her life, love, and more.
--------------------------
Which of these books are you excited to read this season? Share you thoughts and other summer must-reads in the comment section below!