(cover photo from RochelleAbella)
One thing about growing up we have all come to accept is this: we all eventually finish school, get out into the real world, and suddenly miss everything we about being school. So we're taking a look back at all the things we loved about our school days and listing our reasons why we think school is cool (as cliché as it may be).
So don't let the school-blues get you down. Take it all in and collect memories you'll always cherish years down the road.
--------------------------

#1: Campuses Were Made To Keep You Inspired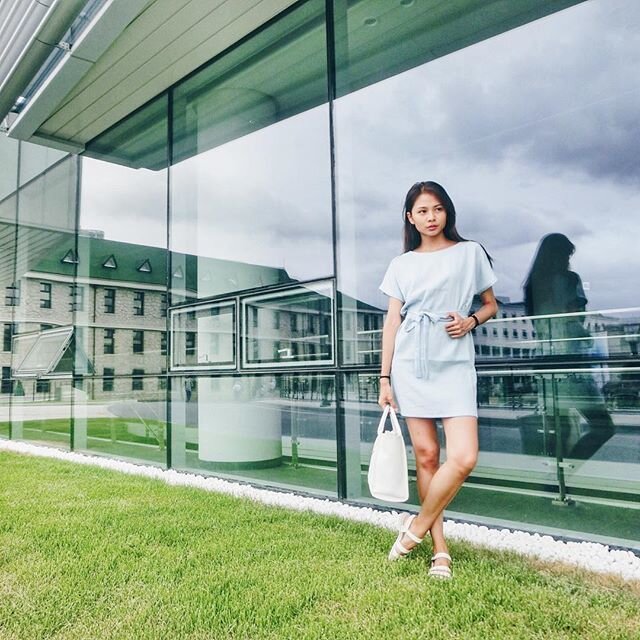 Sure, working in a big corporation in a towering building in the middle of the central business district may sound fancy and important; but nothing beats the calm, inspiring vibe of school campuses. Generally speaking, campuses are designed to serve two main purposes: to host students willing to learn all they can, and to keep these students inspired throughout their journey through school. From towering libraries, breathtaking architectural design, artistic murals...schools have learnt that it isn't just about imparting eduction; but it's also about making you feel like the campus is a welcoming and inspiring space you can truly grow in.