(cover photo from RochelleAbella)
One thing about growing up we have all come to accept is this: we all eventually finish school, get out into the real world, and suddenly miss everything we about being school. So we're taking a look back at all the things we loved about our school days and listing our reasons why we think school is cool (as cliché as it may be).
So don't let the school-blues get you down. Take it all in and collect memories you'll always cherish years down the road.
--------------------------

#1: Campuses Were Made To Keep You Inspired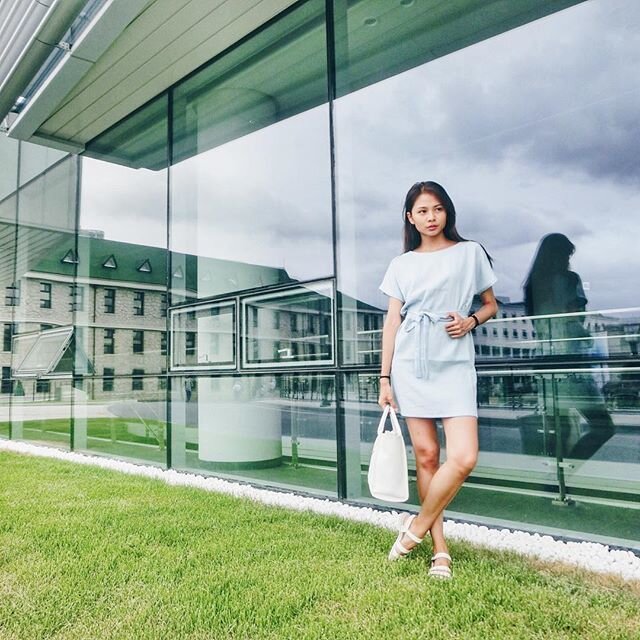 Sure, working in a big corporation in a towering building in the middle of the central business district may sound fancy and important; but nothing beats the calm, inspiring vibe of school campuses. Generally speaking, campuses are designed to serve two main purposes: to host students willing to learn all they can, and to keep these students inspired throughout their journey through school. From towering libraries, breathtaking architectural design, artistic murals...schools have learnt that it isn't just about imparting eduction; but it's also about making you feel like the campus is a welcoming and inspiring space you can truly grow in.
#2: It Challenges You Beyond Your Limits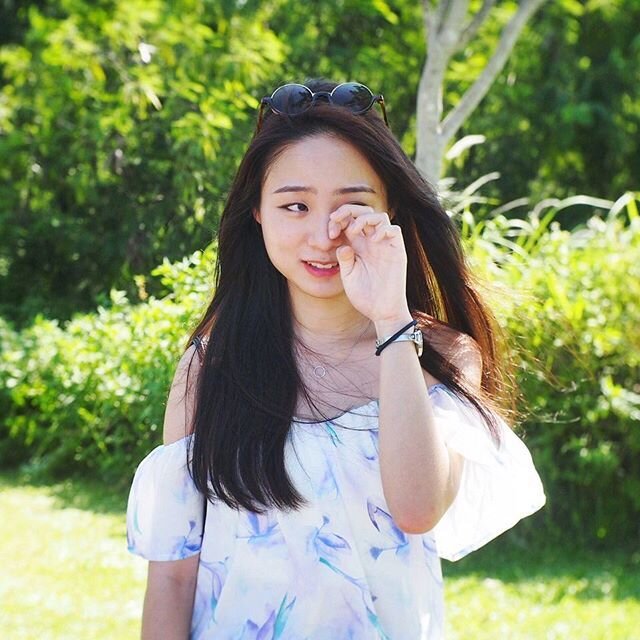 School is tough. From stressing over tight project deadlines, early morning classes, and endless examinations...you are pushed to your limits through the rigours of school. The end result: to prepare you to handle life after school. And that's probably why at the end of a school journey, many look back and reminiscence fondly over their school years. That may very well be how you'll be feeling soon enough--that despite the tears and sleepless nights, it's all been worth it as you are now aptly prepared to build an amazing career for yourself.
#3: You Get To Play Dress Up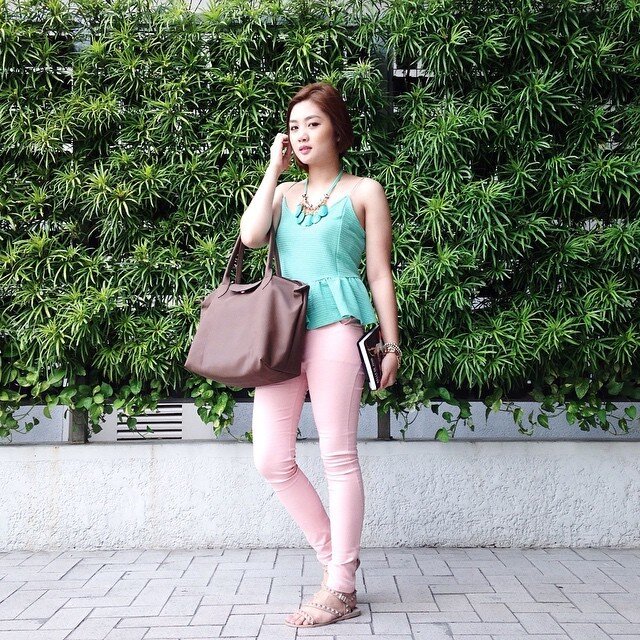 The best place to discover your own personal style is while you're at school. You're young, carefree, and open to explore--truly the perfect time to try a variety of styles until you find the one that suits your personality best. Want to be preppy one day and edgy-street the next? Go ahead!
#4: A Good Reason To Stock Up On Cute Stationery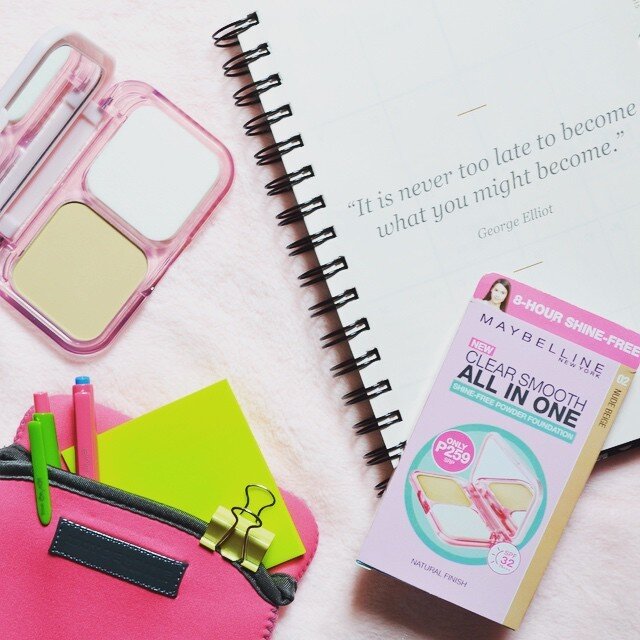 One of the best things about school: stocking up on stationery--from notebooks, coloured pens, planners...the choices are endless. And to be honest, it's mostly what makes the whole 'back-to-school' shopping period a whole lot of fun! Admit it: it does help when you have pretty stationery for when you're taking notes in class or cramming for an exam.
#5: The Friendships You Make Will Last A Lifetime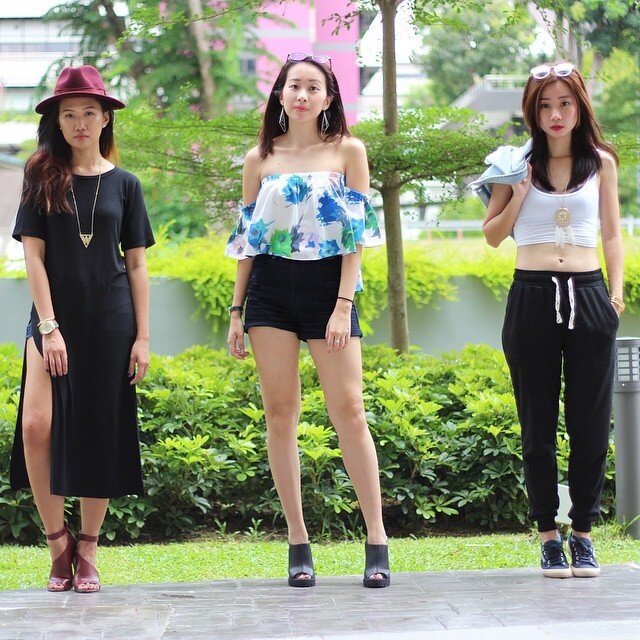 The time when you're at school is also the time when you forge great friendships. More often than not, friends made in school will last a lifetime. They seem to get you more than friends you make outside of school. They've seen you through breakups, crying fits over deadlines, and have been there with you every step of the way as you decide on your major or your choice of snack for in-between classes.
#6: It Gives You One Of Your First Experiences Of Success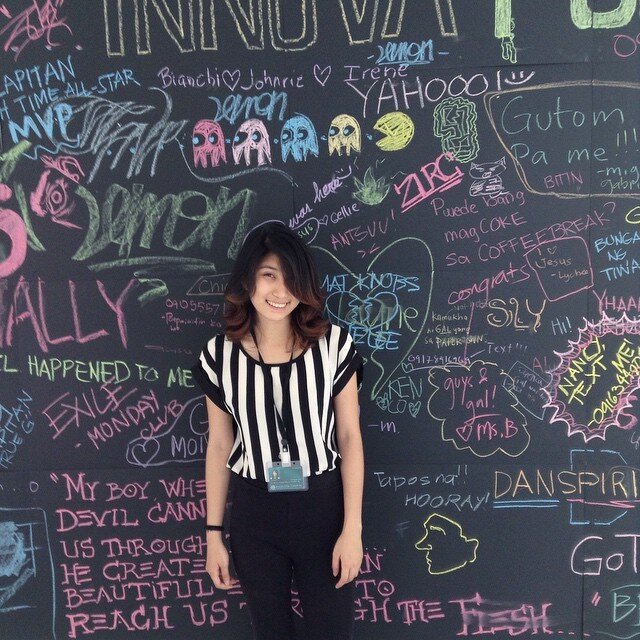 School is the time to spread your wings and aim high. It primes you to succeed as you're surrounded by some of the best mentors you can ever have. From inspiring professors who push you to challenge yourself in every way, to classmates who make school projects exciting...it's that time of your life when you can truly discover what you're good at and how to succeed at it.
What are some of your favourite moments from your school days? Share it with us in the comments below!